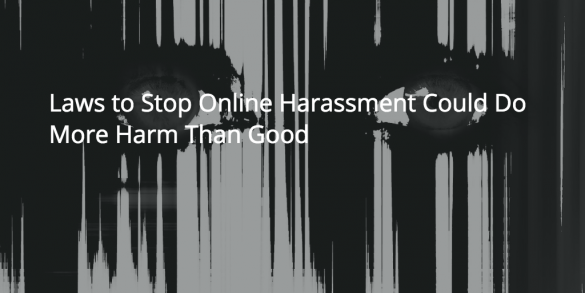 Harassment and threats have been part of society even before the Internet existed. The problem escalated exponentially, however, when access to the Internet became easier and social media became the prime venue of communication online.
The Pew Research Center estimates that, in 2015, 65% of adults use social networking sites. That's an almost tenfold increase since 2005.
In itself, online access is not a problem – as we all know. However, factors such as anonymity, Internet laws being a relatively new territory, and the sense of impunity online increase issues such as harassment.
The situation has gone as far as an estranged husband threating his wife on Facebook with posts such as "There's one way to love you but a thousand ways to kill you. I'm not going to rest until your body is a mess, soaked in blood and dying from all the little cuts."
And that was in 2010!
Harassment between estranged partners are not unheard of, according to Tony Dunne, a divorce attorney. However, he agrees that things have gotten worse with the rise of social media use, and that something has to be done in order to protect the recipients of the threats.
Even the government realizes this and is taking steps to create laws to deal with online harassment. However, the problem is far from over. In fact, some of the new laws to stop online harassment may potentially be detrimental.
How can that be so, when laws are intended to benefit the populace?
The devil is in the details.
Poorly drafted laws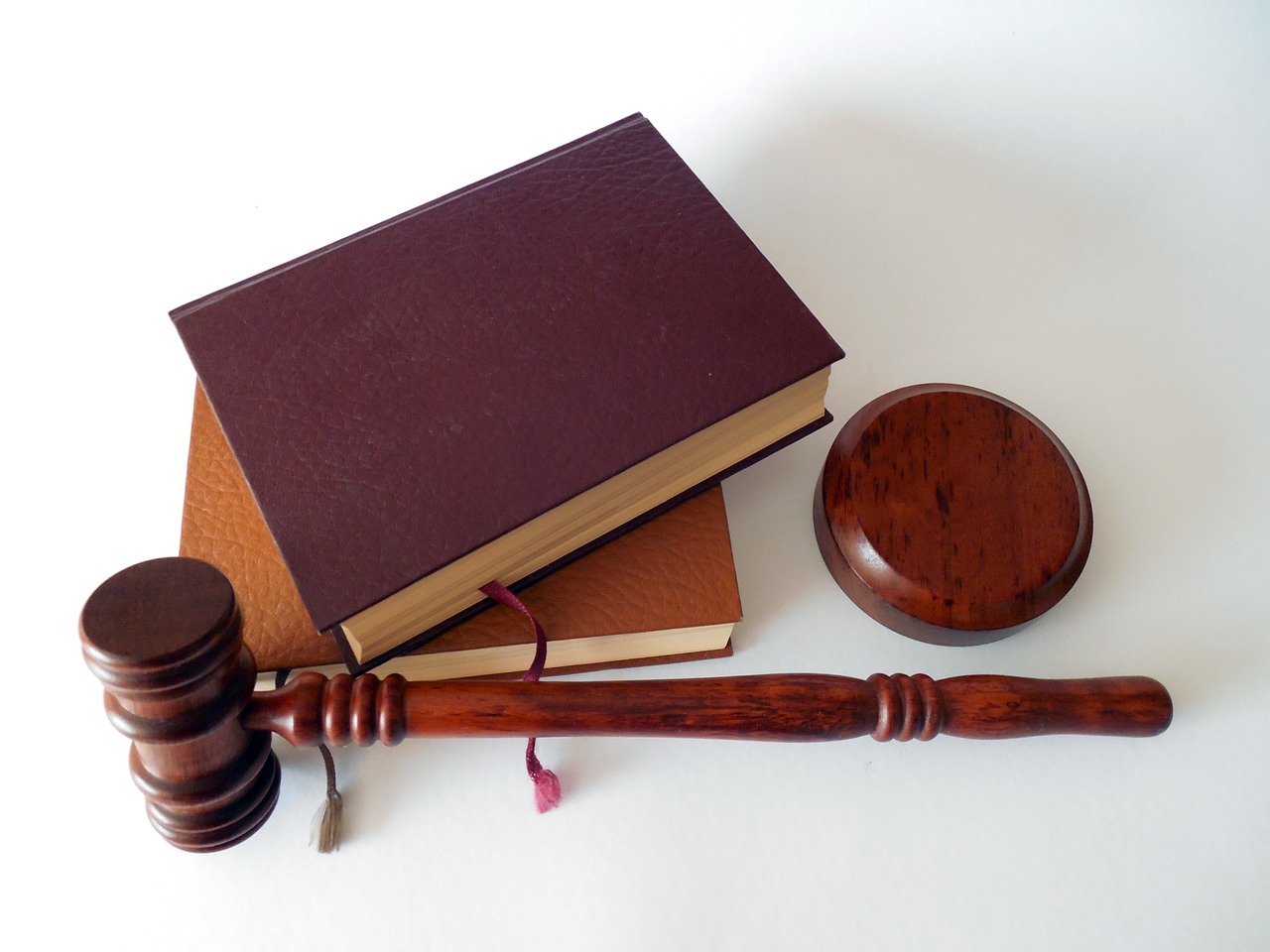 Sadly enough, wording is a critical issue. Pedantry can be fun and intellectually stimulating, but when it comes to threatening issues and laws fighting them, wording is not all about fun and games. These laws need to be worded in the clearest way possible.
"Credible threat" is one of the major points of contention in this matter.
Current laws require police officers to determine whether an incident poses credible threat. The problem is how they define the threat. There is so much room for interpretation. This results in reports of dangerous online harassment being dismissed.
Here's an example that happened in real life:
"One woman was sent illustrations in which she was being sexually assaulted, drugged and raped by her harasser. The police told the woman that her threat didn't register as credible."
Implementation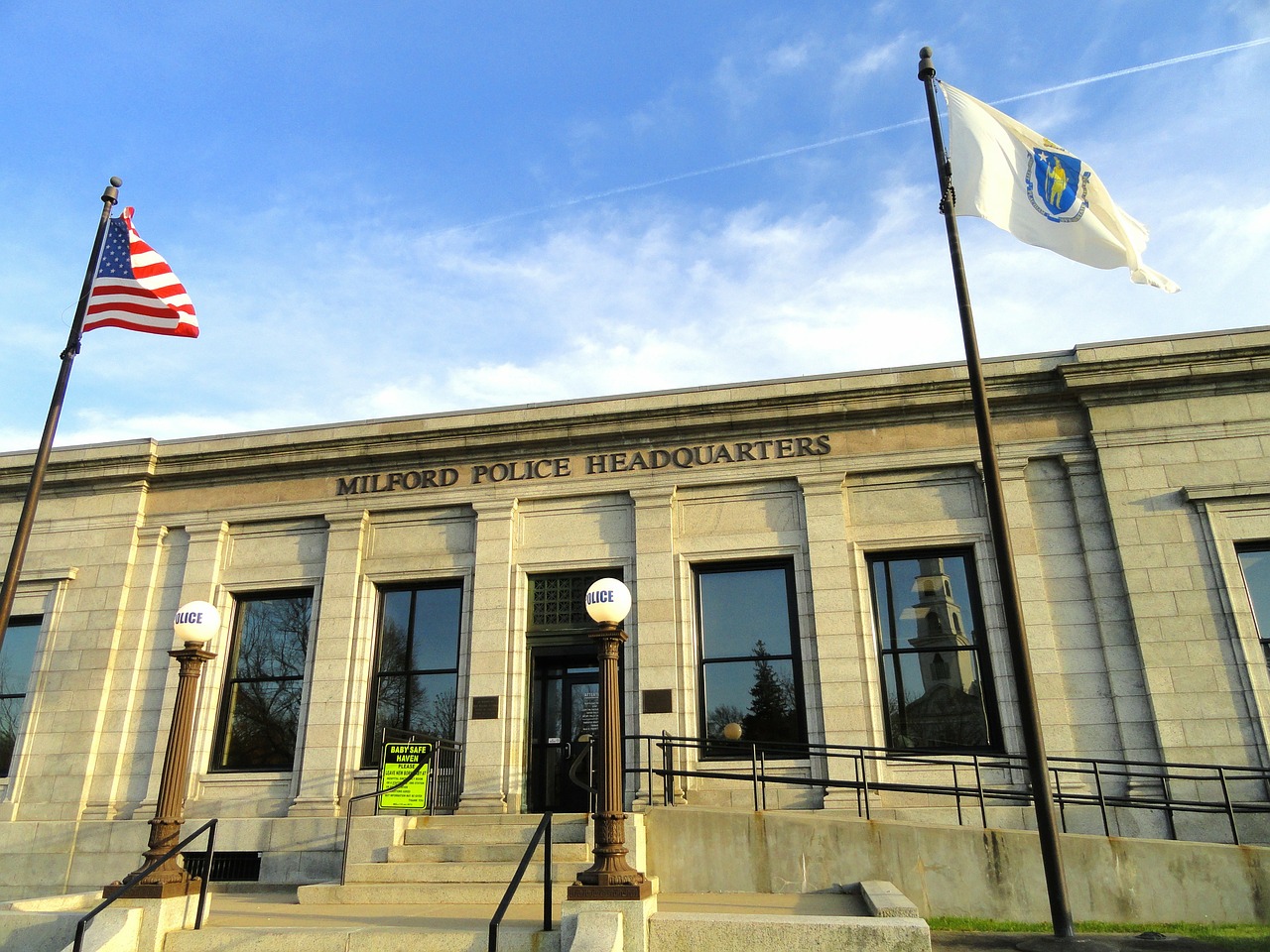 The Electronic Frontier Foundation (EFF) is one of the strongest advocates for creating laws against online harassment, and a huge flaw that they've zeroed in on is the implementation of these laws. To quote:
…laws aimed at combating harassment are rarely enforced at all, or are enforced unfairly and ineffectively.
In many cases, law enforcement fails to recognize just how serious the threat may be and dismisses reports, attributing them to pranks or mischief.
Regulatory tools
Different states have created laws to protect their constituents from cyberbullying. It is heartening that there are laws specific for schools and children. Looking at the overall picture, it is a step in the right direction.
However, it all goes back to the details, wherein regulatory tools can actually render the laws ineffective. The North Carolina Law Review cites examples:
The policies are effective at addressing cyberbullying that takes place on school grounds but do not reach cyberbullying that occurs outside of school.
They also do not address bullying perpetrated by adults or other individuals outside the school system.
In addition, while some states' school policy statutes apply to private schools, not all states extend protections to private school students.
The real danger
One cannot say that the government is not doing anything about online harassment. Yes, they are drafting laws and passing them.
The real danger is that the action may stop there. As we've seen above, the current laws are not strong enough to protect victims from emotional, mental, and even physical danger. Implementation and training of law enforcement are also huge concerns that need to be dealt with.
The existence of the laws are good, but if they are used as "we've got laws, we're good", and nothing further is done, then the lawmakers' backsides are covered and the people affected by online harassment aren't being helped at all.
Instead, the general public may be led to believe that the laws will keep them safe when, in reality, the points above prove that the laws are inadequate. That's the real danger.