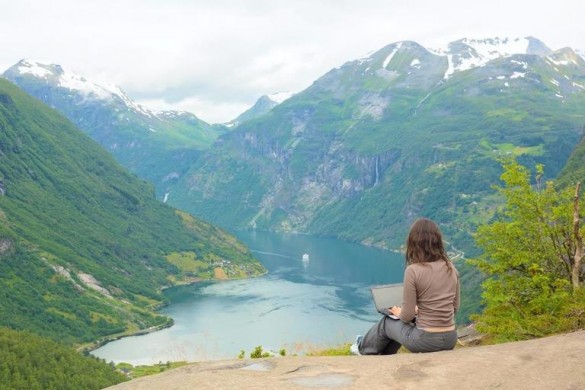 Whether you've been involved with travel writing for years or you're just starting out, it's important to keep an eye on the current top travel destinations. It's vital that you consider your audience and what they want to hear about, and paying attention to the top trends can help.
Since your job revolves entirely around documenting travel stories that people want to read, recognizing the major travel destinations each year, and possibly visiting each, is a great way to boost your career. Getting there may not be easy, but you can always find ways to travel cheaply and quickly and efficiently accomplish your work. As a travel writer, you owe it to yourself and your fans to visit these must-see travel destinations.
1. Côte d'Or, Burgundy, France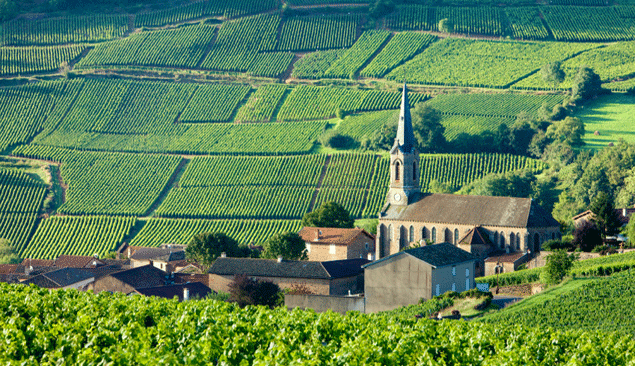 If you or your readers have a penchant for wine tasting and wine country, look no further than the Burgundy countryside. This is where they make some of the best Bourgogne wine in the world. The ultimate way to experience the area is to rent a bicycle and ride your way through the expansive countryside and vineyards.
2. Botswana, Africa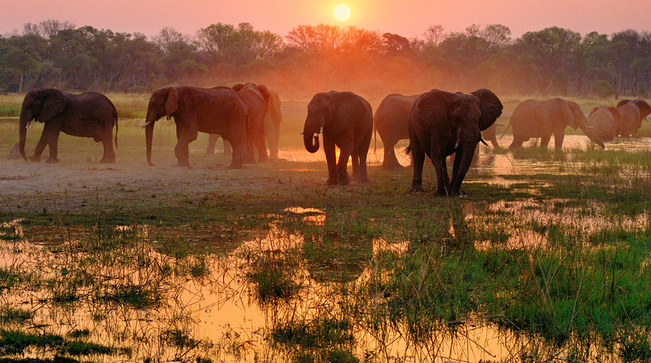 Right now, the country of Botswana is on everyone's travel radar. It's a fairly small country in southern Africa with less than 2 million people. What makes this place so beautiful is the wildlife. Approximately 38 percent of the country's territory is actually dedicated to wildlife reserves, meaning you're guaranteed to see plenty of wildlife and natural scenery on your trip.
3. Bozeman, Montana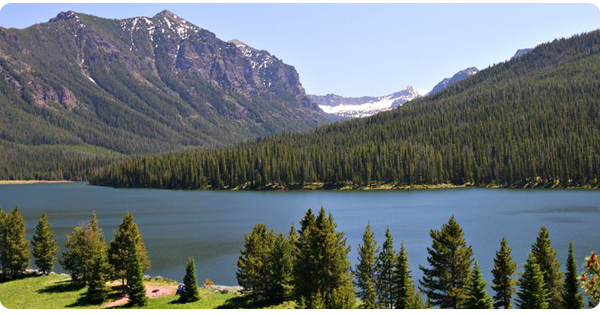 Bozeman is a fairly small town in an under populated state, but it's the closest airport to Yellowstone National Park's North Entrance, which is just 80 miles away. It's also a sweet little college town with quaint shopping restaurants, and breathtaking mountain scenery.
4. Cartagena, Colombia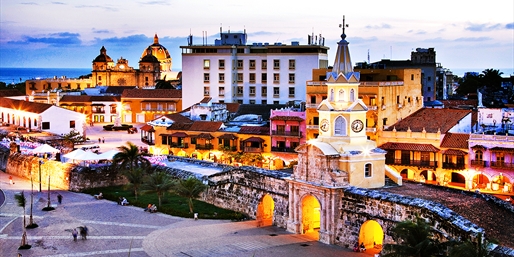 Colombia's dark days are over for now, making it a beautiful place to visit. This town sits on the Caribbean coast, is rich in culture, and has a bustling city life. The restaurants, merchant booths, scenery, and coastal adventures will keep you busy for days on end, giving you plenty to write about for your travel column.
5. Orange County, California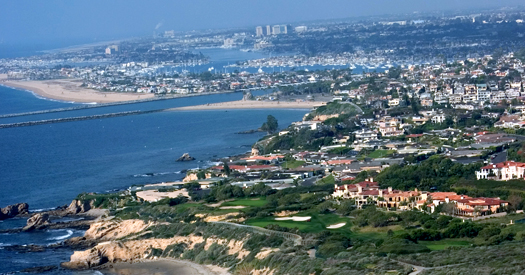 If you've never made it out to the West Coast, you really should. The beaches in California are much different than those on the East Coast. They are far less tempestuous and often more relaxing. It's not exactly an isolated vacation, but you'll enjoy the sunshine and beautiful ocean views all the same.
6. Dublin, Ireland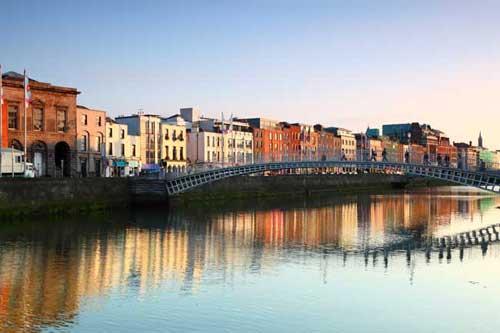 Ireland has been free from British rule for more than 100 years, and they couldn't be happier about it. The city is armed with ancient culture worth visiting. You can experience historical reenactments, attend lectures at Trinity College, visit ancient libraries and churches, and bask in the natural history of the area.
7. Gatlinburg, Tennessee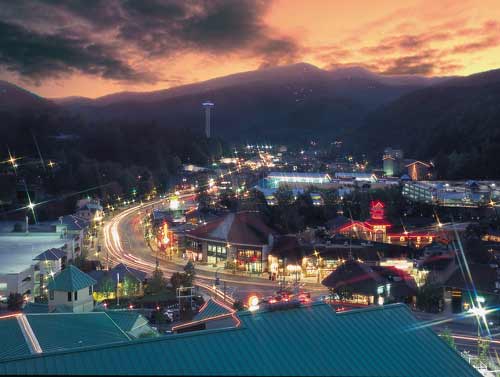 This city earned a top rank on Tripadvisor's "2016 Top 10 'Traveler's Choice' Destinations in the United States." Located at the heart of Great Smoky Mountains National Park, you can enjoy a myriad of Deep South outdoor recreation, from horseback riding to mountain climbing. There's also an elevator that rises 342 feet to the top of the Gatlinburg Space Needle. If you're a writer in the United States, it's a must visit this year.
Author: BloggingPro