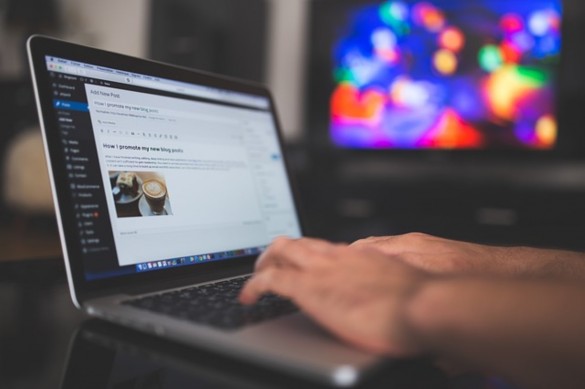 Long gone are the days of browsing for – and buying – multiple themes for all your blogging needs. Bloggers generally run more than one website at a time, and dealing with different theme providers can be a daunting, overwhelming task.
Many of the themes below were not necessarily released in 2016, but some of them have not received the recognition they clearly deserve. They are unbelievably versatile, useful for just about any industry, and are backed by all the standard features you would expect in this day of age. Here are the best multi-purpose WordPress themes of 2016 to date.
ThemeFuse recently released a multi-purpose WordPress theme suitable for every person and profession you could possibly think of.
The Core currently includes over ten demos which you can easily apply for a ready-made website in just minutes. These are built specifically for your needs and industry, too, each packed with detailed layout options that truly stand out from one another. Other features include a highly advanced, user-friendly visual builder to help you customize each aspect of your website in a breeze (with no coding skills required whatsoever).
Overall, expect a wide range of layout customization features, powerful text options, sliders, sidebars, social media settings, analytics, Woo Commerce integration, and so much more. What's not to like?
All in all, you would have to witness The Core personally to grasp the vast (and incredible) amount of features available.
Oshine was built for the creative type, delivering tons of options you can easy implement whether you're a novice or a WordPress veteran. It features a large number of ready-to-use demo pages, clean typography, a sleek design, unique layout setups and more.
This theme is ideal for showcasing your creative talents through crisp portfolios and beautiful, retina-ready design features. Ideal for personal blogs as well as businesses such as restaurants, crafts stores and even personal, non-commercial projects.
This theme's name certainly doesn't lie, and there are plenty of reasons to back it up. Splendid is a creative, multi-purpose WordPress theme that helps you build virtually any type of website you have in mind. From personal use to working with clients, no two versions of Splendid will ever look the same thanks to its extensive page builder and related theme options.
Implement animated sliders, multiple homepage settings, create magazine-style sites, shopping portals, one-page layouts and other website types. Choose from virtually unlimited colors, boxed or wide template, and a wide range of user-friendly modules to expand the content available on the body.
The X theme has been building hype as of late, and for many good reasons. Instead of providing you with a monumental amount of details, it's probably better to say that "X" has all the features you would expect in 2016, and then some.
From a powerful visual builder to highly versatile layout features to multiple service integration (such as BuddyPress and Mail Chimp) the X theme truly delivers on everything you could possibly want as a blogger.
Other features worth mentioning include a search engine optimized design, and the use of shortcodes for even more creative content implementation across your website.
The Amax WordPress theme was designed with performance in mind, while still managing to deliver a robust set of features for a complex and detailed design. For example, Amax supports video backgrounds suitable for small business owners and e-commerce sites, as well as "Megamenus" made popular by the likes of Mashable. Moreover, its landing page template enables you to customize beautiful one-page setups to attract customers to your offers in an instant.
Add Facebook integration into the mix along with an endless amount of layout-based features (similar to the ones described in previous themes), and you've got yourself one of the most powerful, multi-purpose WordPress themes.
Final Thoughts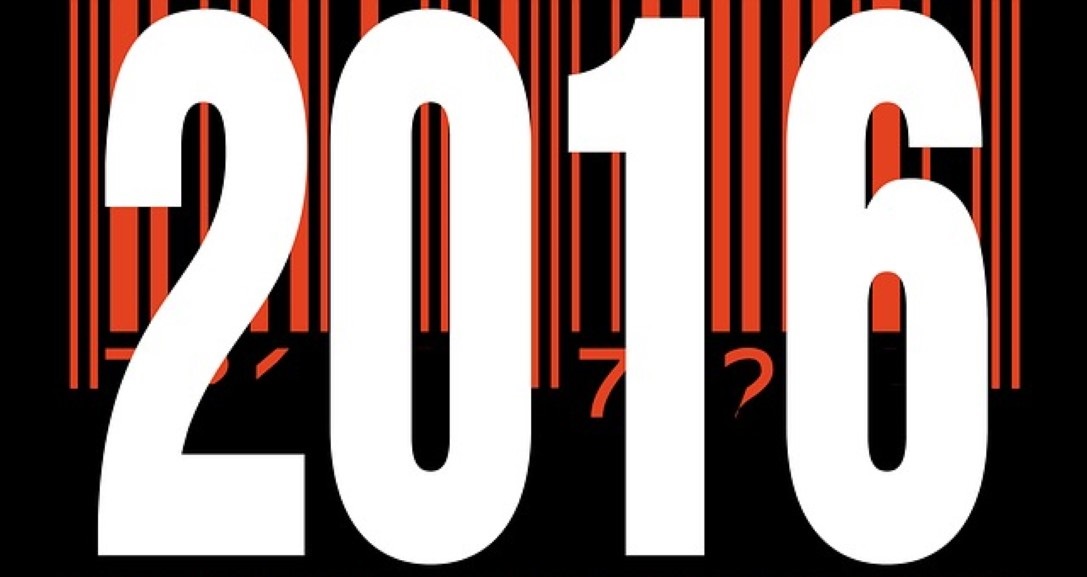 Choosing among the best multi-purpose WordPress themes isn't easy, considering there are so many more to list as the year goes by. If you are still stuck with an outdated design, though, the above are a great start and could help improve your blog for years to come.
Also don't miss:
Elvis Michael is an avid blogger and e-trepreneur, endlessly exploring new ideas and effective ways to inspire.