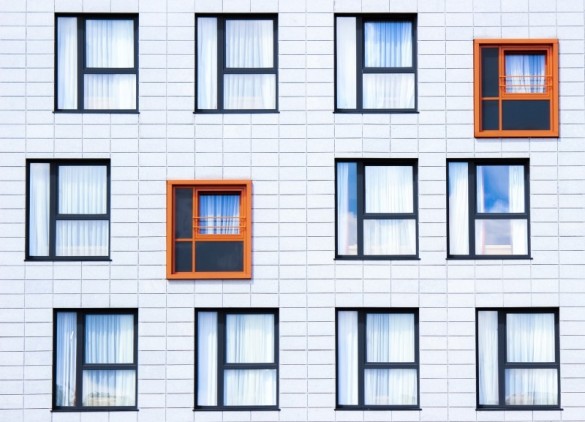 Setting up a blog for your business is as easy as choosing a template on your content management system, writing a post, and clicking publish, right? Actually, there's a lot more that goes into setting up a blog for your business. There are several things you must consider if you want to remain consistent across platforms.
1. A Focus on Branding
Branding is the number one thing to consider when matching your blog to your website. It must be consistent and it must look the same. In particular, make sure you use the same profile photo or logo for both your blog and your website. It should be the same any time you share your brand on social media or forums as well. That way, no one can confuse your work with that of a competitor.
2. Integrative Content Management System
In addition, try to set up a blog with a content management system that can be integrated with your website. For example, if you're using Drupal to create your website, it only makes sense to use Drupal to create your blog. That way, there are no issues with the integration, and your styles will mesh perfectly.
3. Consistent Imaging
Images are not always created equally, despite a common belief that they are. The quality must match between your blog and website, and that quality should be top notch. It's a small change, but you'll be able to tell the difference.
4. Matching Profile Information
Treat your website and blog kind of like a cover letter and resume. They may not say exactly the same things, but they complement each other and they certainly don't contradict each other. Craft your profile information to do the same.
5. Color Coordination
Colors should complement each other, but they don't always have to match. Blogs tend to be a little more plainly decorated than your website, and for that reason, it's okay that the designs differ a little. Good blog design usually mandates using a white background for easy readability, but you can use colors that match your website on the sidebars, headers, and footers to create a consistent design.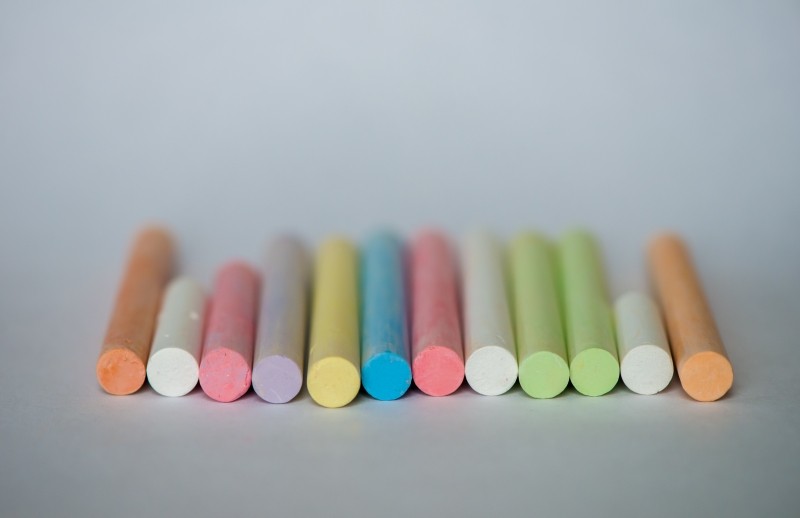 6. Easily Updated
This is a must. Websites rarely stay the same, as they update frequently to keep up with growth and customer demands. A blog that's not easy to update will result in several inconsistencies, simply because it's too difficult to update every time your website makes a change. Look for a content management system that can keep up with both your website and your blog changes, while still maintaining consistency.
7. Social Integration
A great way to keep the relationship strong between your blog and website is through social media. Integrating these buttons and social engagement into both venues makes it easy to link the two, eliminating any question that the website and blog are, in fact, connected.
8. Links to Website Content
Remember that your website and blog are connected. Find places to incorporate your website landing and product pages into your content through link building. Not only does this create a more unified appearance between your blog and your websites, but it also boosts SEO in both areas.