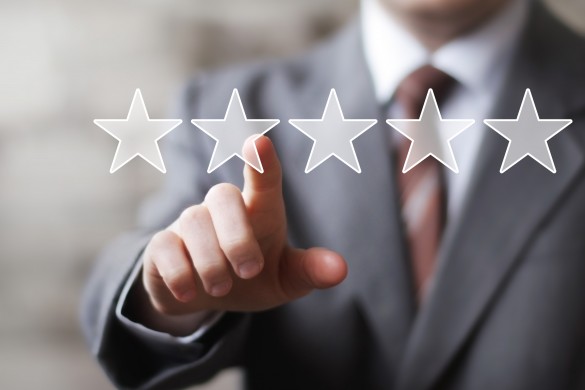 Editor's note: This post was written by Kevin Phelps, who writes about digital marketing and entrepreneurial related topics. He is currently building an automated marketing solution with fully built out campaigns specific to a clients' needs. You can follow him on Facebook and LinkedIn.
It's every business's worst nightmare: one day you seem to be getting great traffic online through your website and calls from directory and review sites, and the next day one negative review seems to derail everything. Unfortunately, negative online reviews are something practically every business will have to deal with at some point.
And they're not just something to brush off, either. Studies show that depending on the industry, up to 90% of customers use online reviews to influence their buying decisions. While no business wants to have to deal with negative online reviews, the fact is that with a bit of planning and strategy, they don't have to mean the end of your good reputation.
Here are 5 tips to consider when your business encounters negative online reviews.
How to overcome bad online reviews
Don't Overreact
No business likes to hear that one of their customers wasn't happy with their product, service, or experience. It's a fairly common response to go into panic mode when you see a nasty review pop up online about your business, but it won't do you any good to stay in that mindset. In too many instances, businesses overreact and put their efforts in all the wrong places as they try to recover from this negative review that other online users are seeing.
What's important to realize is that in most cases, you won't have any luck trying to get the third party review site to remove the negative online review, and you certainly won't get anywhere by trying to pursue any legal action against the negative reviewer. Rather than spend your time trying to accomplish either of the previously mentioned results, put your efforts into actions that will really make a difference.
Respond Wisely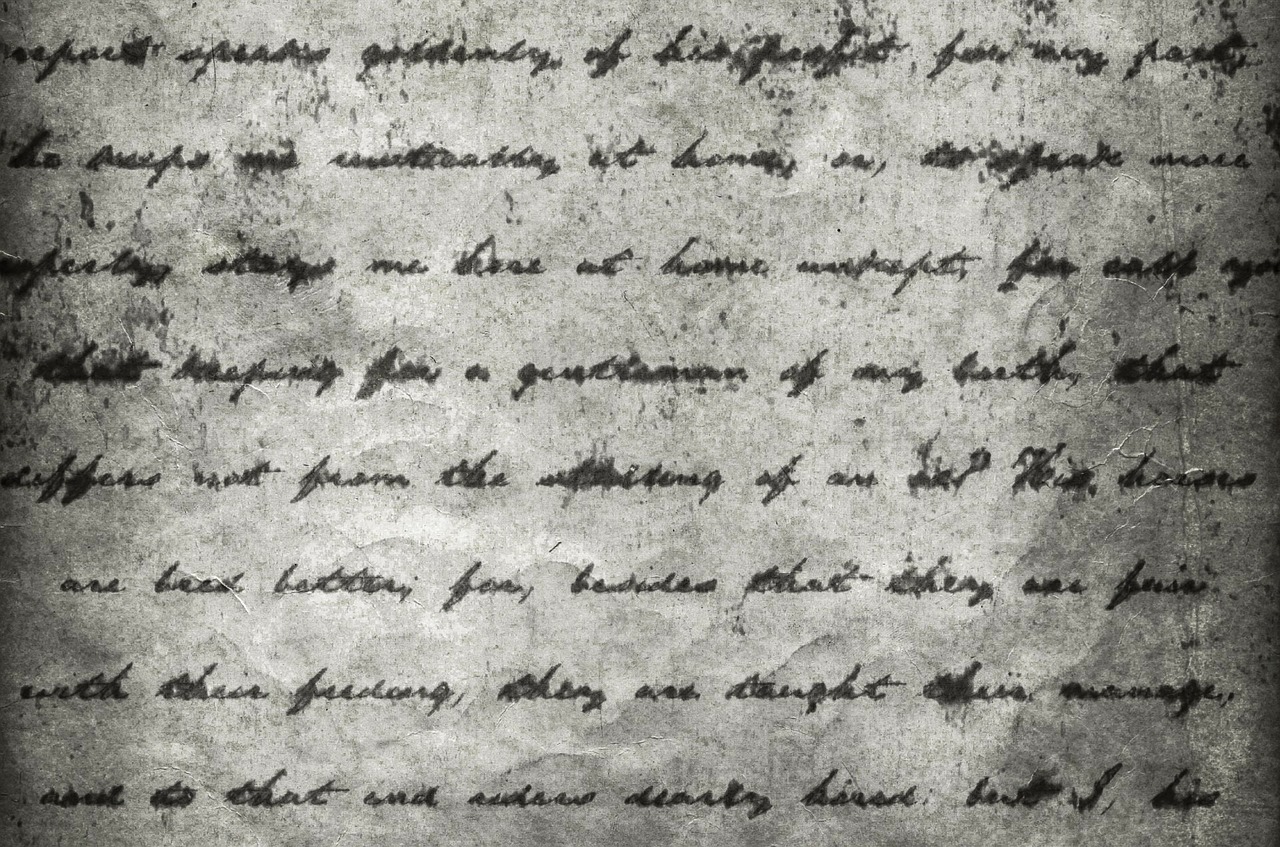 Not all third party review sites allow businesses to respond directly to negative (or even positive) reviews, but if you have the chance, you should certainly take it. If these responses are shown publicly as a follow up to the negative review, it can not only give you a chance to try and put out the fire with that particular dissatisfied customer, but also shows other readers of that review that you're trying to make things right.
In your response, take extra efforts to be cordial and validate the customer's complaint (even if you think it might seem unwarranted). Make a sincere apology and if possible, offer to make things right or ask them to give you a second chance. It's a good idea to create a draft of this response that can be read or reviewed by others in your business to prevent it from seeming spiteful if it was posted in the heat of the moment.
Create a Plan to Offset Bad Reviews
One of the most productive ways you can overcome negative online reviews is to create a plan to earn more positive reviews that will simply offset your bad ratings. This won't take the negative review away, but it will improve your overall rating and will give readers more of a reason to see the good in your business rather than the bad.
Chances are that your business already has a loyal base of customers who would gladly say good things about your business if they were asked. So they key is to simply ask them! Make it easy for your happy customers to leave their positive responses and in no time, you'll find that the good reviews attached to your business name outweigh the bad. While technically you can't offer discounts or rewards in exchange for reviews, you can employ tactics like:
Posting on social media asking loyal customers to help out with positive reviews
Sending an email to customers on your mailing list with instructions and a link to the profile where you need help with positive reviews
Creating point-of-sale reminders that are visible for customers reminding them to leave a review if they're happy with your business
Use Criticism for Improvement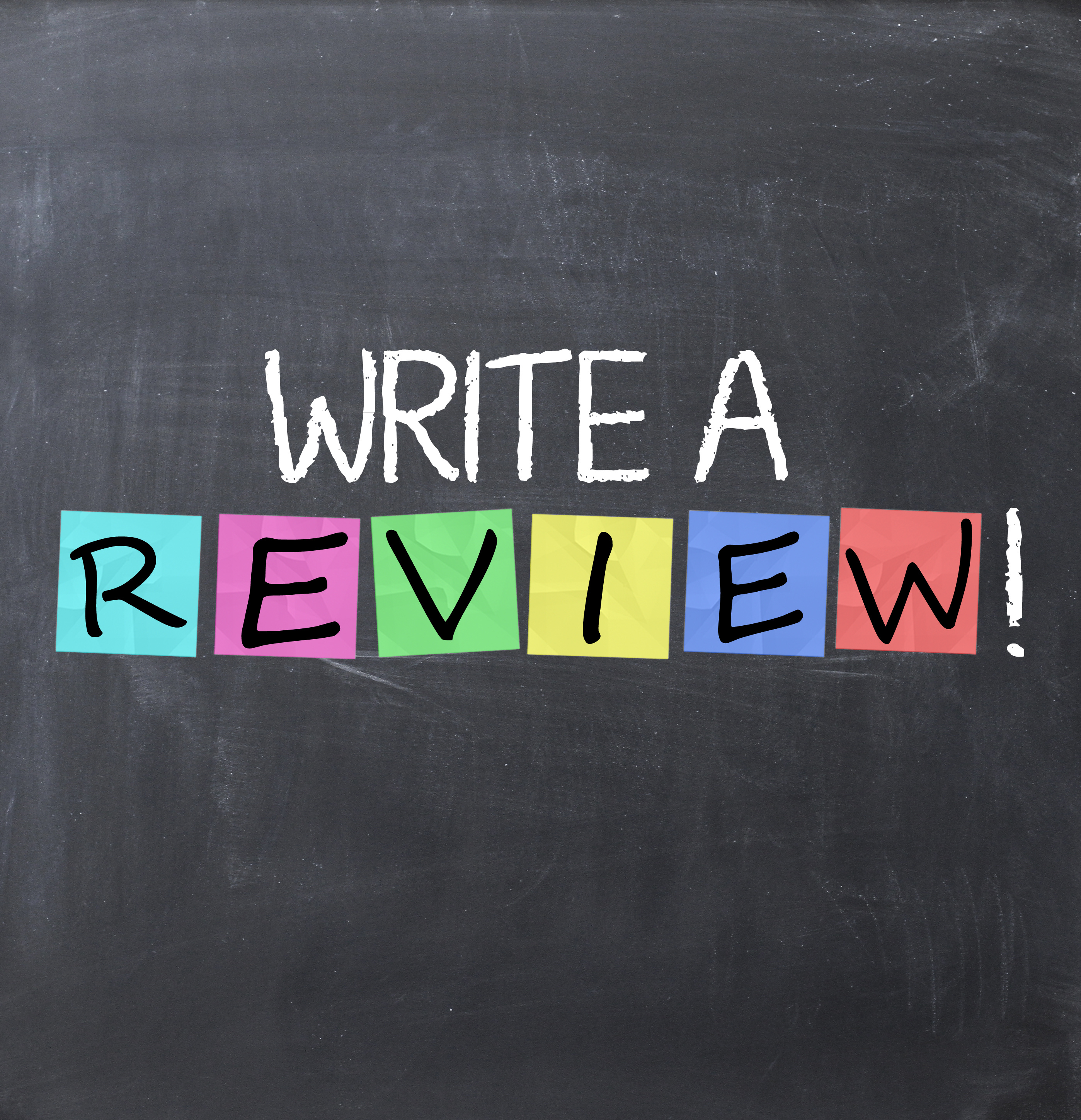 While negative reviews can be a plague for many businesses, you can still choose to see the good from them. Sure, some customers can never be pleased and their negative reviews may lack any sort of credibility or fact. However, other customers may be genuinely unhappy or dissatisfied with your business for a completely justified reason.
As your business receives negative or unfavorable reviews, which in today's online culture is practically inevitable, try to see trends that expose areas where your business can do better. If a trend in negative reviews consistently mentions customers' bad experience with the front desk manager, it's perhaps a good time to look into staff training or even a replacement. If reviews repeatedly mention the poor quality of your product or service, it's a good indication that your quality control measures could be improved.
Go On the Offense
Once you've covered the previous four steps and your negative review fiasco has somewhat blown over, the most important thing you can do is continue to be proactive about your online reputation. This means continuing to cultivate positive online reviews from your happy customers, as well as doing more to create visibility for your business name when someone enters it into a search engine. Consider tactics like:
Creating and maintaining a blog attached to your website that is optimized to appear in searches for your business name
Continue to expand the number of third-party review sites or directory listings that your website has a presence on
Expand your presence on social media profiles to increase your visibility in search engine results
Create online press releases for your business that will be indexed by search engines
In conclusion, the best thing you can do when (and not just if) your business gets a negative online review is to remember to use a plan to overcome it. With the right strategies and tactics, that negative review doesn't have to be a permanent plaque for your reputation. You can use it as a catalyst to improve your business and make even more efforts to improve your online reputation.