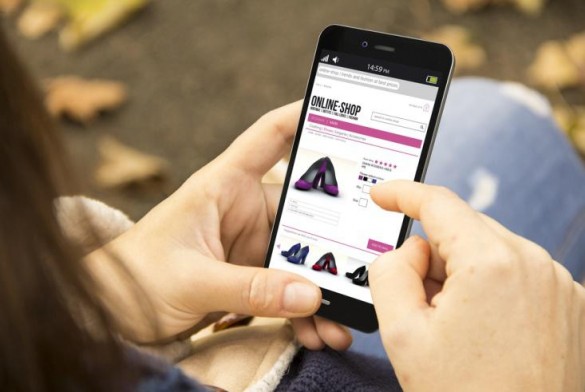 When it comes to developing a content strategy, one of your top priorities should be quality. Without quality content –meaning content that is relevant, well written, current, and useful –your entire content marketing strategy is dead in the water. Google tends to reward quality content with a higher position in search engine results rankings, and we all know that the higher you appear in search, the more traffic you're likely to get.
Google's commitment to quality doesn't stop with content, though. Advertisers using Google's AdSense and Shopping networks to promote their products and services are also held to strict quality standards for their advertisements. However, like most of Google's algorithms, the exact formulas that are used to determine quality are a secret, and there are a wide range of factors that go into determining the quality score for any individual ad at any given moment. That being said, based on successful campaigns, there are some areas that you can focus on to help improve or maintain your quality scores.
Shopping vs. Search, and Why It Matters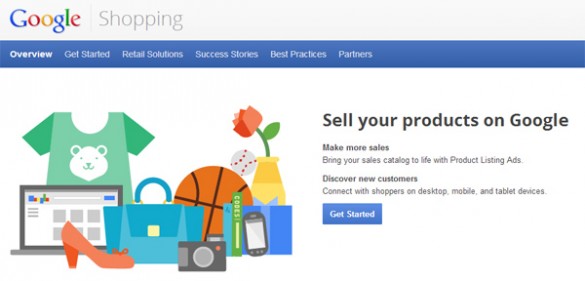 You might be asking yourself why quality scores matter for advertisements, especially if you're seeing results from your ad campaigns. The fact is, quality scores matter a lot when it comes to the positioning of your ad, how much you pay for each click, and in some cases, whether your ad is even shown at all. In other words, the Quality Score helps ensure that users only see ads that are relevant to their specific search and that they are likely to click on. This benefits you, the advertiser, because users who click on relevant ads are more likely to convert.
What might be even more important to understand, though, is that there is a difference between your AdSense search ad quality score and your Google Shopping ad quality score. Without getting too deep into the technicalities, search ads and shopping ads run on completely different systems. More specifically, Google Shopping ad campaigns are not keyword based, because the products themselves are the keywords.
For example, if you sell women's shoes, your search ad campaign might be based around the keywords "women's shoes." When you run a shopping ad campaign, the specific brand and style of shoes is the keyword; when a user searches for "black Prada pumps," your ad for that show will appear in the search results.
Shopping Ad Quality
Given that shopping ads are based on specific product names, it seems like you might not have to deal with ad quality. After all, when someone searches for something specific and you have it, you win. But not so fast. Google still needs to determine which ads will appear (you aren't the only store selling black Prada pumps, after all) and in what order. Your bids certainly play a role, but so does your , Quality Score.
So how can you get your score high, and keep it that way?
Use product IDs consistently. Merchants are now required to include a GTIN for Google shopping ads for all items (except for indie/handmade items.) However, you also need to include your own product ID so that Google can use that to gauge ad performance and determine which ads to show where. The quality score is partially determined by the ad's performance over time, so if you change a product ID, then you lose all of the history of that product — positive or negative. If you are changing a product description for a high-performing product, leave the product ID alone. If you are making significant changes to a low-performing product, then changing the product ID can effectively "erase" the poor performance and allow you to reset that ad's quality score.
Manage your landing pages well. The quality score is partially determined by the landing page for the ad. If it's slow to load, irrelevant (as indicated by a high bounce rate), has a lot of redirects, or other issues, it will score low on this metric, and lower your overall score.
Make your ads enticing. Adding as much information to your listing as possible helps entice users to click through. Be accurate and thorough with your product descriptions; don't rely too heavily on adjectives, but use the space to give users relevant information. Also, because shopping ads include merchant ratings based on data pulled from other sources, including customer reviews, commit to delivering excellent customer service to keep your star ratings high and encourage click-throughs, which will improve your score.
If you are considering a Google Shopping Ads campaign, it's important that you understand how the campaigns work and how quality factors into your success or failure. When you do, you'll create better ads, and see more traffic and buyers on your site.