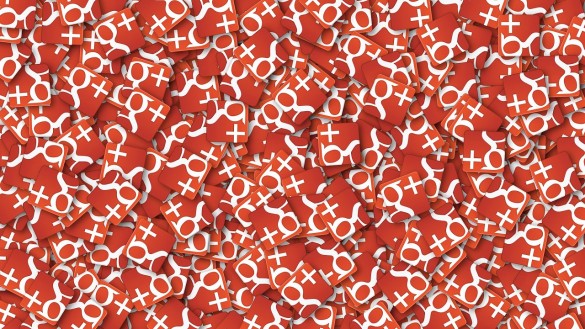 With the majority of people being visual learners, the presence of images on social media will only continue to increase. Everyone uses as many images as possible these days, and they do it because it simply works. When used properly, images can be very powerful and send a strong brand message in an instant.
But that doesn't mean you should be quick to post just anything that you come across. The worst mistake you can make is assuming any image is better than no image.
Optimizing your images to work across a variety of social networks will help you communicate the information you're trying to share in a professional, efficient way. Every social network is a little different, and there are always things you can be doing to improve your visibility and SEO presence through sharing images.
Here are some essential tips to help you optimize post images for social media.
For Instagram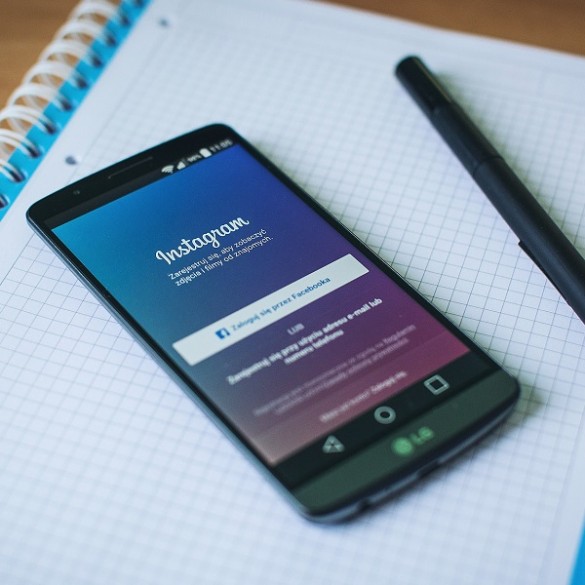 While Instagram supports images that are horizontal and vertical, the classic image format for Instagram has always been the square. Since Instagram resizes images for viewing on different devices, the safest way to go about creating an Instagram photo is to use a large resolution. You never know whether users are looking at your photos on large or small screens, so it's better to ensure that whatever they see is of highest quality.
You probably realize that resizing often affects the quality of the image, you'll want less detail to be lost in the automated process. All in all, if your image is small and the resizing process aims to enlarge it, you'll wind up with something that looks messy and distorted. You can avoid all this hassle by ensuring that your image is of the right size in the first place.
For Facebook and Google+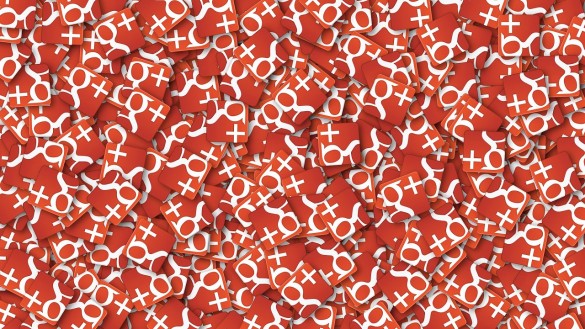 News feeds which are streamed on Facebook and Google+ displays are specific and you'll get the best results out of using images that are a 16:9 aspect ratio, which is basically a standard for widescreen viewing.
Commonly, 1280 pixels by 720 pixels is used for this aspect ratio because it's large without becoming unmanageable. Remember that on Google+, information appears in columns, and using this aspect ratio will help your post occupy a reader's stream by bumping smaller text posts out of the way.
For Pinterest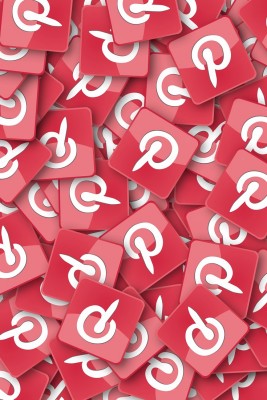 Pinterest is the internet's favorite corkboard. Images work best on this incredibly popular platform when they're tall and narrow. The perfect size which practically guarantees optimization is 735 pixels by 1102 pixels.
While Pinterest supports images of all sizes and shapes, squares and landscape-oriented images are often bumped out of the way in favor of their tall, slim counterparts. A vertical rectangle is also great for infographics and multipart step-by-step images – and we all know what engagement they bring to your audience.
Check out this article for plenty of helpful information about creating a "pinnable" image.
For WordPress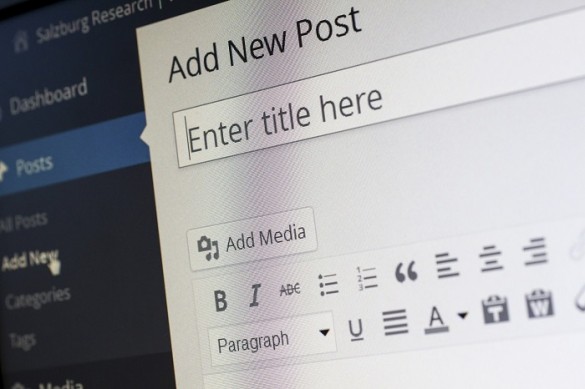 WordPress comes fully stocked with image optimization tools, and you'd be a fool if you didn't make the most from them. On WordPress, resolution isn't of major importance unless you intend to cross post the image, or encourage readers to share the image on other platforms. The best optimization tools on WordPress become available as soon as you upload your image. You'll be able to give your image a title, a reasonably lengthy description, an optional caption, and an alt tag of up to 125 characters. It takes just a few minutes of your time, but it's invaluable for making your images searchable. An alt tag and proper title can help people find your image through other means, leading them right to your blog.
Create templates
Who would want to constantly manually fix or modify their images to display correctly across a number of social networks? One way to deal with that is creating some templates.
Having a 1280×720 template, a 735 x1102 template, and a 900×900 template to use when posting visuals on various social media platforms will allow you to instantly create and optimize images for virtually every major channel.
Just because you have such a large space to work with, it doesn't mean you should fill it in its entirety. Leaving a reasonably sized empty border is more important than you realize.
When creating variations of your image, always make sure you've placed important text or details closer to the center of the image. The reason is quite simple areas around the outside of the image may be cut off when the image is shared or converted for viewing on small-screened devices. You wouldn't want these viewers to miss your message due to conversion errors. It's better not to take the risk of placing text or images close to the edges, where they may disappear.
It's a little extra effort to modify all of your images to fit every social network's requirements, but it's worth it in the end. Clean, professional looking images will be far more impactful than a single image you've splattered everywhere, allowing it to display however the platform decides to display it.
Kelly Smith works at CourseFinder, an Australian online education resource. She is passionate about the Australian startup scene and new marketing trends.