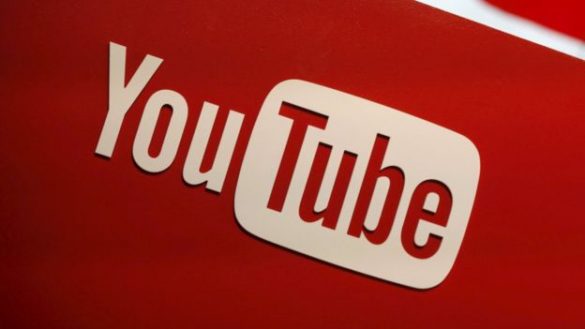 Successful bloggers make it big only when they use all their available resources to enhance their blog. The internet offers plenty of tools that can be harnessed to improve conversions and increase readership.
One of those tools is YouTube. Introduced in 2005, the site revolutionized the way things happen on the web. It became the ultimate platform for posting and watching hours of entertainment.
Today, less than a dozen years later, businesses and consumers both use the service not just for personal enjoyment, but to promote and purchase products. Because of YouTube's influence, online streaming services have gone mainstream.
The streaming service was central to starting the shift toward visual media in marketing. Videos are now considered one of the most lucrative forms of online marketing, since consumers almost always watch videos in their entirety.
When compared to blog posts, which have been shown to engage readers usually for less than a minute, YouTube can be an excellent tool for enhancing your existing blog content. If you're interested in taking your blog to the next level, you'll want to include this option as a part of your blogging platform.
Here are three basic ways the streaming service can be most useful for you.
1. Researching Topics
Here's a big shocker: Bloggers don't know everything about the topic they write about. They might have some experience in a niche, but most of them have to do at least a little research before composing and publishing each post.
YouTube is an excellent resource for gathering material for your blog. If you're interested in learning about an expert's analysis of a certain artwork, for example, YouTube has a few resources.
You can also search for various galleries, such as Park West Gallery, one of the largest art dealers in the world. From there, you'll be able to watch informative videos on art, or any other subject for that matter, to your heart's content.
The site works similar to Google in that you can search for any topic, and it will bring up the most popular results. You may also read through reviews and ratings, which can be helpful in ascertaining the credibility of the video content as well as offering other expert tips.
All in all, YouTube is an outstanding tool that can significantly improve your posts.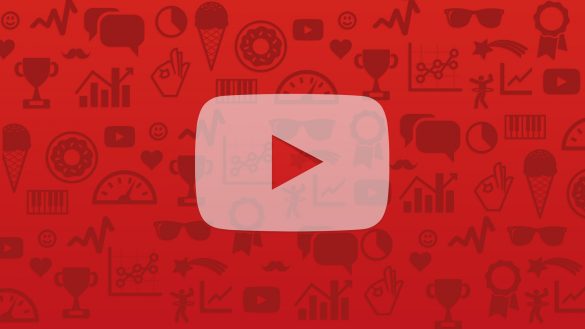 2. Create a YouTube Channel
Why not think about enhancing your blog with your own YouTube channel? It's a simple process, much like signing up for Facebook or any other social media platform, but it will enable you to reach your audience on a wider level.
Using your own channel, you can share videos that go well with your niche and the blog posts you've written. You might use the opportunity to experiment with the occasional vlog post, which is basically a blog post delivered in video form.
Vlogs are perfect for describing something that is difficult to convey with still photos and words alone. They're also good for expressing opinions on topics you feel particularly passionate about, because verbal nuance and volume as well as mobile visuals can give so much more emphasis.
3. Run YouTube Ads
Advertisements are also a great way to make money, and YouTube is a highly lucrative platform on which to post them. Now that commercials on television are less commonly seen (thanks to the proliferation of streaming services) YouTube advertisements serve as some of the hottest advertising spots.
Both ads that play before videos and those that appear in the sidebar can potentially lead to numerous conversions for your blog. You can try many other forms of advertising as well.
When you're selling products, creating and circulating YouTube ads is a great way to spread the good word. It can also be an effective way to attract subscribers to both your blog and your channel.
All in all, if you're looking to expand your conversion rates and increase engagement on your blog, YouTube is one of the best places to go if you haven't been making use of it already.