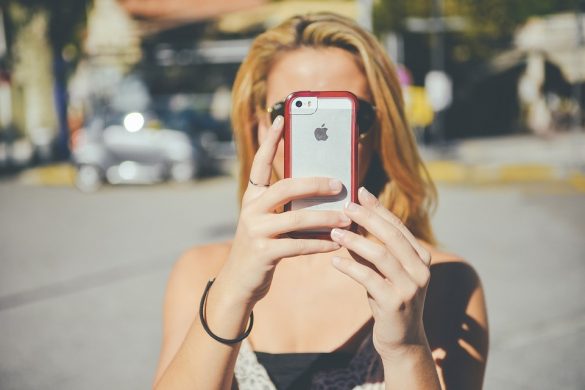 When you're writing professional blog posts, it can be tempting to draw a strict line between your personal and professional lives, keeping your posts exclusively focused on business details, but is that actually the best approach? While you certainly shouldn't overshare, there's a case to be made for showing a little bit of yourself on your blog. Those small personal details can make the difference between engaging content and a dull blog that blends into the background.
If you're going to share personal information on your blog, however, it's important to be judicious about what facts and stories you share – with an emphasis on facts. Here are a few considerations that can help you gauge where your boundaries should be and when you should show a little more of yourself.
Assess Your Business Model
The types of business you do has a lot to do with how personal your website and blog should be. If you run a multi-service business by yourself – maybe you're an artist and a web designer – then you probably want to help potential clients get to know you and your style before they sign on. You want to share a little bit of your story.
This is the approach that Gary Sheng takes when promoting his business. His website features a large, welcoming picture of himself and he spends a great deal of time explaining how he earned the credentials that make him such a great web designer. Sheng's approach is conversational and friendly, ideal for gaining trust.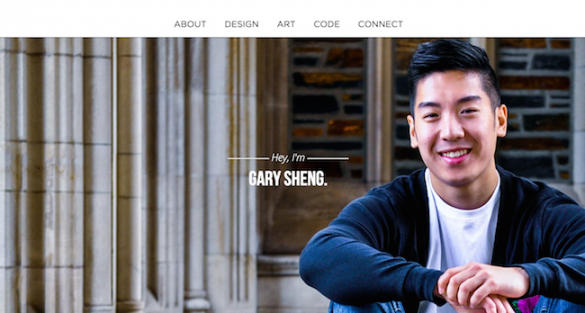 This approach, of course, wouldn't work as well for a midsize financial agency or a business with less personal contact. If clients are going to work with different people all the time, they don't need to be juggling personal information for all of them. Personal details only matter when the business relationships are in some ways also very personal.
Manage Public Perception
Sometimes sharing personal information on your professional blog is about more than just building trust with your clients. Rather, it can be part of managing your overall public perception. Maybe you've made a public misstep or have come under attack and you're hoping to regain respect from your clients. Getting personal and explaining how your public relations problem occurred can be a powerful tool.
Timothy Sykes does a great job saving face in his interview with Mixergy. From the very start, you can tell Sykes is here to enhance public perception – the Mixergy interview is entitled, "Is Timothy Sykes a millionaire douchebage?" Clearly something had gone wrong before his appearance on the show.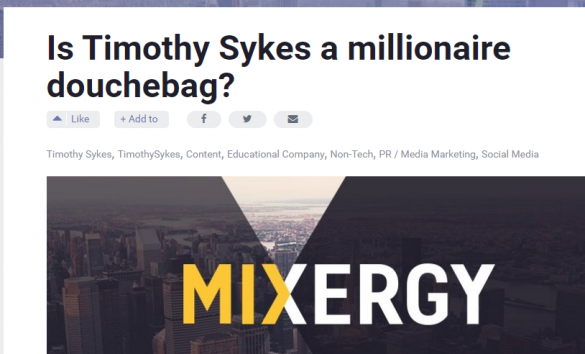 After the host prefaces the situation, Sykes effectively explains the inquiries into his financial records and teaching practices, and holds a professional conversation with his host that also traces how personal his business and the negative press have been. Getting personal helps Sykes reframe his success and get listeners and clients back on his side.
Offer Motivation
Very often, people assume that professionals landed in their field for the money, or at least because it was a good option among several other career paths, and this perception doesn't do much to build trust or meaningful relationships.
Luckily, getting a little bit personal on your website can help to resolve this problem of perception. If you can share what interests you about your field or offer a successful case study with yourself at the center, customers will come away with an understanding of your work.
Getting personal on your professional blog or in other public presentations can really change the way you relate to your customers – and that's a good thing. In an increasingly impersonal world where so much is done by machines, being human can be one of the most powerful tools at your disposal.
Author: BloggingPro