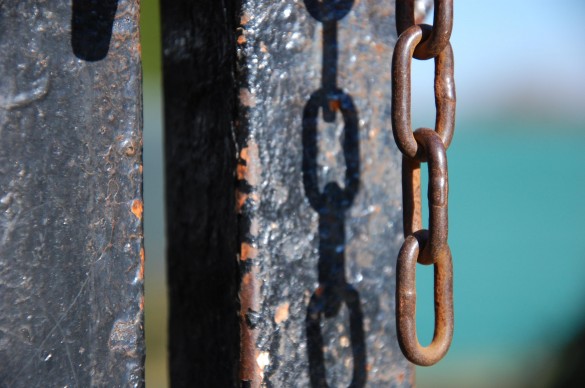 Google is continuously getting smarter. As businesses try to work their way around its algorithm's stiff rules, the service changes and adapts, forcing marketers to rethink their strategies. This algorithm is continually changing, but it's not impossible to beat. Right now, the best way to get your business noticed is through link building, but only if those links offer high credibility and value.
There's a big difference between a quality backlink and a bad backlink, and unfortunately for blogs today, Google can tell the difference. They have a highly intelligent algorithm that will bury your rankings if you don't comply. If you do manage to cater to the algorithm's demands, however, it can skyrocket your blog to the very top of search results, despite the competition in your niche.
If you're like thousands of other bloggers who are confused about what Google likes and hates, here are some backlinking strategies that still work like a charm to bring more online attention to your blog.
Savvy Guest Posting
Guest posting on relevant publishing sites is an excellent way to bring traffic to your blog, as long as you approach it the right way. Focus on only using links that are high quality and will provide value to the reader.
Embedding Offers in Content
Blog posts should try to put offers in the text when relevant. This makes your link look natural, as long as the offer isn't used out of context.
Making Readers See the Value
Your link will only be valuable if you make the readers believe that it's valuable. Non-relevant links will be seen as a waste of time, and Google's algorithm will recognize the bad link. Try to craft your content so the value of your backlink is clear and easy for the reader to understand.
Use Infographics
It's true that infographics have begun to lose some of their popularity, but they're in no way extinct, particularly when it comes to great backlinks. Infographics are particularly useful when you're in a highly competitive market and need your content to stand out.
Tiered Link Building: Good or Bad for SEO?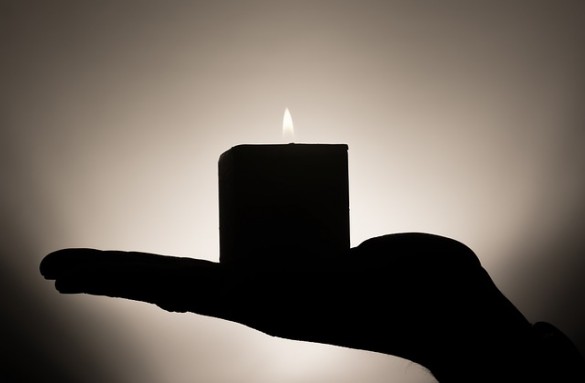 Amplify with Social
Social media can do a world of good for your backlinking strategy, the most effective of which occurs when your social followers build links for you. This only happens, however, when you produce consistent, useful content that's relevant and relatable to your target audience.
Post Comments on Related Blogs
Along with guest posting on relevant blogs, you can also comment on others' blog posts. If you read a post that's related to something that you've written in the past, leave a comment that explains why other readers will benefit from visiting your blog as well.
Participate in Relevant Forums
Answer questions regarding your niche on forums with a useful link back to your blog. The things that you post on forums are typically unmonitored, which means that you can get free traffic from a single posting.
Use Video Marketing
Vary up your traditional blog content with the occasional video. Videos are often more eye-catching than your blog posts, and the majority of readers will watch the video in its entirety. It'll be difficult for them to miss the link back to a relevant page on your blog.
Successful link building is a difficult practice, but with these tips, you'll have a solid foundation from which to start. Through trial and error, you can identify what works best for bringing traffic to your blog.