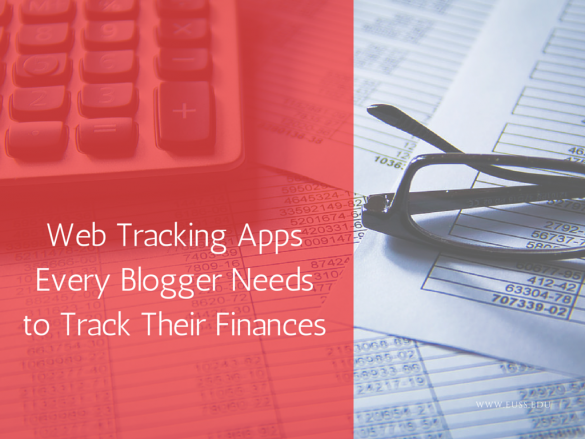 Unquestionably, digital technology has made our financial lives much easier and increasingly paperless, but it still leaves the critical function of actually managing a budget in human hands. Effective money management requires discipline and a constant awareness of where you are in relation to your spending goals. Well, now there are apps for that. Imagine having a money coach following you around reminding you of your spending priorities, telling you how much you can spend on something, advising you on ways to save money, and helping you to develop good money habits. The right apps turn your smartphone into a personal financial advisor focusing exclusively on you and your relationship with your money. Here are six web tracking apps that every blogger needs to track their finances.
Mint.com was one of the pioneers in the digital money management space and its personal finance app is probably the most widely used. Supported by Intuit, the company behind QuickBooks and TurboTax, the Mint app is a robust program that enables you to track, budget and manage your money on the go. The Mint app connects with your bank, credit retirement savings accounts to provide a complete, real-time view of your finances. By tracking and categorizing your spending, it helps you develop a personalized budget plan based on your spending goals. The app alerts you when you approach a spending limit in any category and sends reminders for upcoming bill payments. The app also monitors your accounts for unusual charges, and it includes your credit score. To use the Mint app, you need to register on the Mint.com website (also free) which has even more functionality for managing and saving money.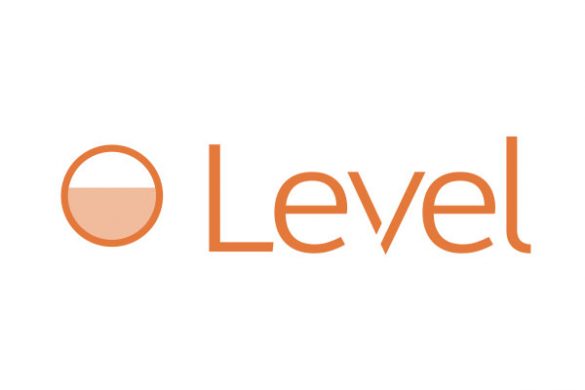 Lending Money, which refers to its app as a "mobile money meter," is another mobile budgeting tool that syncs with your bank and credit accounts to provide real-time information on your spending. After it calculates your income and spending pattern, it will suggest a daily, weekly and monthly spending plan. The app takes the initiative to determine how much you should be saving each month and even deducts that amount from your budget so you don't spend it. You can then have that amount automatically moved to savings. The app is easy to use and intuitive for quick adoption.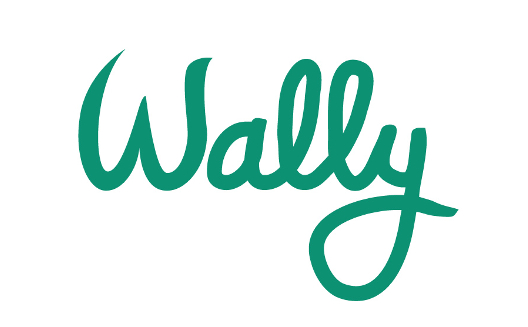 Wally is another expense-tracking app that does a great job of providing a complete picture of your personal finances. However, its best feature is its ability to scan your receipts and automatically create a record of the expenditure. That can save you a lot of time when preparing your taxes and managing the bookkeeping needs of your business.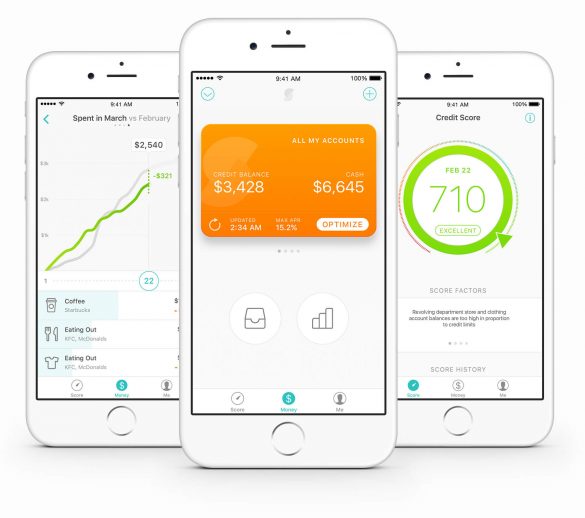 Prosper Daily is a credit-monitoring app that provides 24/7 monitoring that tracks your spending and protects your credit cards from fraud. The app syncs with your credit card accounts, allowing you to view your balances and charges in real-time. If a suspicious charge posts, Prosper Daily alerts you and enables you to report it immediately to the merchant and your credit card company. It will also alert of a data breach occurring at any place where your credit card was used.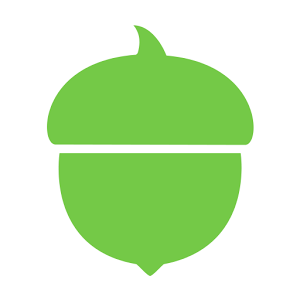 Acorn is one of the fastest growing apps for its ability to help people get started with a serious investment program. After syncing the Acorn app with your checking and credit card accounts, Acorn automatically rounds up each purchase to the next dollar, taking the difference and investing it in an investment portfolio of your choice. For example, if you spend $5.05 at a fast food restaurant, Acorn will invest $0.95 for you. The investments are all exchange-traded funds, which have very low management fees. According to Acorn, its users save up to $200 a month based on round ups, but they can also invest additional amounts on top of that.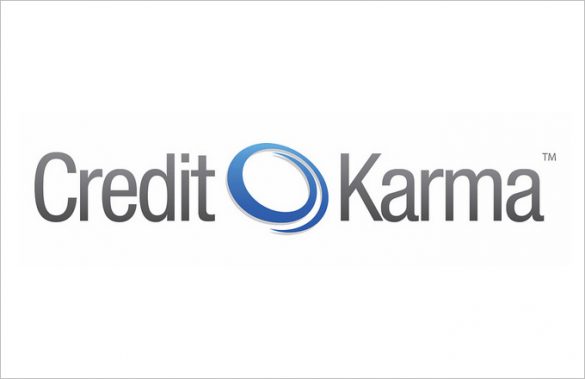 Credit Karma is widely known as the free credit score and report site, but it also offers a number of tools for shopping credit card and loan rates as well as auto insurance rates. Whether you're thinking about a purchasing program for your blog business or simply want a line of credit to help cover unanticipated expenses, there are numerous options online. The app will alert you to personalized offers for lower credit card rates that can help you reduce your interest costs. The Credit Karma app has over 32 million users.
What apps do you use to keep your personal and professional finances – and your blog business – in line? Let us know in the comments below!