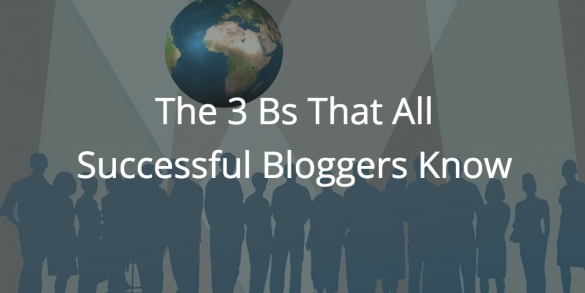 Blogging is more than just a popular activity for the writing community. It is an integral area of online marketing that allows brands to build value for their audience, foster trust, and establish their authority. Independent bloggers and entrepreneurs also use blogging as a core component of their online presence, allowing them to reach and cater to a broad audience.
As a future blogger yourself (if you're not blogging yet, that is), you should know that successful bloggers adhere to three Bs that help them understand, execute, and love what they do. Below are the 3 Bs you should remember.
The Bs successful bloggers know
1. Blogging is Business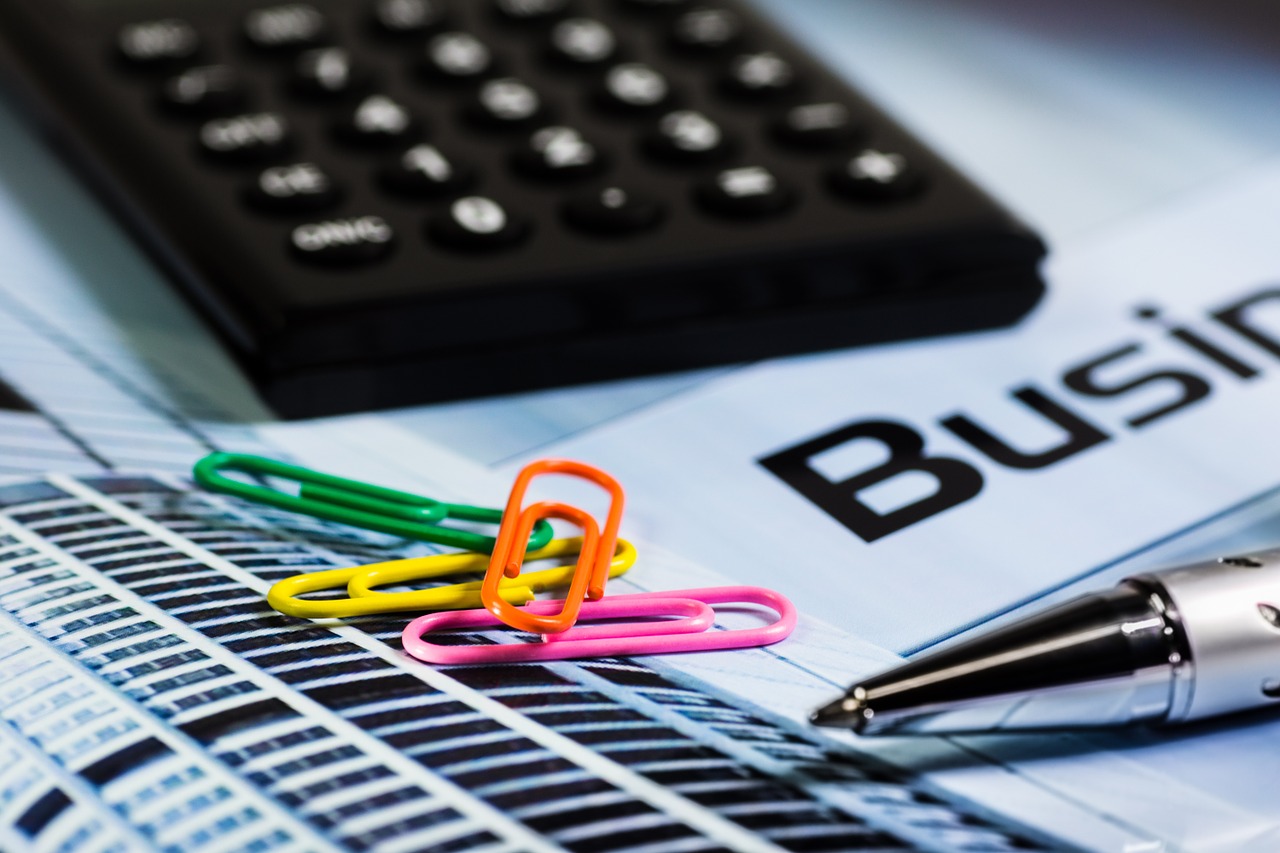 Some bloggers take the activity merely as a hobby that allows them to pour their thoughts and soul into a website. These people may be content with the pure joy of writing, but even they will not pass up the chance to monetize their hard work—effectively turning their blog into a business.
Besides, monetization comes naturally with traffic, and one of the primary purposes of blogging is to reach the vast online community. Otherwise, why blog at all when you can just write in a private diary? One way or another, you need to learn the practices that will help you build a blog that attracts a ton of traffic.
First things first, you need to look for a profitable niche. A rule of thumb is to choose a niche that you are most knowledgeable and experienced with. Keep in mind that once you pick, you are niche, you will be blogging about it a lot.
Additionally, you should think like a business and identify gaps between the supply and demand for accurate information to further define your niche. You can use a keyword research tool like Google Adwords Keyword Planner to see what the online audience is looking for along with the level of competition to get started.
Aside from picking a profitable niche, there are some other things you need to deal with in setting up a successful blog. Fortunately, there are guides like this post from Neil Patel about creating a money-making blog.
2. Blogging IS Branding
It does not matter if you represent a company or yourself individually. A blog is a direct reflection of a brand's identity, which should be something your target audience can relate to. That is why the next step after setting up your blog is to develop your brand.
A solid blog branding strategy starts by identifying an editorial statement. This consists of three parts: the target audience, the deliverables, and the intended outcome. You should already have a clear idea of your target audience after finding a profitable niche. Now, you need to focus on the other two.
For the deliverables, you need to identify what you want to offer your audience. Do you want to write case studies, product reviews, features, tutorials, or videos? How about a combination of these content types? It is a good idea to be specific, but you should be able to come up with a broader term such as "expert insights" or "proven guides".
Finally, you need to decide the fundamental objective of your blog. You need to focus on the audience and figure out what's in it for them. When you put it all together, an editorial statement should sound like: Our blog helps aspiring writers (target audience) with tutorials and guides (deliverables) to help them grow in their careers (intended outcome).
An editorial statement keeps your blog's brand consistent and distinguishable from the competition even if you have multiple writers. However, the ongoing process of branding has multiple facets—such as networking with other bloggers, developing your brand story, and gaining insights through data. You may consider getting help from a branding agency to help develop a stronger brand image.
3. Blogging is about Building Relationships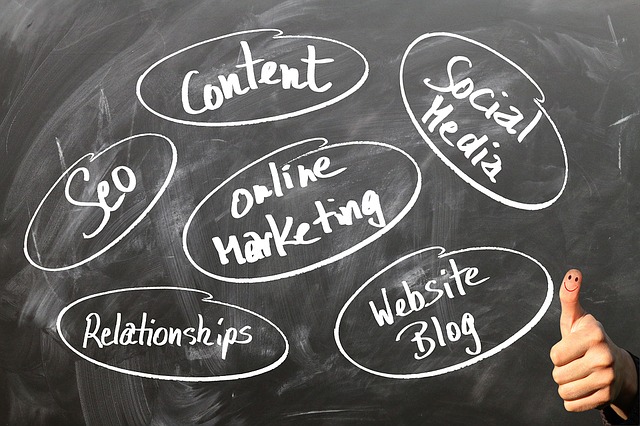 Ultimately, remember that successful bloggers invest in relationship building not only with their audience but with the industry as a whole. Leveraging the network of popular bloggers will help you gain instant exposure for your site. You can also "borrow" some of the credibility and authority of a popular blog by guest posting or being linked to.
An integral component of relationship building is blogger outreach. This involves identifying the key influencers in your niche, planning your invitation approach, developing great content, and several other steps that encourage your active participation in the community. There are more comprehensive guides such as this one from SmartBlogger that will help you with each phase in detail. 
Conclusion
Blogging may only be a leisurely experience to some, but successful blogging requires an ambition to reach more people and let your brand be known. Understanding the 3 Bs of blogging should help you conceptualize a solid plan on your way to success. 
Freelance writer for hireby day. Heavy sleeper at night. Dreams of non-existent brass rings. Writer by trade. Pro wrestling fan by choice (It's still real to me, damnit!). Family man all the time.