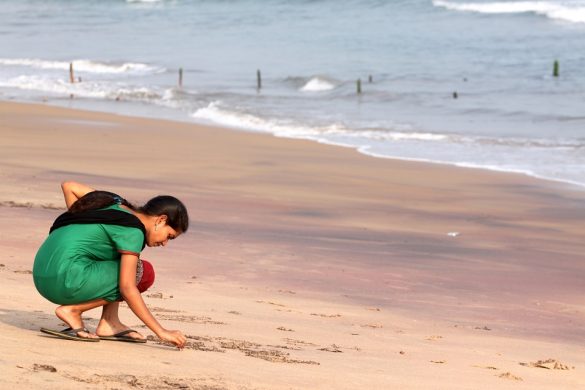 Travel blogging is probably one of the most interesting and adventurous ways to make a living. It entails exciting possibilities and a wide-open world of surprises. You can visit new cities, countries, and continents, and write about your travels online for pay.
It's not all glamor and fun, though. There are some difficult and dark sides to travel blogging, which some beginners discover the hard way. There's usually no shortcut to becoming a professional travel blogger, but if you follow some of the tips from the pros, you can find yourself closer to mastering the calling.
1. Be Adventurous
People don't want just to read about other folks who walk around the famous cities, looking at the sights. They want to read about someone who experiences unusual locations, so you'll have to do unfamiliar activities such as taking a zip lining tour over a rainforest or shooting class IV rapids in a jungle setting.
2. Create Useful Content from Your Travels
People also don't want just to be entertained by your blog. They want to glean valuable information. Insights and useful tips are among the primary reasons people read travel blogs. They want to know things like the best ways to pack, how to get through airport security with a minimum of hassle, where to eat when you visit a popular vacation spot, and other tips they can only get from experienced travelers.
3. Take Unique Angles
There is no way to succeed in travel blogging without offering a unique angle. This is easier said than done, obviously, but it's essential to spreading your voice.
A distinctive approach to travel could be as simple as offering a uniquely thoughtful perspective on your travels. Or you could make it your goal to take the roads less traveled everywhere.
A great example of achieving uniqueness in travel blogging is Expert Vagabond. The author's goal is to encourage stepping out of your comfort zone, because he does it, and entertaining a "you only live once" attitude. His writing style and surprising adventures have kept him ahead of the competition.
4. Sell Products and/or Services
You won't necessarily get rich from writing alone. Something has to pay for your travels. If it's not the writing itself, a solid revenue stream would derive from selling products or services.
You might design T-shirts, travel bags, or other travel-related items to promote your blog and increase the revenue stream. Many travel bloggers also offer services such as travel planning consultation or tour guidance.
You want to think of ways you can mesh a commerce platform with your blog in order to bring in revenue more quickly and steadily to fund your future expeditions.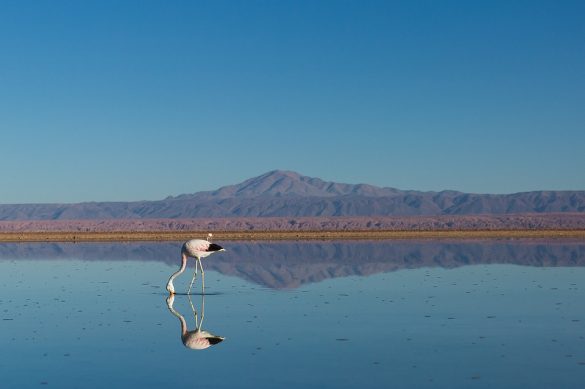 5. Invite Guest Posts
Traveling all year long is time-consuming and expensive. If you aren't able to keep up with the demands of constant travel, find someone who can spell you. Invite guest bloggers to share their travel experiences or tips in order to keep your blog content fresh, even when you're unable to get around.
6. Be a Social Media Monarch
Social media is the best way to generate a following for a blog, but it's especially effective for travel. People love to look at photos, read short blips about your adventures, and connect with you on a virtual level. At least once a day, post something on all social platforms. Most successful bloggers log in morning and night to maintain a constant online presence.
7. Do a Little SEO
There's an art and a science to search engine optimization (SEO), if you want to do it for your blog. Luckily for you, blogging and SEO are a natural pairing, so you'll already have a little extra clout to carry your work forward.
Learning the art of SEO takes a while and can't be covered in a single paragraph or even a full post. It takes careful study and patience to achieve the results you want. Schedule regular study sessions devoted to understanding SEO and implementing it on your blog. Doing so will bring more readers and increase your odds of success.