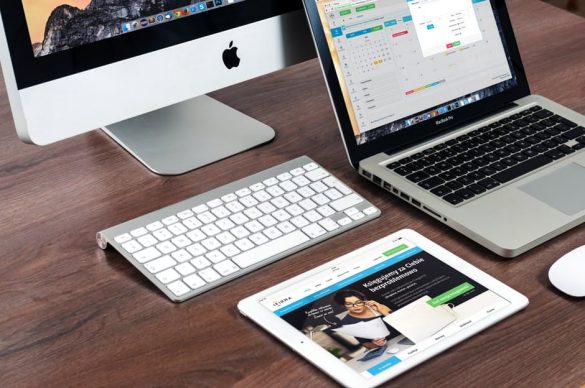 When you've written a blog, either for ecommerce or personal purposes, you have to promote it. There's no point slaving over the content if no one reads it.
As the digital marketers at Single Grain have stated, "Content is the fire. Promotion is the gasoline." If you can develop powerful promotion strategies, your blog will catch like wildfire, and you'll see your success skyrocket from there.
However, too many bloggers aren't seeing success with their content marketing. This might be due to some classic content marketing mistakes.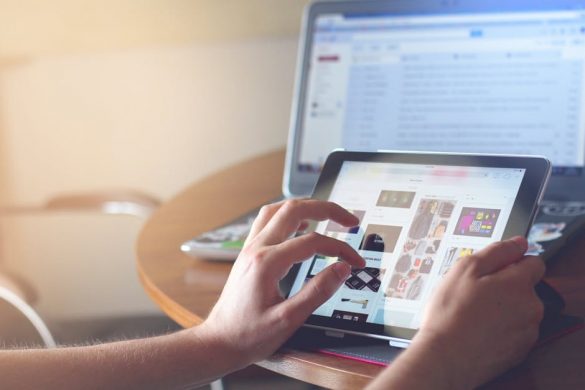 1. Low-Quality Content
Articles written with poor grammar and sentence structure give your blog a bad reputation.
"There is just no excuse for bad spelling and grammar," says Lisa Toner of Hubspot. "Use a spell-checker! Or get someone with polished grammar skills to proofread your work. Whenever I read a poorly constructed article, I rarely get past the first paragraph, the author loses some credibility, and I am about 99% less likely to share that content."
It only takes a few extra minutes to have someone proofread your work. Your content will be more shareable and people will be more likely to subscribe.
2. Low-Value Content
Too many articles are filled with fluffy facts and non-valuable content that promotes a product or organization. The quality is below par, and there's little value. You can post to social media, share through email marketing, and advertise your blog, but if the content isn't worthwhile, no one will read it.
The key to making content valuable is to focus on solutions. "Sure, it's nice that you have explained why the problem exists and detailed the consequences of not taking care of it, but you haven't answered the reader's question," says an article from the Content Marketing Institute. "This person now has to search elsewhere for that information, which means you may have lost a sale or the chance to build a relationship with this individual."
Frame your content with a goal in mind. Each piece of published content should serve a purpose to inform, entertain, and most importantly, solve a problem.
3. Sharing is Too Difficult
Your main goal when promoting your content is getting shares. But if you make sharing difficult, it won't happen. Readers should be able to share with one or two clicks. If there are obstacles or there's no easy access to sharing platforms, customers are less likely to take that step.
Give the audience plenty of chances to share your content. Include social sharing buttons, email to a friend buttons, email pop-ups, and click to Tweet blurbs. These are simple additions to your blog that will make user-led promotion so much simpler.
4. Sharing on the Wrong Channels
You need to share where your target audience spends their time, but many bloggers don't target their content. They post to any social network without focusing on their following. The problem is, those not interested in your content won't read it.
According to John Clark of Convince and Convert, "There are dominant channels for every industry and type of product or service. What you need to know is which channels are dominant for your market and focus your organization's time and money on winning against the competition in those targeted channels."
He goes on to talk about finding your target buyer and competition, and sharing your content in the same place. If you can find an avenue of untapped opportunity, that's even better! By focusing your promotion on the right social media channels, you're more likely to see engagement and continued readership from your target audience.