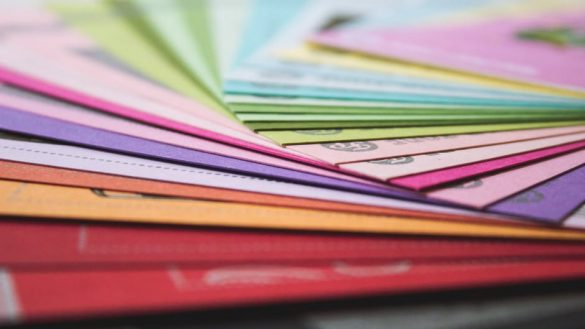 Digital access is easy access, right? This is one of the premises that fuels the web in general and blogging more specifically – that when we put something online, it's available anywhere. And it's true. When we create online content, we make it accessible to anyone with an internet connection. That's a powerful thing.
Still, in an age when everything comes measured in bytes, real pages – the kind made of paper – still have their appeal, and the only way for a blogger to offer physical content is by creating printouts for download. From PDFs to basic Word documents, are printouts what your blog needs to take that leap to the next level?
Post It Up
Even though digital remains a dominant format today, we still see flyers everywhere. From community cafes to college campuses, flyers have a certain strategic advantage over web content. Like websites, they're low cost and high visibility, but unlike websites, that visibility is strategic.
Specifically, people who read flyers are engaged with their environment and they're likely standing somewhere connected – even tangentially – to the flyers. Maybe they're near an event being highlighted or the business advertised is owned by a classmate or community member. Flyers don't pop up at random; they're tied to affiliate marketing plans, locations, or causes. You can post a blog, but a flyer can be posted where it will make the greatest impact.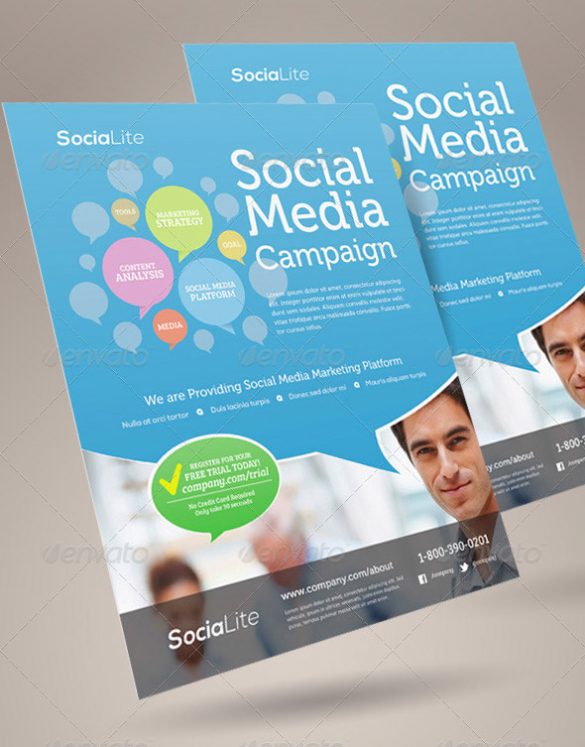 Build In Access
Flyers and other downloadable documents are also vital for bloggers who want to be considered a niche resource. Do you write about a targeted issue, such as healthcare or research techniques? Have people ever said they use your blog as a reference because you simplify complex topics? If so, flyers could help deepen the impact of your work and it's easy to make an attractive flyer using online software.
How does this work in practice? Let's look at the example of medical resources. When people go to the doctor, they often feel very stressed and have a difficult time retaining information and remembering questions they want to ask. And even doctors – because they are often overloaded with cases – may forget important details. When you make a less-common resource, like this chart on using a coping kit with pediatric patients – into a printout, doctors can have it on hand when working with patients.
Learn From The Masters
If you're still not sold on the value of printouts for your blog, consider taking a look at what a true master can do – let's look at librarians. Though you may associate them with musty books and card catalogs, research librarians today are some of the most tech savvy people around, and they put flyers and brochures to incredible work online to assist students and researchers.
Librarians love to create resources and explain things, but like bloggers, they also want to empower people. They want people to have the resources they need to go out and work independently. By designing handouts, brochures, and other guides and posting them online, they make sure users always have access to them. Maybe they lost their hardcopy or forgot to write down something important. It's all there in the download.
Beyond The Blog
If you want your blog to be relevant beyond that first onscreen read, you need to take your resources to the next level with downloads. Help your readers take your blog with them by formatting your most valuable content as a flyer or other printable document. Consider it good publicity or an act of community service.
However you choose to approach it, you'll see returns in readership, engagement, and gratitude.