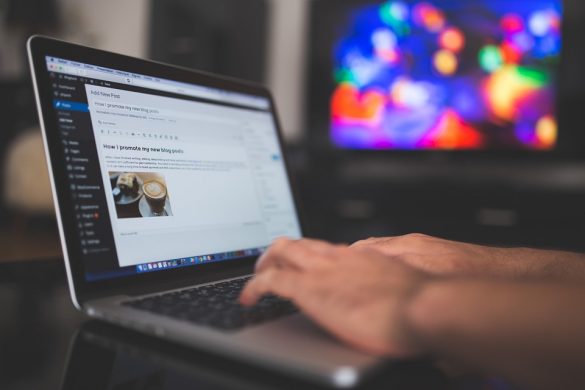 Blogging can provide a good income stream once you're established but for many people just getting started, money is tight. If you fall into the empty pockets crowd, don't worry, you can still put together a professional blog that will get you off to a good start. Here's how to start a blog the right way and on a small budget.
Don't Bother with The Free Blogging Platforms
While it's true that you can start a blog at zero cost to yourself on WordPress.com and Google's Blogger platform, those free blogs really don't give you the functionality that you need if you want to grow and make money.
You can't integrate mailing lists or install the necessary plugins that allow you to tweak your SEO or run A/B testing to find out which version of your copy converts the most visitors.
Free sites limit your earning potential by restricting you to their monetization methods and they'll terminate your website if you breach their terms of service by trying to use other methods.
In fact, these free platforms can terminate your blog if they feel that you've breached any of their terms of service, and if that happens you lose all of your hard work, your audience and your search engine rankings.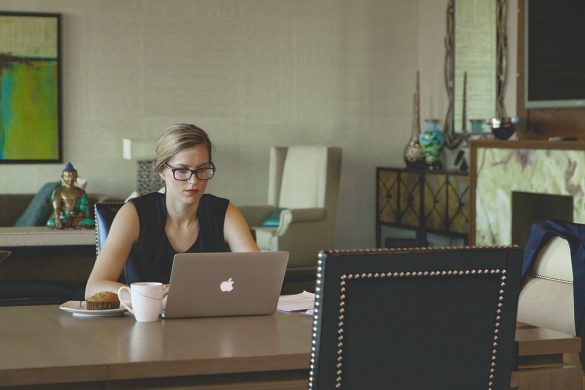 Use a Self-Hosted WordPress Blog Instead
WordPress comes in two forms. The free WordPress.com with its many limitations and the self-hosted version that you run on your own web hosting.
The self-hosted version of WordPress is free to use, although you will need to purchase a hosting plan and a domain name – neither of which are expensive. Follow a good guide like the one at sitebeginner.com to make sure that you find a reliable host and get your site set up correctly.
When you own your site, you have complete control over the way that you use it, and you're free to monetize the site with ads and affiliate products or whatever else you have in mind. Plus, you'll be able to set up a mailing list which is the most valuable tool in a blogger's arsenal.
Use a Free Theme
WordPress comes with a fantastic free theme pre-installed. The Twenty Seventeen theme gives you Parallax scrolling, clean responsive design and a big, bold, attention grabbing header area that also supports video.
The theme repository holds thousands more free themes, so if the default theme isn't what you're looking for, you can get a more suitable theme without spending a dime.
Wait until your site starts to earn some money before you invest in pro themes like the Genesis framework.
Set Up a Free Mailing List
Figures from the Direct Marketing Association show that for every $1 invested in email marketing you can expect an average return of $38, but to benefit you'll need an email list and they aren't cheap to run.
To get started without committing to a monthly subscription, you can use the beginner tier on MailChimp which lets you build a list of 2,000 subscribers and send 12,000 emails each month for free.
The MailChimp platform helps you to build campaigns and marketing funnels to turn your subscribers into paying customers.
When you're ready to move on from the free tier, you can continue with MailChimp or use one of the other providers like ConvertKit or Active Campaign.
Use Free Image Sites
Today's web is a visual web, and you'll need great images to make your blog and social media posts look awesome. Don't just grab any old image off of Google though or you could be in big trouble for copyright infringement.
Instead, get free, high resolution images from sites like Pexels and Pixabay, that give you a Creative Commons Zero License, meaning you can use them however you like without any attribution.
So, there you have it, an inexpensive way to set up a website that's ready for business. Once you begin to make a profit, you can invest some extra money into your blog, but when you do, always make sure that your investment will give you a good return.