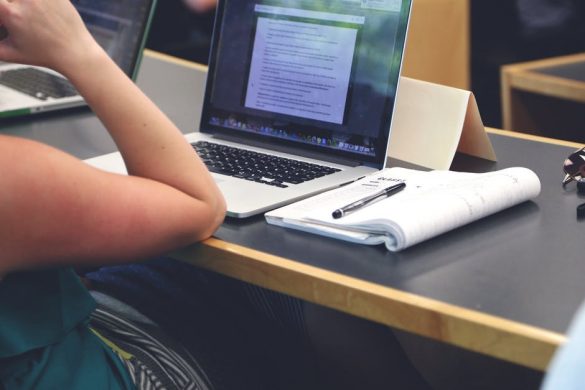 Did you know that in the world of blogging, 80 percent of your site visitors read your headline but only 20 percent read the article attached? That's right – you're losing most of your readership well before the first paragraph, and that's a serious problem. Your headlines aren't doing their work and if you want to carry visitors into the heart of your site, you need to make a change.
The question is, "What makes a good headline?" Obviously, most of us don't want to run clickbait on our professional websites, yet there is something appealing about Buzzfeed or Upworthy style headlines. They draw reader attention and transition them into the article, and you can do it too.
If you're ready to take the next step with your blog, these 4 headline writing tips can help. Done right, you'll see your connections with readers deepen and your business grow.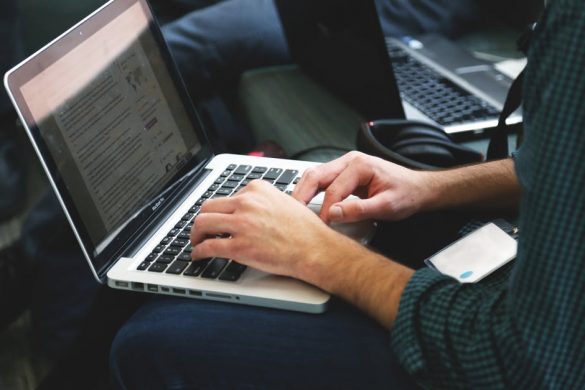 Use Numbers Wisely
It's an indisputable fact that readers love numbers. Not even statistics – just numbers in general. That's why you see so many blogs that promise "10 ways to beat food waste" or "12 study strategies that work." By putting a number in your blog title, you make a promise to your reader that you're about to offer a defined set of ideas.
In addition to setting parameters for your blog, putting numbers in your headline also signals to readers that they're encountering a familiar post format: the list. Don't get too ambitious, though – most readers have no interesting in reading a "50 best marketing blogs" list unless they can do so in installments.
Push The Limits
The words you use in your blog title are a major determinant of whether readers will click through to the actual article. Choose words that are bold or dare your reader to do something. For example, if you promise to tell them the "truth about credit," you'll create a set of readers who are wondering what lies or misconceptions they've been fed. It's all about creating intrigue.
Of course, you need to know your audience when choosing what "bold" words to include in your titles. If you choose the types of pitch words typically found on a Cosmo cover for your accounting blog, readers may find this off-putting. Just because you're pushing the limits a little doesn't mean you can cross the line around what's appropriate.
Pay Attention To The News
If you looked at a list of the most Googled topics, you'd notice that almost every key term is related to the current news cycle. That's because people search for information relevant to their current lives. Unfortunately, many blogs aren't tuned into these topics.
A lot of blog posts try hard to be evergreen at the risk of ignoring current hot topics. Though posting about big news items may not drive traffic long term, it will create short-term bumps – and who knows if those readers will stick around into the future. Anything that converts a reader is worthwhile.
Put Your CTA First
In the blogging business, we often think of a CTA as something that goes at the end of the blog. You describe a topic and then tell readers what they should do next or how your company can help. What if your CTA was in the title, though? That completely changes the playing field.
What this looks like in practice is a headline that opens with phrases like "use these tips" followed by a promise. You can also use title CTAs in a promotional headline, name-dropping your company or an affiliate to make an outcome promise.
There are a lot of ways to write an attractive title, so don't worry that your posts will become formulaic; this is just the start. On the other hand, as Buzzfeed and even Clickbait reveal, formulas exist for a reason. Readers like to know what they're getting into. Headlines that work adhere to a proven formula and you'd be remiss not to use them.