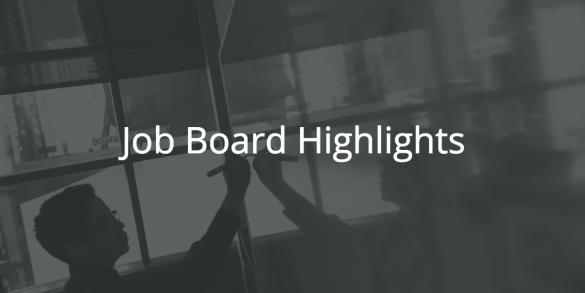 Good Monday morning,  BloggingPro readers!
Let's start the week – and month – with new paid blogging jobs. Have a productive week ahead!
Paid blogging jobs
iTechmedia is looking for an experienced freelance poker news writer. You must have extensive experience in casino or tournament poker in Las Vegas and beyond, including a comprehensive grasp of key players, history of the game in the US as well as abroad, and complete and ready knowledge of all poker lingo and terminology.
Elite Daily is seeking remote part-time celebrity writers to contribute 3-4 full days per week.
Are you an entertainment junkie who's obsessed with the Kardashians, Harry Styles and Chrissy Teigen's tweets? Do you know the name of every Kylie Jenner lip kit and dream about Selena Gomez's relationship with The Weeknd in your sleep? Then Elite Daily's celebrity writer position is for you.
Kast Media is seeking a Blog And Podcast Show Notes Writer. You will be responsible for writing compelling show notes, based on the topic of a podcast. This is a remote work position, you will set your own hours and will be 100% responsible for your deliverables according to deadlines.
Frame.io is looking for writers. Their mission is to create tactical, actionable articles that teach valuable skills. They want to highlight the amazing work that's being done every day in the industry, but instead of conducting armchair interviews, they dive into the messy details and show you how it actually works.
Author: Noemi Tasarra-Twigg
Editor of Splashpress Media, writer, and geek bitten by the travel bug.