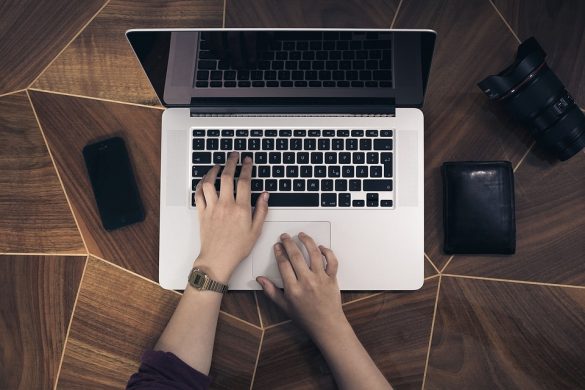 Starting a personal blog means making some important decisions. One of the first and major decisions you will make is which blogging platform to choose. There are so many options, it might seem a bit overwhelming. However, for the beginning blogger, you want to remember to keep things as easy and fuss free as possible until you learn the ropes.
Cloud based blogging platforms are the best choice for personal blogs because of their convenience and ease. Choosing one of these services is usually more affordable than traditional hosting options. With so many options, it is easy to customize and find the best platform for you. This is great, especially when it comes to a personal blog that will not be handling major business, such as e-commerce.
With so many options, how do you know which cloud based blogging platform to choose? We have rounded up our picks for the top platforms that are perfect for your blog. Some of these you might of heard of, others you might want to look into. All of them can provide provide reliable service for your new personal blog.
Tumblr is a unique blogging platforms and is the best choice for only certain types of content. If you will find yourself sharing more media based content, such as photos, videos and music, then Tumblr is a great choice for you. The interface is extremely simple and the design is pretty minimalistic. Despite this, there are several different design options to give your site a custom touch. It is important to point out that Tumblr was not developed to be a CMS tool, so if you need a more requirements when it comes to content management, then this is not the best choice for you.
Bluehost offers several hosting plans to meet your blogging needs. Their cloud based platform is one of the most reliable and safest options. There are several ways that Bluehost has worked hard to make their service as effortless as possible. Because the hosting plans are paid, you are guaranteed dedicated service and security. For example, as your site grows an audience, Bluehost allows you to add RAM and CPU as needed. Despite having more power, the designated dashboard is still simple and easy to learn and operate. Bluehost is behind some of the most popular blogs on the web.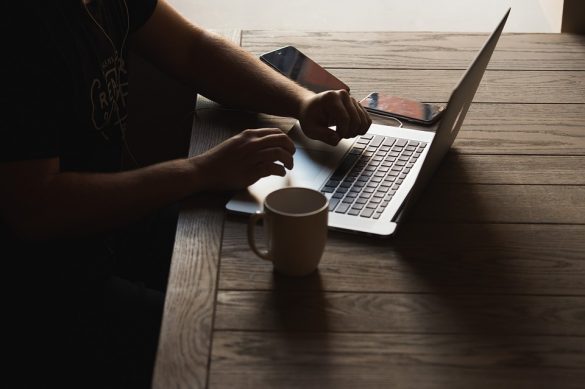 WordPress: Free and Paid Options
This list couldn't be complete without WordPress. WordPress has become one of the largest web hosting sites in the world. You could say that WordPress practically runs the Internet. WordPress offers two different services: .com (free) and .org (paid). The .com option is popular for personal blogs because it is free and open sourced. Its content management system is one of the most recognized in the world and is easy to learn and operate. WordPress also provides paid hosting, but its free hosting service is more than enough for a personal blog. WordPress' cloud based platform gives users so much customization and other options that it is commonly used to create and develop entire websites. There are also hundreds of layouts and plugins available to let you create whatever you have in mind.
Ghost: Free and Paid Options
The developers behind Ghost describe it as a "fully open source, hackable platform for building and running a modern online publication." Ghost hosts some of the biggest sites and magazine, such as Sky News and Zappos. Different plans offer a variety of features depending on your needs. Each one comes with a suite of publishing tools to help you create your own blog. This platform is best for those that have experience in web publishing and could be harder to learn for the average beginning blogger. One of the best things about this platform is that it is backed by a non profit organization.
Blogger is another common name when it comes to blogging platforms. We recommend this platform for the beginner blogger. The company has developed their platform to be accessible by everyone and is easy to learn. Supported by Google, it is easy to get web exposure without much knowledge. Since Google supports Blogger sites, it is easy to utilize Google Ads to monetize your site. There are some limitations when it comes to using Blogger, but is still a great starting point for a new personal blog.
Do you use a cloud based blogging platform? Tell us how you choose your platform in the comments below. What advice would you give someone starting a personal blog?