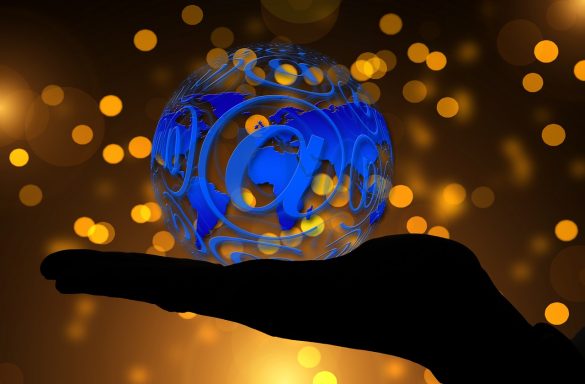 Why is building an email list essential?
Whether you're running your own site offering services like blog writing jobs or copywriting, you're working for an e-commerce company as a contractor, email is a great form of targeted marketing. Regardless of the business you're in, email is your best friend.
It gives you a huge database of the people who voluntarily signed up for news and updates from your website, which means they are actually interested what you have to offer. Emails are private, and almost everyone has at least one email address. Stats show that email clicks outperform social networks in the number of clicks. Also email marketing, is considered a fast and cheaper form of digital marketing, which is also easy to track and experiment with.
To make it easier, here is a nice collection of email subscription plugins below. These plugins will help you collect subscribers and take your email marketing to another level. 
WordPress email subscription plugins
MailChimp WD provides seamless integration with Mailchimp and helps you create stunning subscription forms in just minutes. The plugin features an advanced form editor, comes with four types of form display options and conditional fields functionality, allows you to add custom fields to the forms, and has its own set of advanced emailing options. The forms can be fully customized, allowing you to adjust settings for header, choose a form theme, fields order, etc. Custom fields that you can add to the forms include PayPal integration, file upload option, custom select and country select, survey tools, and many more. Conditional fields allow you to show or hide specific fields on the forms depending on the selections users make. It's a great option to avoid collecting unnecessary information. Mailchimp WD comes with 14 customizable form themes, and lets you add new ones with custom settings and parameters.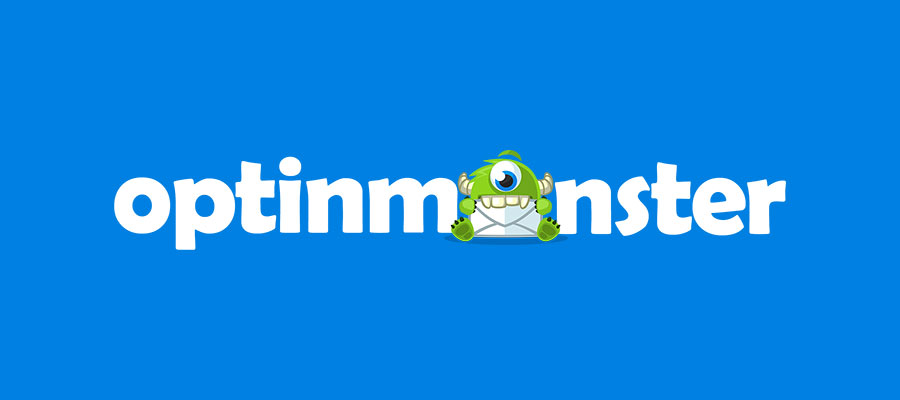 OptinMonster is an advanced lead generation plugin, which comes with an easy to use form builder. It allows you build different types of forms such as, popups, floating header and footer bars, slide-ins, in-lines forms, and more. The plugin combines the forms with its exit-intent technology and page-level targeting features and makes it easier to reach out to your site visitors and jump in right at the time they're about to leave. Also, OptinMonster comes with an A/B testing functionality, which is a great way to experiment with form headers, text, templates, colors, and see which of them converts the best. All the form templates are responsive and are fully customizable.  

With Newsletter plugin you can build email lists, create and send newsletters, and track which part of the newsletters gets opened or clicked on. The plugin features a drag and drop email composer which lets you create single or double-optin forms and collect unlimited number of email subscribers with statistics. The forms can also be displayed with a customizable subscription widget on any of your sidebars. You can send out unlimited number of emails, and absolutely track the number of sent emails, interactions, and clicks. 

Icegram provides an easy way to create beautiful opt-in forms and calls to action, which you can display to targeted visitors. The plugin comes with four different opt-in types, which are fully adjustable to your needs. It also includes a number of form theme designs to make your call to actions even more stunning. Icegram features powerful display targeting rules, to let you decide when and where your forms would show up. You can track results for each form and see which of them converts the best. Another great feature of Icegram is its unique headline generator, which you can use to write attention grabbing form headlines.

SumoMe is kind of a collection of great tools to help you build an email list and convert your site visitors into subscribers. It comes with a list builder, image sharer, welcome mat, text highlighter, scroll box and many more tools, to let you get the most of your blog.With its list builder functionality you can create a fancy lightbox popup and easily collect subscriptions for your site. It perfectly integrates with a number of email marketing services and allows you to create an extensive audience online.

Hustle is another great plugin allowing you to create pop-ups, slide-ins and email opt-ins, as well as improve your marketing efforts and conversions.With its help, you can also build social following and display targeted ads across your website. You can fully customize forms, in terms of layout, color, style, animations, etc. Also, if you need to target your visitors based on clicks, location, position, or device, you can absolutely do that with Hustle. It includes three handy metrics to measure performance and results. 

Email Subscribers is a fully featured subscription plugin, helping you to reach all your email marketing goals. With its help, you can add a neat looking subscription form anywhere on your website and easily collect email subscribers. It makes it easy to send automated post updates to your subscribers, and create, schedule and send out newsletters. You can categorize your subscribers and include or exclude subscription categories while sending newsletters. The best thing about the plugin is that you can view the status for each sent email and know when it was viewed.

This popup plugin comes with a popup builder and helps you get more subscribers and social followers. It comes with over 30 responsive popup templates and different popup types, allowing you to place them anywhere on your website. The pop-ups are absolutely customizable, and you can control how many types the pop-ups are displayed, the pages they are displayed on, select animations, and more.
These WordPress plugins are proven to help you get more email subscribers for your blog. They work out of the box and are user-friendly. Just give them a try and see which one works for your blog.
Learn more about blogging from this list of books for bloggers.
Author bio:
Gayane Mar is the founder of WPCapitan.com, a WordPress enthusiast, and blogger. She is a contributing author to a plenty of well-known WordPress related blogs and enjoys sharing her experience to help people with WordPress.