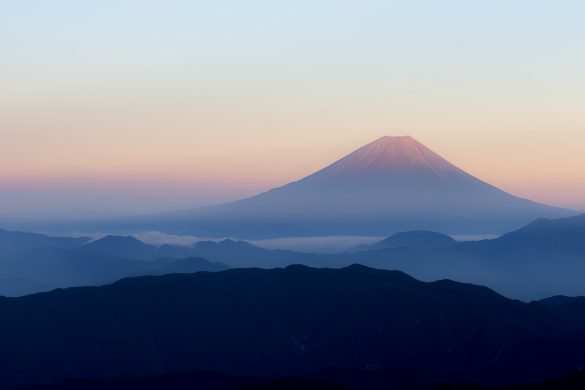 Travel blogging might sound like living the dream, and it kind of is. However, that doesn't mean it's easy. It's hard work to stay focused and motivated while traveling, and even hard to keep your hard-earned money from leaking out your back pocket. And when you travel to a country as expensive as Japan, it gets even more challenging. Here's some tips for traveling through Japan on a budget, so you can travel blog in Japan without breaking the bank.
Travel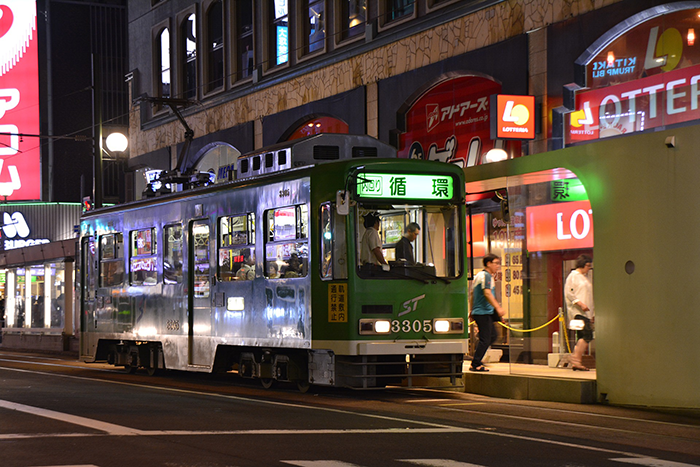 If you want to travel blog in Japan, you'll find that traveling to Japan isn't cheap. Flights from the EU and US are fairly expensive, and you won't find the ultra-cheap carriers like Spirit sending flights to Japan. But you if you book carefully, finding a booking window that's not too early but not too late, you can get a flight for between $500 and $1000 USD. If you're already in the region, budget carriers like Air Asia and Jetstar provide cheap flights from Philippines, Malaysia, Taiwan and other Asian countries.
Once you've landed, try not to spend an arm and a leg traveling across the islands. Japan is crisscrossed by excellent rail lines, and you should take full advantage of them. Consider buying a Japan Rail Pass for the duration of your trip. One-, two- and three-week passes are available, and if you order in advance, you can get as much as a 20 percent discount.
You can also save by relying on public transit through Japan's major cities. Metro passes can be bought for less than 1000 JPY per twenty-four hours, and the Japanese metro is a necessary cultural experience anyway. Take the opportunity to experience it, and save some money over expensive private transit.
Even with these budgeting tips, you'll find that traveling in Japan is more expensive than in other Asian countries. By buying travel in bulk, you can get make sure you've allocated enough to move freely about the country.
Accommodations
As you might expect, Japan offers a wide range of accommodations, but you can save the most money by sleeping in the least impressive places. Hostels will be the choice of the budget conscious, with beds in dorm rooms starting at around 2500 JPY.Some hostels will even allow visitors to work for their room. Spend a few hours in the morning doing housekeeping work, and your bed will be comped for the duration of your stay. It might cut into your travel time, but it can definitely keep your costs down.
A pod in Japan's unique capsule hotels will run you between 3,000 and and 5,500 JPY. If you're traveling solo, this can be a unique experience that shouldn't be passed over.
To save money, try and avoid Western hotel chains. They don't include as much as local chains, and typically cost more thanks to their international brand recognition. Airbnb is also an amazing option, with a huge spread of rentals available for travelers to every island.
Staying Connected
If you're going to write a travel blog in Japan, you'll need to stay connected to the internet and maybe your phone. You can merge these two needs by renting a cell phone from a Japanese Wi-Fi provider, which will give you cell coverage and Internet access everywhere. You can typically also tether these devices to a laptop.
Free Wi-Fi abounds in Japan, which regularly ranks as the most connected country on Earth. You can connect to thousands of hotspots outside of the standard Starbucks Wi-Fi that's available everywhere, and companies like Japan Connected simplify the process of connecting to the country's many free Wi-Fi spots. Most hotels offer free Wi-Fi, and some Airbnb rentals offer portable Wi-Fi hubs that you can use for the duration of your stay.
Food & Drink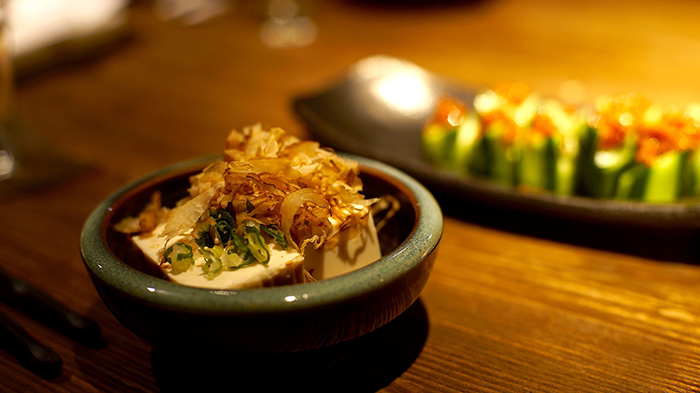 Budgeting for food and drink can be an emotional experience. On one hand, you need to save money, but on the other hand, there are culinary experiences in Japan that you won't find anywhere else. Make sure you're leaving enough room in your food budget to experience the unique foods available only in Japanese culture.
There are some cheap foods you can rely on regularly. Japan has a massive street food scene, with specialized food alleys that offers affordable and tasty options like takoyaki, yakitori and yakiniku. Curry, ramen and donburi are widely-available, sustaining options, and convenience stores like 7-Eleven offer meals below 500 JPY.
If you stay at a hostel, you might have access to a kitchen where you can prepare your own food. The truly budget conscious should take full advantage of this. And since supermarkets must dispose of all their fresh food every day, you can find steeply discounted produce at supermarkets after 8 P.M.
Attractions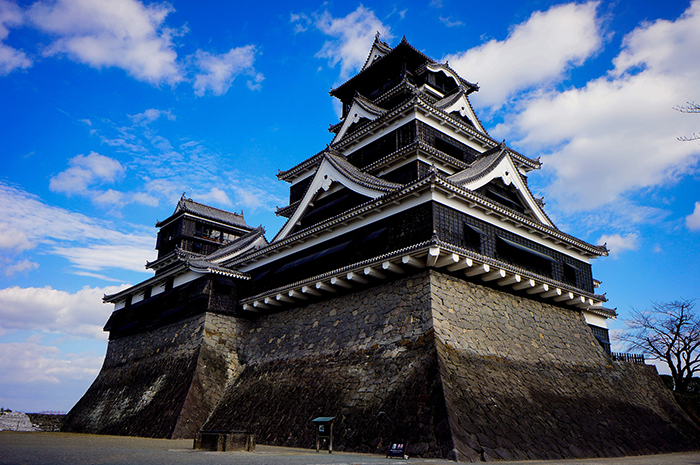 Like many countries, Japan offers a massive array of free attractions for you to experience. Museums, shrines and parks are often free. Attractions that do charge admission are generally affordable, with ticket prices below 1500 JPY.
Festivals are also a great way to explore Japan for free. You find hundreds of festivals held all year long, with fireworks festivals in the summer, the Winter Illumination Festival in the winter and ancestor-honoring fire festivals in autumn.
Traveling outside of Tokyo can also keep your budget in check. Kyoto and Osaka are both fascinating cities with plenty to do and see. Even if you are planning on visiting Tokyo, Kyoto is a beautiful and historic city that you should try to visit.
Conclusion
Japan's reputation as an expensive country to visit is hardly unearned, but you don't have to spend massive sums to finance your trip. While it's important to save money where you can, make sure you don't skimp on the experiences you need to have to write your blog posts! Stay smart with your money and extend your trip to experience all of Japan's wonders.