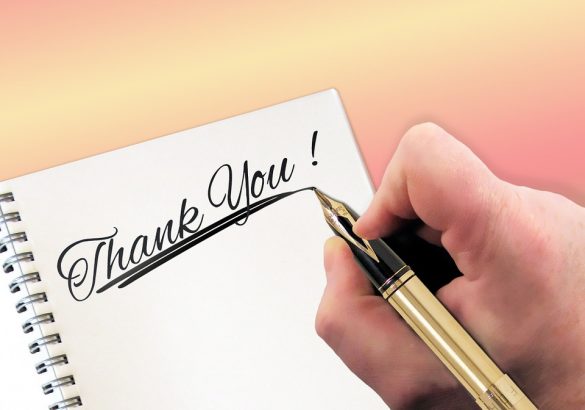 For anyone thinking about starting a website, building credibility is a top concern. That means putting an emphasis on building backlinks, writing great blog posts, and boosting your domain authority, but these factors alone aren't enough to push sales. Rather, potential customers need to understand your site as trustworthy and your product or service as reliable and of top quality if they're going to buy into whatever you're selling.
One of the best ways to build this necessary trust is to emphasize the use of real customer testimonials on your page – but you need to do it right. Customers are inherently distrustful of reviews today because so many are faked. Using these 4 strategies, however, you can build a collection of testimonials that vouch for the true quality of your brand.
Know The Warning Signs
The first step towards building a strong set of customer testimonials is to know what red flags readers are looking for as they seek to weed out the liars. In general, customers are wary of vague reviews since a lack of detail can indicate that the writer is unfamiliar with the product or service.
Fake reviews also typically use a lot of first-person identifiers – I and me – because they want to push the image that the author is a real individual, not one person pretending to be many or even an AI bot. Obviously, you aren't writing the testimonials on your site, but if you receive reviews written in this style, you may want to set them aside in favor of others when deciding what to put on your site.
Leave The Quirks
Another top sign that a testimonial is made up is that they all sound the same. They recite the same basic platitude about the brand, may contain the same errors over and over again, and broadcast that they're less fact than fiction.
With this in mind, leave client quirks and even minor grammatical errors when choosing testimonials for your site, and keep a sense of variation. For example, Morgan Lane Real Estate's testimonial page features reviews acknowledging the work of multiple different agents, not just the company, and includes unique, compelling statements like "Shannon is a grinder" to describe an agent's persistence, while others sound more standardized. The "realness" stands out.
Be Specific
Specificity is one of the most important selling points for any product or service, and they're especially revealing in the context of individual testimonials. The Core Fitness & Nutrition testimonial page, for example, features individual clients describing how the program and trainers worked for them. This includes statements about trainer personalities, relationships, and orientation towards fitness.
Top blogging experts also encourage websites to feature testimonials that use statistics or measurable outcomes to promote your brand. That means how much weight someone lost in a particular period of time or how quickly a website grew with a new promotional program.
Great testimonial pages are so specific that new clients could choose a product or service just by reading this page and nothing else. If your page doesn't do that, you need to reframe your requests for testimonials.
Put A Face To the Name
Finally, make your testimonial page stand out by identifying your clients as distinct individuals. The Core Fitness & Nutrition page, for example, features photos of the clients credited there, while many other sites, like Lewis Plastic Surgery, now feature video testimonials.
Video testimonials can be more informative and convincing than written testimonials because you can help your customers prepare, show them examples, and even give them sample questions to answer. And potential customers respond to these testimonials with a greater level of brand identification. They're more likely to connect with the individuals in the video then they are with words on a page.
Customers are so inherently distrustful of testimonials that it can be hard to sway them. That's why you need to make your testimonial page do the most work with the fewest words and the most realistic, detailed descriptions. After all, you can be an expert in your brand but you can't offer an outside perspective.
You need these testimonials to show potential customers what you can't.