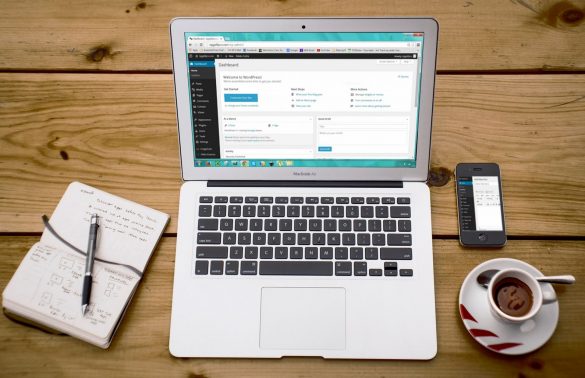 Do you remember the time when you decided to launch your blog? This is when you probably thought that doing research and writing quality content was going to be the most challenging aspect of your job. Well, that's what I thought, too.
And, then the reality strikes. You start realizing that blogging is not just about creativity and writing.
Once the article is done, you need to boost it with proper images. No matter if you search for them online or create them on your own, this process will eat up a lot of your time.
Then, you need to know exactly when and how to publish your post.
When it is live, you need to make it visible to your readers. This means investing in SEO from the very beginning. And, once you start optimizing your blog for search engines, you will realize that this process is extremely complex and not necessarily creative.
Then comes your blog promotion through social networks and email lists. No matter how simple they may sound, these practices require having an extensive strategy on their own.
The tasks (not so related to writing) keep piling up and you have a feeling you got lost somewhere in the middle of this process.
So, the question is- how can you stay consistent and, at the same time, maintain your sanity?
Well, start with making to-do lists. Of course, by this, I don't mean writing a bunch of random stuff that will just overwhelm you and prevent you from completing your tasks systematically.
Here is how to do it properly.
It All Starts with a Broad Monthly Checklist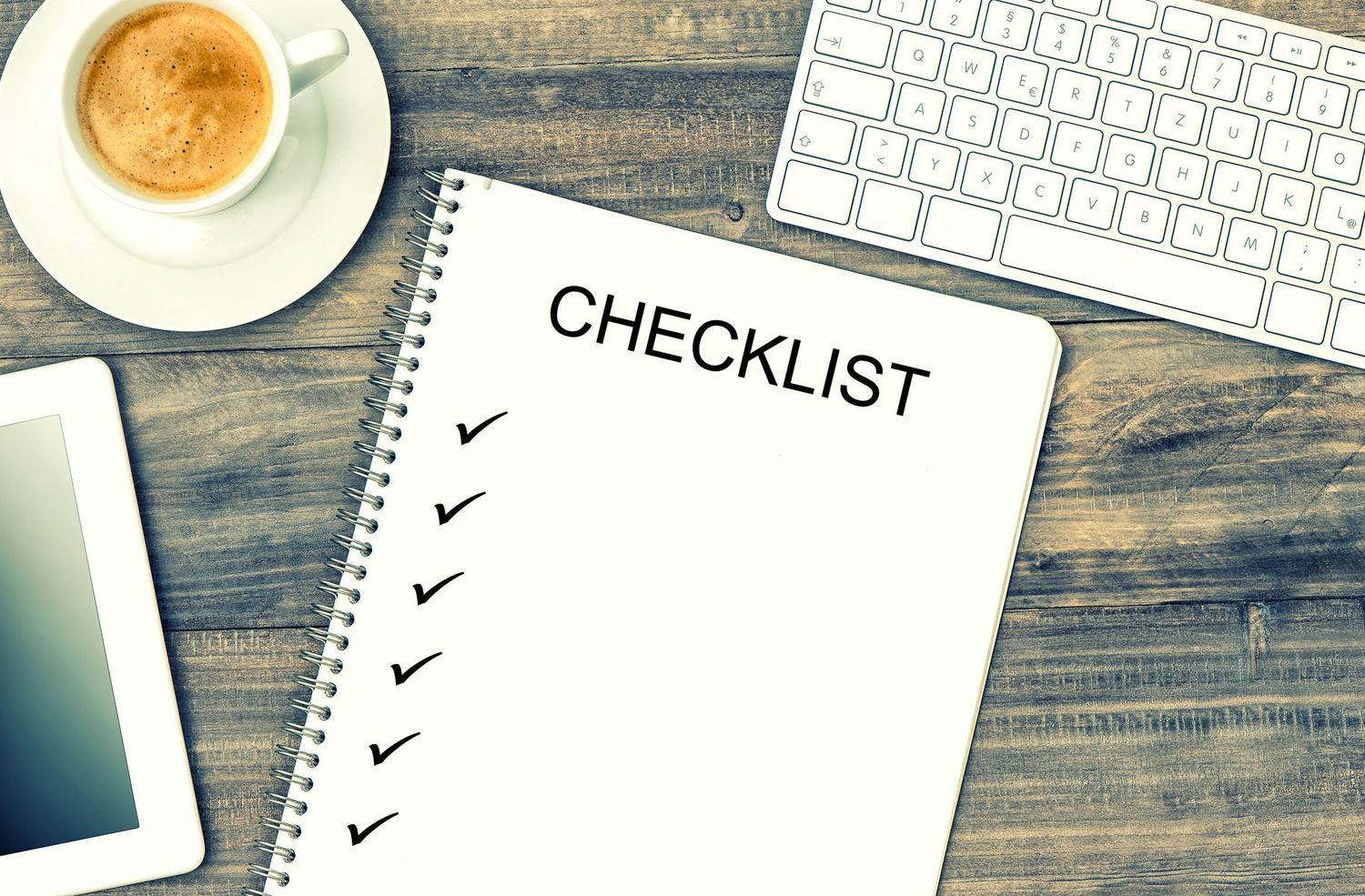 You cannot create a perfect daily to-do list if you don't know what your objectives are. This is why you need to make a much broader, step-by-step monthly checklist first. Here is what it should include:
Set your blog and business goals clearly. If your goal is to boost sales or improve rankings, that write this down.

Check your competitors

regularly to see how their blogging strategy changes.

Target the right keywords on a monthly basis.

Check if there are any posts that are not relevant to your audience anymore and delete them.

Audit 404 errors and broken links regularly.

See people's engagement with your content (shares, likes, referrals, links, comments) and see what types of content work for you.

Set your editorial calendar for the next month, with exact times and dates. Know how many blog posts you're planning on writing and what types of content you will focus on.

Have a detailed social media promotion calendar.

Build a guest blogging plan for next month and connect with the bloggers on time.

Check your website analytics. There are numerous metrics you need to analyze, from blog traffic data to your followers' engagement. Instead of monitoring your performance via numerous SEO tools, you should consider giving

reporting tool

a try. Choose the one that integrates with all major SEO platforms you use and allows you to add their widgets to its dashboard. This way, you will be able to track all the metrics relevant to you from a single KPI dashboard.

Plan your monthly budget and expenditures. You can use cloud-based accounting software to make this process simpler.
Make a Detailed Weekly Checklist
Once you set up your monthly list, you need to do a more precise analysis of your weekly tasks. Creating a to-do list that will guide you effectively through your weekly routine may be complex, but it definitely pays off. By breaking your monthly activities into more precise, weekly activities, you will make your tasks more systematic and your goals easier to achieve.
You could dedicate each day of the week to a particular set of tasks.
So, tell yourself "On Mondays, I will make a weekly to-do list, proofread and publish my new blog post, find visuals for its promotion on social networks, start my giveaway promotion, and spend 15 minutes on social networks answering messages and comments." On, Fridays, for example, you can post a guest article on an authoritative site, post an article on content promotion sites like StumbleUpon, create images for your email list, schedule social media updates for the next week, and do your weekly website analytics.
Of course, this rough weekly checklist will change according to the number of your blog posts and promotions, social media activities, etc. But, the idea remains the same.
Your Daily Checklist should be Simple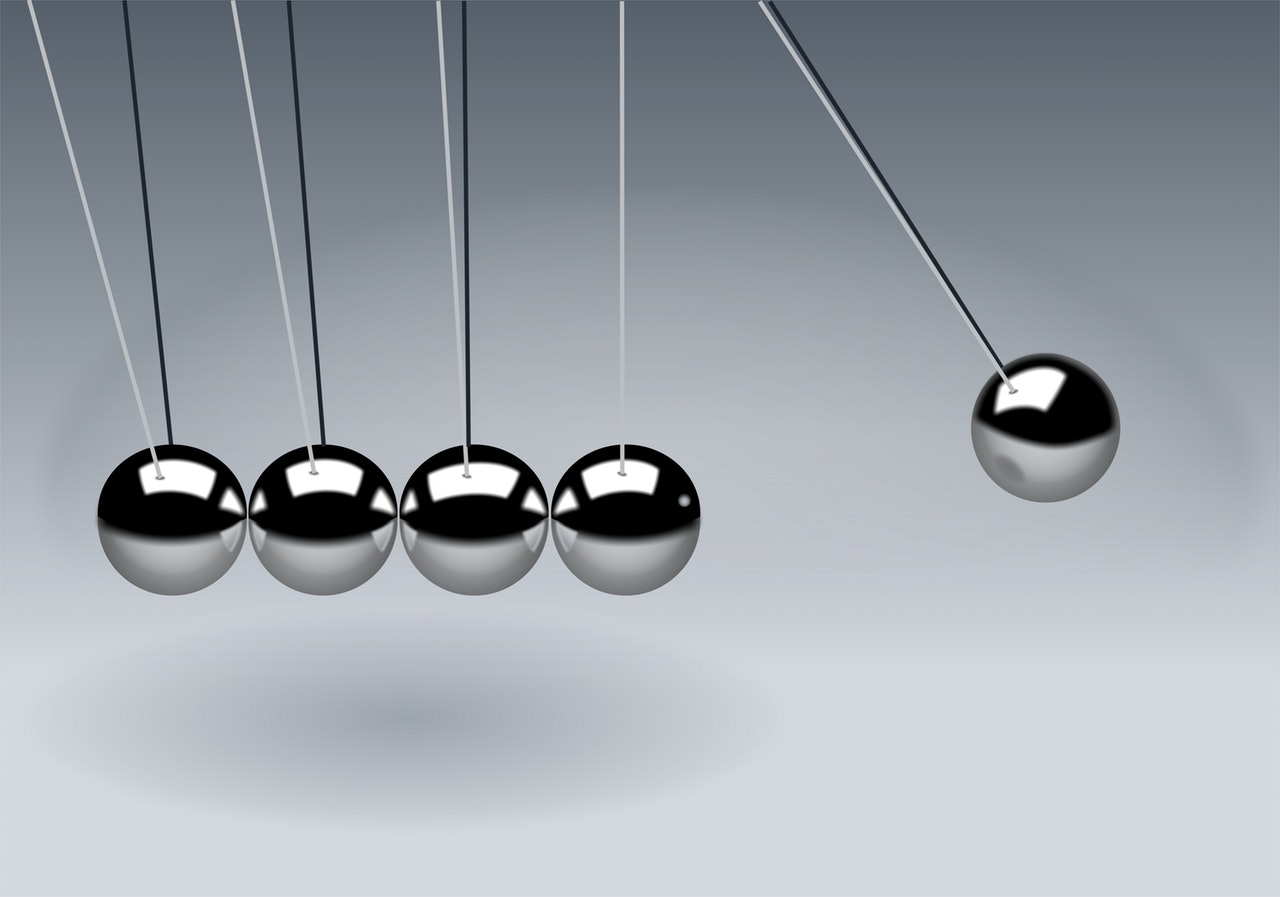 Your daily to-do lists need to be concise and to-the-point. You should include all the activities you need to do the next day and make sure you set realistic goals.
If we take the abovementioned example of the tasks you want to complete on Mondays, here is how your Monday to-do list with look like:
Check your email and reply to new inquiries.

Check and reply to Twitter mentions and messages.

Check your Facebook Page and answer messages.

Use Mention (or another social media monitoring tool) to track your brand mentions and answer people's questions.

Use the Hemingway app to proofread your new article and publish it.

Prepare visuals for tomorrow's blog post promotion on social networks.

Use Buffer (or

another social media management tool

) to schedule your curated content for this week.

Do your research and make a list of sites where you can promote your giveaway. Start your social media promotion, as well.
To make the most of this practice, you should consider making your checklist the night before. Most of us feel super-charged in the morning and this is when our productivity is at its peak. So, it would be a shame to waste it on thinking about what to do next. By having your daily plan in hand, you will manage to spend those hours proactively.
Use Project Management Tools
You can make your to-do list using Word or Google Spreadsheets, but this process may be too nerve-racking. To make your lists more user-friendly, visually appealing, and easier to use, you should consider switching to one of numerous project management tools like Trello, Asana, or Basecamp.
With them, you can start new projects, create new lists within them, and new tasks within these lists. Not to mention that you can customize them however you want, leave comments, add other members of your team and share files effortlessly.
How do you make your to-do lists?
This post was written by Nate Vickery, a marketing consultant and an online author mostly focused on startups. He is also the editor at Bizzmark Blog and an author on The Next Web.