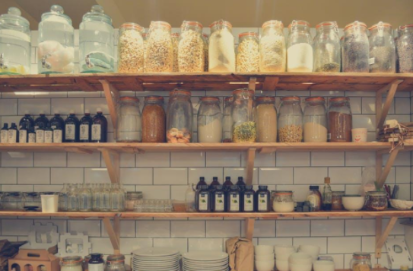 Aside from advertising revenue and charging for subscriptions, selling branded merchandise is among the most popular monetization methods used by professional bloggers around the world. When you have a loyal audience and a catchy brand (or phrases), merchandise offers a great way to generate revenue from your blog. Thanks to manufacturers and the technologies we have today, producing your own merchandise is also easy and affordable.
Royalty Free Photo
Selling merchandise and generating revenue from it, however, is another story. You still need to think about delivering a good customer experience and making the merchandise you offer attractive and easy to get. Here are the best tips to use if you want to start selling merchandise the right way.
Set Up an Intuitive Online Store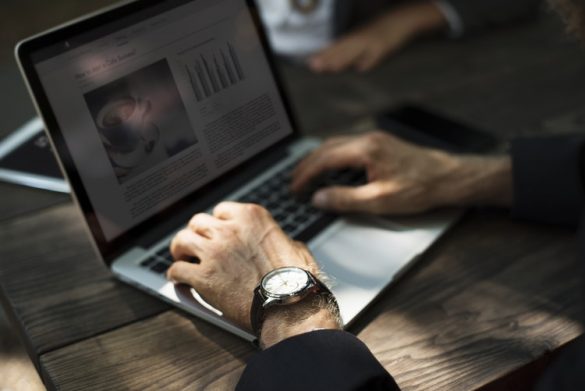 Don't settle for a blog post and manual transactions via email or messaging; this is certainly not the way you want to sell merchandise to your readers. You want a special Shop section for selling your branded goods. Some bloggers even create an entirely different site specifically for selling merchandise.
WordPress users generally go for WooCommerce as the ecommerce platform of choice. The plugin integrates well with your existing blog and allows you to start selling in a matter of minutes. You can also go for a dedicated ecommerce platform for better user experience. You can, for instance, compare Magento vs Shopify and use the one that suits your specific requirements best.
Sell Yourself
Don't start a merchandise store just for the sake of having one. The key to generating revenue from merchandise is actually selling yourself. Use quotes that are unique to your blog. Add puns or designs that you know the readers will love. Make sure you stick to your blog's brand and key messages too.
It is also a good idea to present the merchandise as options rather than pushing them to your readers in a hard-selling way. Hard-selling merchandise in every article you post will only scare readers away and hurt your conversion rate.
Add Value
Adding value to the merchandise you offer is also a must. A T-shirt with funny words on it is interesting, but one with phrases that actually means something to your readers is even better. Develop a catchphrase and create designs that suit your readers perfectly instead of a wider, more generic market.
Another great way to add value is through a cause. Supporting a cause that relates well to your blog and its readers can really boost sales to a new level. Donate a portion of every sale to the cause and let your readers participate in supporting something you – and they – truly believe.
Lastly, consider adding bonuses to the merchandise you sell. Stickers, exclusive content, and other small bonuses go a long way in making the customers feel special. They're not just buying merchandise, but also joining an exclusive club of your avid readers.
Stay True to Your Promises
One last thing to remember if you want to start selling merchandise to your blog readers is staying true to your promises. There were a lot of cases of bloggers offering merchandises to their readers and failing to deliver quality goods – or failing to deliver at all – in the past. Don't fall into the same trap, since it will ruin the reputation of your blog and your brand.
If you promise same-day delivery, make sure you know you can deliver the merchandise on the same day. If you're offering high-quality combed cotton T-shirts, don't substitute the material with something cheaper and lower quality. More importantly, meet every order in a timely manner.
Keep these tips in mind and selling merchandise to earn revenue from your blog will be a walk in the park. Find a good supplier, set up your online storefront, and offer merchandise to your avid readers in no time.