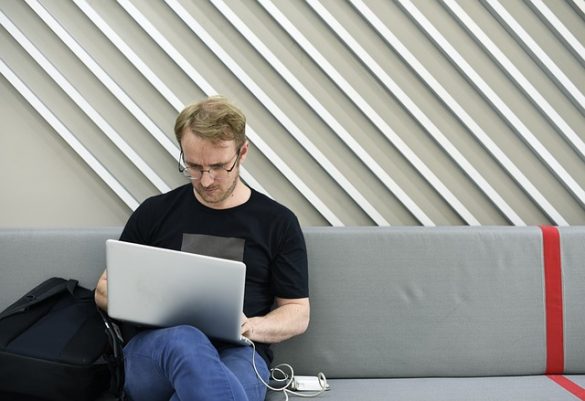 Making money from your writing is a myth, right?
There are so many blogs, authority figures and low-paid freelancing gigs that making a decent living seems impossible. Sometimes it seems as though it's all about who you know, not what you write. Maybe it's time to close the laptop and search for a 'proper job'.
Or is it? You see, whilst writing gigs won't be handed to you on a plate, you can still browse the buffet, knowing that it's possible to find something you want to sample. With a little tenacity and hard work, you will find opportunities in all aspects of writing and soon you'll be able to put your skills to work.
While waiting in line, plate in hand, consider the type of writing you want to do. From blogging and copywriting to editing and freelancing, there are jobs to suit all different types of writing skill and interest.
This infographic by Global English Editing below shows you all the options you have as a writer in 2018. Not only does it give you plenty of possibilities, it also provides you with information on where to look for specific gigs and publications you could approach with a pitch. With so many opportunities out there, you're sure to find one that's right for you.

And while it can feel overwhelming when you first venture out into this vast world of writing, you will quickly find your niche and settle down comfortably. Before you know it, you'll be out of the buffet queue, your plate full of work, and that appetite for making a living from your writing will be well and truly sated.