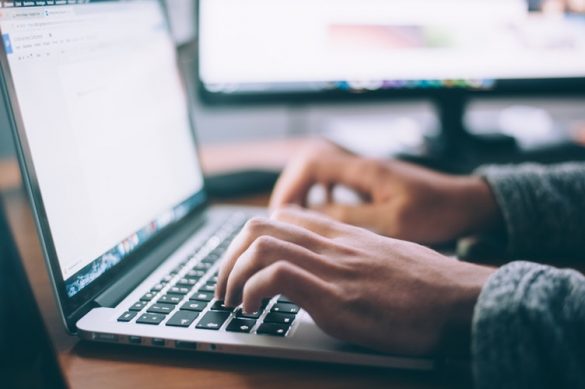 Personal finance blogs are your help for managing your money, getting out of debts that burden your budget, and building more wealth through various streams of income that you can do as side hustles, on top of your daily jobs.
Here are 10 personal finance blogs that are valuable sources of information, from the veterans, started way back before 2010, and some new ones that are just as popular:
1. Budgets are Sexy
J. Money is his own walking advertisement for his personal finance blog, Budgets are Sexy. From a net worth of $58,000 in 2008 to $800,000 ten years later, you'd want to follow his advice, too. The blog is easy and fun read, combining his personal experiences and advice, complete with details. He provides an updated net worth, tips, and free tools, and there are curated posts from other bloggers.
2. Financial Mentor
Ex-hedge fund investment manager Todd Tresidder does not build false hopes. He gives advice on wealth building, investing, and retirement planning in a no-nonsense way, citing the gains and risks involved, such as the uncertainty and stress of day trading, but also its immediate and huge financial gains. A self-made millionaire who made his money through investing, Financial Mentor is a blog you ought to be following.
3. DoughRoller
Dough Roller blogger Rob Berger has a variety of topics on personal finance, including tips about credit cards, interest rates, insurance, online finance, etc. Financial management experts contribute posts, there are regular podcasts, a free investing tracking sheet and money management tools.
4. Making Sense of Cents
One of the more popular blogs, Making Sense of Cents is both a personal finance and lifestyle blog that gives tips and advice on making money online, from blogging, affiliate marketing, freelance online jobs, and money-making side hustles. It doesn't have serious topics on investing and building wealth for the long-term.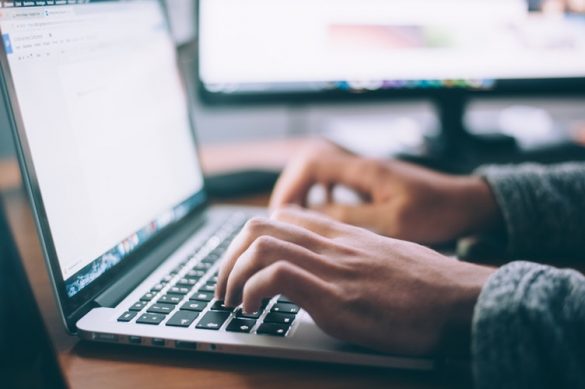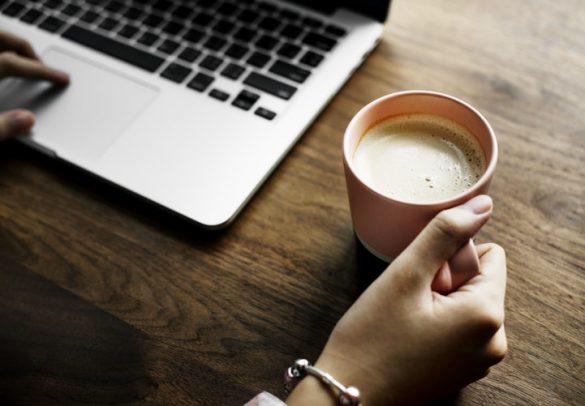 5. PT Money
Money blogger Philip Taylor, the "PT" in PT Money, has a solid financial background from jobs in auditing and public accounting, being a CPA, before going fulltime blogging in 2007. He shares tools, systems and strategies on saving and investing money. His target audience are young-ish married men and women with a college education.
6. MoneyNing
David Ning prides himself on the longevity of his blog, started in 2007 and still going strong. It has four categories – Frugal Living, Investing 101, Money Management, and Beyond Money. It's general advice on the basic principles of managing money and meant for people of all ages. Investing 101 is a rudimentary guide and there's no in-depth advice on investing.
7. Guy on FIRE
Guy on FIRE is a personal finance blog started in 2016. Written by 20-something Drew whose goal is to gain financial independence and retire early, the topics are about his passions, real estate rental and income from stock dividends, from where he builds his wealth. He shares his rental reports on his four properties and seven units in Washington DC and monthly dividend income from stock investing.
8. Finance for the Family
A new personal finance blog, it focuses on teaching families how to manage their money and be able to build other streams of income aside from the parents' jobs. It gives guides on real estate crowdfunding, peer-to-peer lending, angel investing, entrepreneurship and tax strategies. The blog was created by a couple in their 40s, with four kids, who have already "made it," i.e., own a house, have education plans for their kids, and a legacy giving plan, etc.
9. Retire by 40
Retire by 40 is all about achieving the goals of financial independence and early retirement through saving and investing, and earning passive income. Joe Udo, the blog's creator, shares his stories and tips on real estate investing, investing in dividend stocks, and his travel hacks. His posts are about frugal living, early retirement, making money, and self-employment. Joe's net worth is more than $2.3 million, a sign that he must be doing things right.
10. Frugal Beautiful
You don't have to be frumpy just because you're frugal. Shannyn's lifestyle and personal finance blog writes about travel, fitness, home and life in general while keeping within the budget. Her finance section includes tips on credit cards, getting out of debt, money management and frugal hacks. It's a personal blog that is fun and informative.
the finance org.
suburban finance
my personal finance journey
punch debt in the face
ask liz Weston
the lux strategist
Money Under 30
Everybody loves your money
Cash the checks
Personal finance advice
Abandon cubicle

Millennial money
Millennial money man
Another personal finance blog with multiple contributors, PT Money provides a good variety of finance and life tips that just about everyone can relate to.
If you're looking for meaty, substantial articles with personal finance advice (and not so much about the writer's personal journey), take a look at MoneyNing.