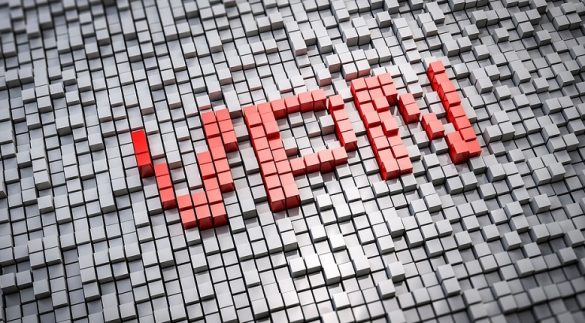 By now, the usefulness of VPNs is something many bloggers are already aware of. They provide palpable benefits, be it for professional or recreational blogging. VPN use, however, is not just about installing standalone apps in a computer or mobile device. It's also possible to use VPN browser extensions, which can provide specific benefits to bloggers.
How are VPN browser extensions useful in blogging? Why would it be better to get say for example, Chrome VPN extensions, instead of simply using a standard VPN app?
A more convenient way of going fully web-based
One of the most notable ways VPN extensions for browsers can help bloggers is in its role in making the transition to going fully web-based easy and seamless. Most bloggers usually use web-based or browser-based platforms to write and post their blogs. They spend most of their time working in a web browser, writing their draft on the web-based interface of their blogs, like WordPress for example.
Considering that most of the things bloggers do are in the confines of a web browser, from doing research to writing the draft and posting the blog, it's more convenient having the VPN application right within the web browser. It is more convenient having your VPN connection activated on the moment you go online. There's no more need to open a separate application to initiate a VPN connection and ensure that your connection is secure.
These mean that you only have to open your browser to be able to do everything you need for your blogging. You can log in to your blog account and control your VPN connection through the same window. You can even set your VPN extension to automatically connect as you launch your web browser and totally disconnect your internet connection (enabling the kill switch) in case you are unable to establish VPN connection.
Lower computer resource use
In connection to the convenience of going fully web-based, it can also be said that using a VPN browser extension (instead of a separate app) can lead to lower computer resource use. This entails lower usage of memory and processing power, which means that your computer will be operating more efficiently.
The resource savings may not be that big but it's still a reduced computing resource use that can help unburden a computer. It's also worth noting that most approved browser extensions, especially those created for Chrome, are adequately optimized and refined as they are being routinely reviewed. Google, in particular, sees to it that the apps allowed on Chrome are well-coded and free from malware.
Protection whenever you access the web
Using VPN is advantageous not only for blogging. It affords protection for various other things like online banking and accessing other online services. Bloggers don't only need protection from sniffers every time they access their blogs. It's equally important to ensure security while doing many other things online. Using a VPN browser extension however is more advantageous than using a standalone VPN app.