The world of social networking, and the internet generally, has undergone a significant transformation since the world's first social media website was created in 1997. In those days the internet was merely a smidgen of what it would become, and social media was a fairly underdeveloped and undervalued concept. Six Degrees, the very first social network, offered just a fraction of the functionality found in Facebook and Twitter and was used by a vanishingly small number of people.
Now the world's most powerful individuals have the biggest platform in history and a global audience to air their views, influence opinion, and get the attention and praise of fans and strangers. Twitter was a critical part in the election of Donald Trump as US President in 2016, both in giving him and his supporters the ear of the world, but also in enabling alleged outside interference, and the viral spreading of fake news.
With all of that sweeping rhetoric, high minded chat about the social influence of social media, whilst a worthy topic of discussion and debate, it is easy to forget that social networks are also businesses looking to make money, and they are extremely good at it. Facebook CEO Mark Zuckerberg, for example, made £11,538,000,000 last year. That mind-numbing figure can be extremely hard to comprehend, with more than enough 0s to go around.
That immense power holds a lot of potential for individuals, businesses, and others, and a person or company that wants to be successful in the 21st century needs a slick, professional, and effective social media operation. Here are three quick tips to help you harness the revolutionary properties of social media to make your endeavours a triumph!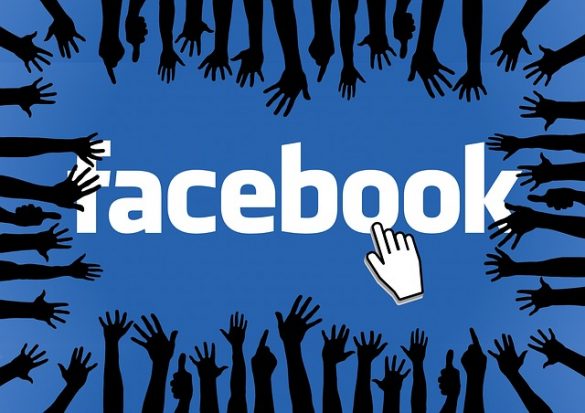 1: Facebook groups are useful tools
Many people and businesses will use Facebook pages to keep in touch with their fans, customers, and supporters, but this is very one-sided and dependent on Facebook's algorithm. Instead, look at using groups related to your topic for real engagement with a community related to your niche, to help you reach more potential customers much more easily.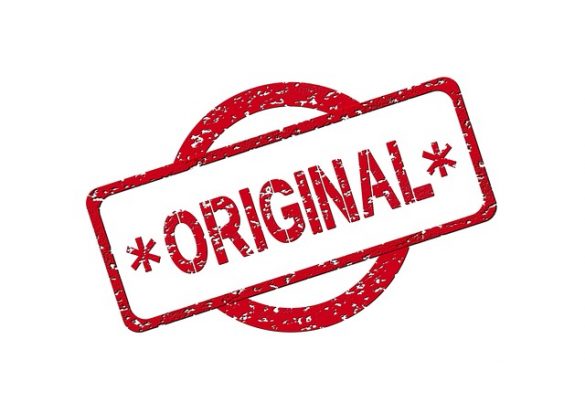 2: Produce original content
You want your social media page to stand out, to be different, to be distinctive and memorable, not just another page reproducing things that can be seen elsewhere. There a lot of companies using social media. You should promote your brand using original content, not just re-posting or curating things you've seen elsewhere. You can create videos, post pictures, or share new products, graphics, pages, or whatever else to help spread your message.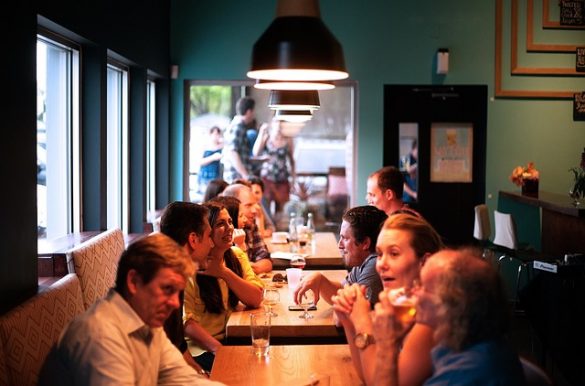 3: Don't forget the social element
Don't let your posting become mundane or based on a formula, and don't forget that you're looking to engage with people. Don't post just for the sake of it, and don't treat it as a one-way relationship – you should reply to customer's messages and make sure you listen to complaints, and gracefully accept compliments.