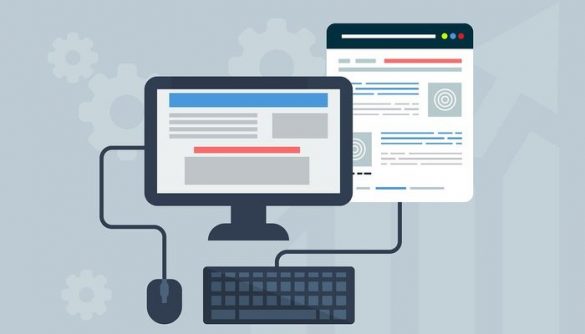 It's the New Year and your audience expects new things from you and your blog. Believe us, they do– even when they're not very vocal about it. Just as Google keeps updating its logo and user interface from time to time, so too should you update your website design. Luckily, there is no shortage of tools you can use for WordPress website makeovers.
These come in the form of independent software, plugins, or examples each with their own different purposes. Some will help you do an overhaul outright while others aim to provide you with inspiration or idea. Either way, they can come in handy for when you feel like your website is lagging behind on the design aspect.
So sit back and take a good look at these tools for WordPress website makeovers to prepare your blog for whatever may be in store for 2020 or even beyond.
Just because there's an Adobe in it means it's a pain to use. Adobe Kuler is one of the easier Adobe tools to utilize for your website. It's merely a professional color palette or color scheme picker for your website so that the colors in your website all harmonically blend in to create a visually balanced picture. Certain studies have shown that color psychology among website visitors plays a big role in user experience.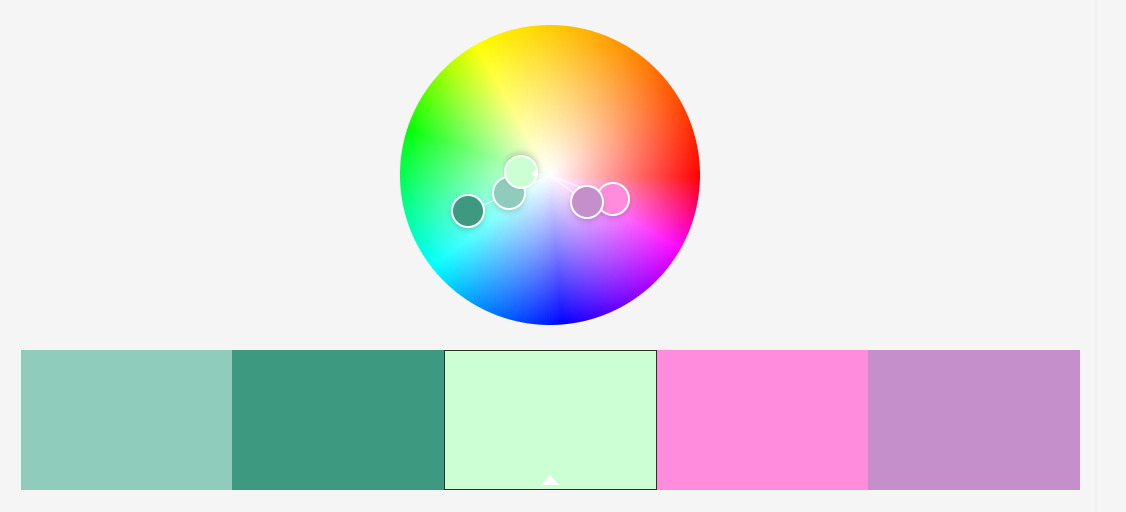 Adobe Kuler basically suggests some color palettes that will work well on your website and you can proceed to save that palette choice and open in Photoshop for example so you can create a banner, header, footer, or background that have been psychologically blended together. You can even use a screenshot of your website so that the web application can fine-tune the colors if need be.
A website redesign or makeover need not only be visually appealing but also practical. Hence, it can be a user interface improvement so maximize unused spaces on your website. For that, you would want to know first which areas are actually being used by your visitors or those that are drawing their attention and keeping it.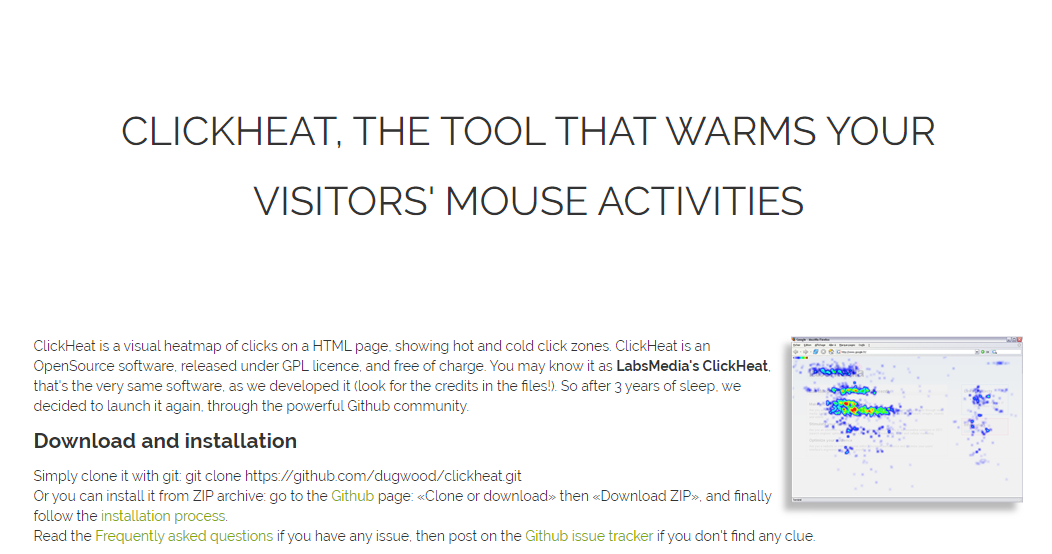 ClickHeat comes in handy for that since it's a dedicated click activity tracker. It will show you how your users are likely behaving en masse when it comes to your website design or layout. Apart from showing user activity, ClickHeat also lets you see the "hot" and "cold" spots on your website. After that, it's easy to see which parts need some changes.
Turns out your visitors being aware of your online presence is a good thing for growth. They'll be more inclined to like and follow you on social media pages and get a schedule of your posts and content updates. Gone are the days when you can ignore the potential of social media for your website; integrating your blog's social media is already a plus in the eyes of your visitors.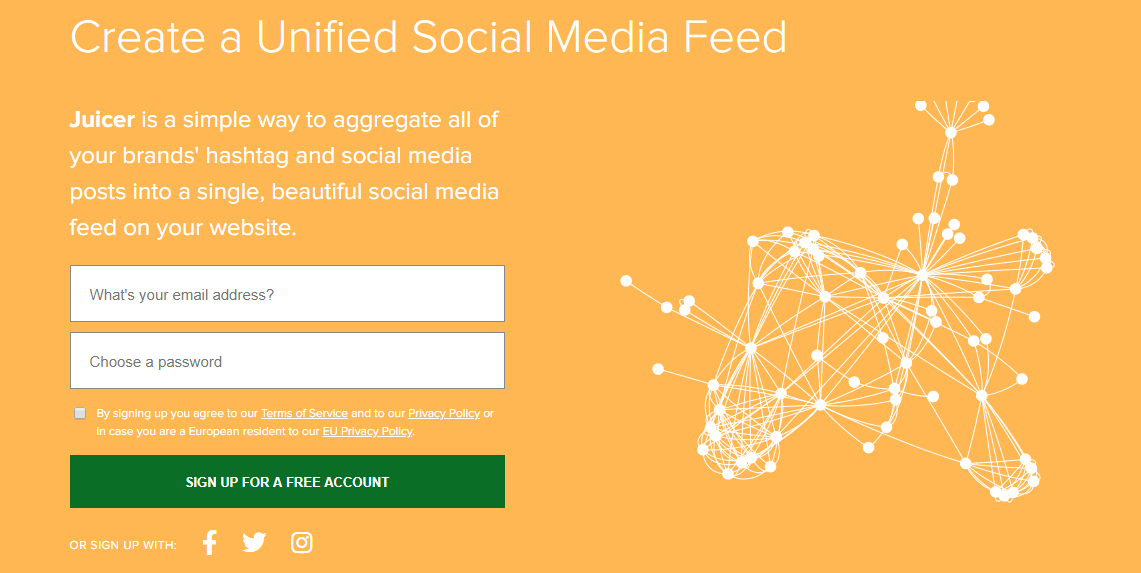 Employing an app called Juicer to aggregate all your social media pages and place them in a feed for your website adds a more kinetic quality to the user interface. Not only does it make your website appear busy and in the loop but it also gives a clear picture to the visitors of your presence online. By then, it's easier for them to like, follow, and subscriber to your content.
Mockups
Mockups are not exactly a single app or tool; for those who are unaware, mockups are test imitations of particular designs so people can check how they look like visually. It's a widespread practice in shops and commerce but also applies to WordPress website makeovers or redesigns since you're essentially testing looks and appearances.
You can usually have mockups drawn in Photoshop with the help of a graphic designer or by using other apps. These work well to give you a good idea of how your website looks like when it's interactive and when all the colors and layout decisions have been applied. Like most designs, Mockups usually start with a drawing board; it's a great alternative to themes especially if you want your website design to be uniquely yours.
Now, here's the thing, one of the easiest ways to know which parts of your blog needs a makeover or redesign is to ask the visitors themselves. The easiest to do this is by making a survey. Think of this as a preliminary step to WordPress website makeovers except you can also use them for during the design process as well to ask your visitors for input.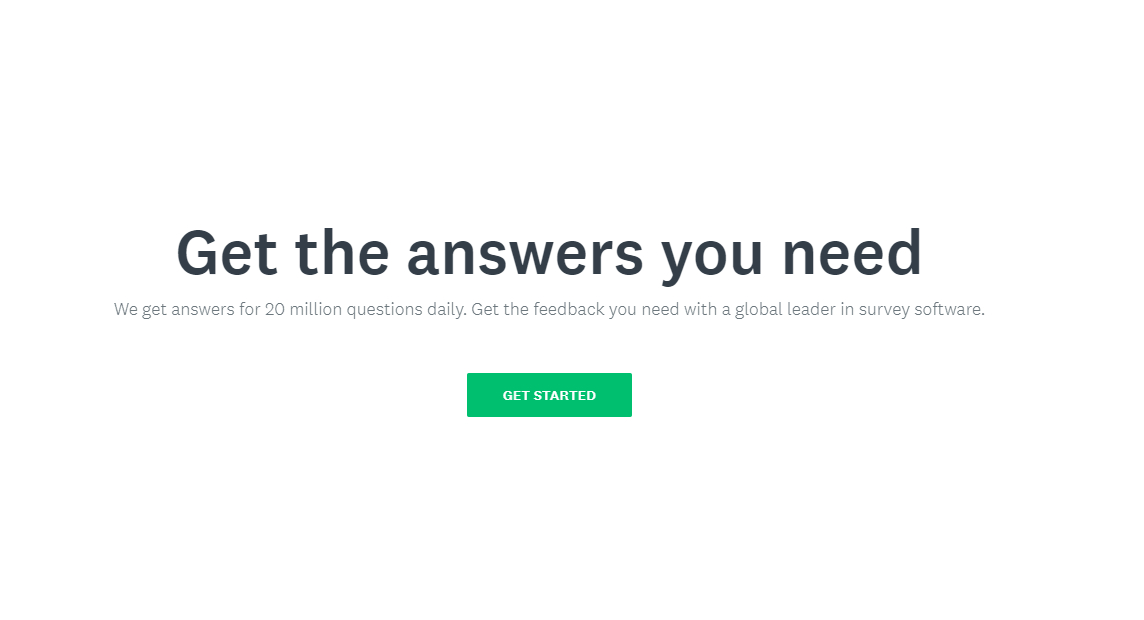 It's easy to get carried away and ask them a ton of questions, however, so keep it short and concise with all the questions answerable by yes/no or with choices. You'll find that visitor or user input can have a tremendous effect on a website redesign and might even minimize the redesigns you need in order to make the user experience better.
If you're not as big of an enterprise compared to a business that can hire teams to do the makeover for them, then you need not fret; Strikingly is a web tool that lets you make your own website easily. It promises that you don't need professional or expert help, which means it should be easy enough for laymen.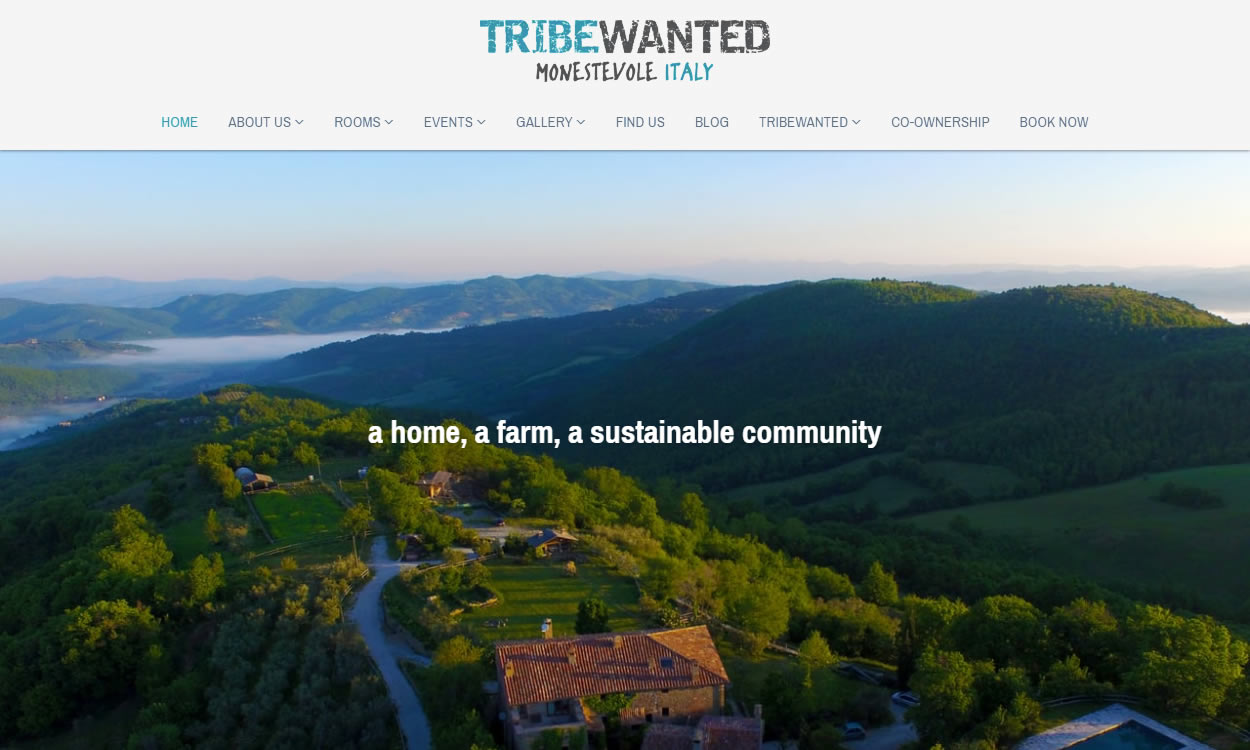 Of course, apart from making a website design from scratch, you can also make a website here that can eventually replace what your website has. The tool is free and can help you create basic website designs which ought to be original or at least distinctly different from a theme. A good alternative if you want a plugin is a page builder like this one.
Themes are by far one of the easiest ways to do WordPress website makeovers. The problem is, you'll sometimes want to try out many different themes before applying them and doing that the old fashioned way on WordPress can tax your servers or even confuse your users. Trying them out first with a dedicated and free plugin like Theme Switcha is a good way to test.

More than switching themes privately, Theme Switcha also allows visitors to switch themes should they prefer a different look than you intended. It's worth having alone for developers who like to develop their own themes without accidentally changing the site's theme to it. Hopefully, you are now more prepared for 2020 visually and practically with these ideas and tools for WordPress website makeovers.
Author:
Natividad Sidlangan