Using reliable WordPress plugins for travel bloggers can potentially transform your website into a phenomenal source for outdoor enthusiasts.
Even if you maintain your blog regularly with plenty of content, these plugins can help you manage everything more easily and add a layer of customization that your followers can find pretty useful. In fact, you can even earn a commission depending on the type of travel-related website you are operating.
This is essentially an updated version of a previous (and amazing) post for travel bloggers.

100 Cities shows your readers information about selected places around the world.
The plugin displays general geo-based details, images, maps, accommodations and other information gathered from various reputable sources.
Consider it a complimentary plugin when you are writing about said destinations.
This travel plugin relies on Google Maps to display where you have been and where you plan to go next. It's a neat way to keep your loyal readers and followers in the loop about your latest adventure.
You can also pin places, insert more than one map into your posts, and display the time you arrived and left a particular place.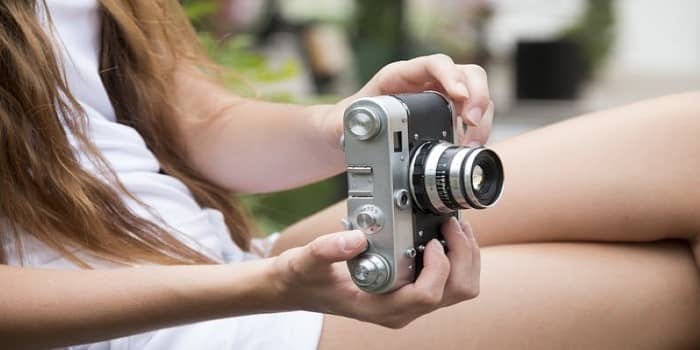 WP Map Editor helps travel bloggers keep track of places they have visited and mark special destinations they wish to go. You can even sort said destinations by season, allowing for better choices throughout the year.
This is a rather popular plugin, but it deserves a mention due to its incredible potential for travel bloggers.
Pinterest is known for hosting beautiful images of all types, occasions, and destinations. If you're big on travel, you can upload your photos and the plugin allows you (and readers) to easily pin them to specific boards.
Simply hover your mouse cursor over the image, click the Pin it button, and you're set. Quite simply, it's one of the best plugins for travel bloggers and general marketers alike.
As the name implies, this WordPress plugin displays image slides beautifully on your website. This might just be what you need to present the latest exotic photos to your followers.
It is fully responsive, and it allows you to display images on a post, page, or widget. You can also showcase unlimited images, toggle auto-play, enable "slider delay" between each picture, and much more.
You don't always have to depend on your own pictures as you travel. Sometimes your blog posts may need a more professional image, and this is where Pixabay comes in.
Search from a wide range of photos and insert them into your post with ease (all done directly from the WordPress post editor). For example, you can show off professional landmarks as a featured image, and then insert your own photos into your posts' body, thus giving your article a more professional and polished look.
Travel bloggers tend to naturally upload a lot of images to their site. ShortPixel Image Optimizer resizes, rescales, and optimizes said images for maximum efficiency.
It supports JPG, PNG, GIF, and even PDF documents. You can also optimize existing photos in bulk, useful if you already have an extensive library available.
This makes your travel blog load much faster, which is ideal if you enjoy showing off portfolios with large thumbnails.
This is one of the more reliable WordPress plugins for travel bloggers who also wish to make money as an affiliate.
Users can search and compare hotels, flights, car rentals and various vacation packages using many popular providers.
You can then add these functionalities and earn a commission using Travelgrove's affiliate program.
Most people know about Instagram, but not every user has used it along with WordPress.
Use this to showcase your personal photos – including those from any place and location – and those from other users' portfolios.
With a little creativity, you can randomly post "Featured Images" from your most loyal blog followers if they are also Instagram users, helping you connect with them on a more personal level.
Final Thoughts
These WordPress plugins for travel bloggers are sure to revamp your website and give it a more vibrant look. What other plugins did I miss, and which ones are you using? Please share them below!
Don't Miss: