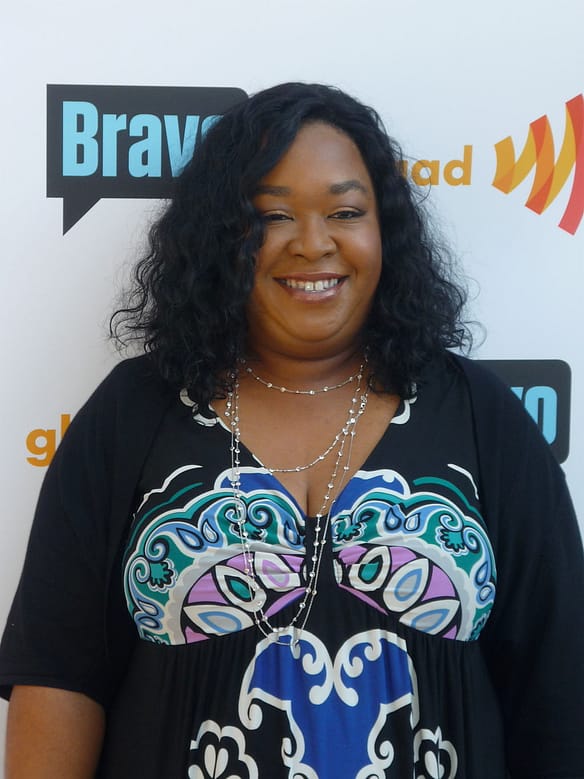 Whether or not you're a fan of her shows, there's a reason why Shonda Rhimes is one of the most respected producers and writers in Hollywood. Consider the following:
Grey's Anatomy is on its 11th season on TV, with its overall rank in viewership not going lower than 34
Scandal won the 2014 Peabody Award for Area of Excellence in television
Both of the shows above, along with How to Get Away with Murder, comprises ABC's Thursday prime-time programming, referred to as "Thank God It's Thursday"
So what is it about her shows that has demanded the respect of not only the network she's in – who has given her the platform to produce some of the most compelling shows on TV – but also of the viewers – who seem unable to flip the switch once her shows roll in? Some of the lessons imparted here applies to all walks of life, especially for bloggers who have had trouble meeting their online goals.
Build strong characters
While Grey's Anatomy is typified by its strong ensemble cast, Rhimes' two other shows are different. Upon watching them, it is evident that Scandal and How to Get Away With Murder are Kerry Washington and Viola Davis, respectively. Both are highly decorated and accomplished actresses who play their on-screen characters to a tee. It doesn't hurt that the writing of their characters play to both actresses' strengths.
What bloggers can learn from this: Develop a clear and distinct voice for your blog to communicate your message effectively. Do you wish to go for humor or do you want to address your audience in a conversational manner? You voice will give flair and personality to your posts, which will help make your content "gold."
Keep audiences on the edge of their seats
If you're an avid fan of ShondaLand's shows, you probably had your mouths agape while watching the finale of Grey's Anatomy's sixth season when a civilian started shooting down doctors and nurses in Seattle Grace Hospital. Or you probably were shocked while watching the end of the seventh episode in Scandal's second season, when the President of the United States was abruptly shot in the head.
As writer, these are just some of the plot twists that Rhimes use to keep viewers engaged build some intrigue for the next episode.
What bloggers can learn from this: Make your blog visitors come back for more! Aside from writing extremely helpful posts on a consistent basis to build a loyal following, try to write serialized content in which you write a series of articles about the same topic for the next few weeks or months. The idea here is to keep them hanging for more!
Let your audience speak up for you
In a New York Times article that attempts to praise her latest show How to Get Away With Murder, writer Alessandra Stanley caused a ruckus in social media when she referred to Rhimes as an "angry black woman." Even after NYT has also released a retraction statement and Rhimes chimed in on the whole debacle, it is clear that Rhimes didn't even have to lift a finger to get people to fight her cause. Not that she needed them to, but her excellent body of work speak simply commands respect, something that TV viewers clearly have for her.
What bloggers can learn from this: Gain the trust of your audience. It all starts with strong blog content published on a regular basis that will compel your visitors by way of content strategy. From here, your audience will be at your mercy.
What do you think of this post? Feel free to share your thoughts by commenting below!
More about blogging tips: