Your landing page is perfectly optimized with SEO to drive traffic. You also have employed the right techniques to drive traffic. But, no matter what you have done, your visitors are going back as soon as they click on the link. Your bounce rate is killing your business.
There's a simple explanation: site speed. The rate at which the landing page loads has a bigger impact on traffic and conversions than you think. According to Google, a web page that is delayed by 0.5 second loses 20% of traffic. Market research shows that an e-commerce web page that does not load in under 3 seconds loses close to 50% of incoming traffic!
Mobile users abandon a site if it doesn't load in under 5 seconds. As you can see, site speed is no joke. If you do not improve your landing page speed to ideally under 2 seconds, your business will be on a losing streak. Here are some fixes for your slow loading landing pages:
1. Clean Up and Compress the Code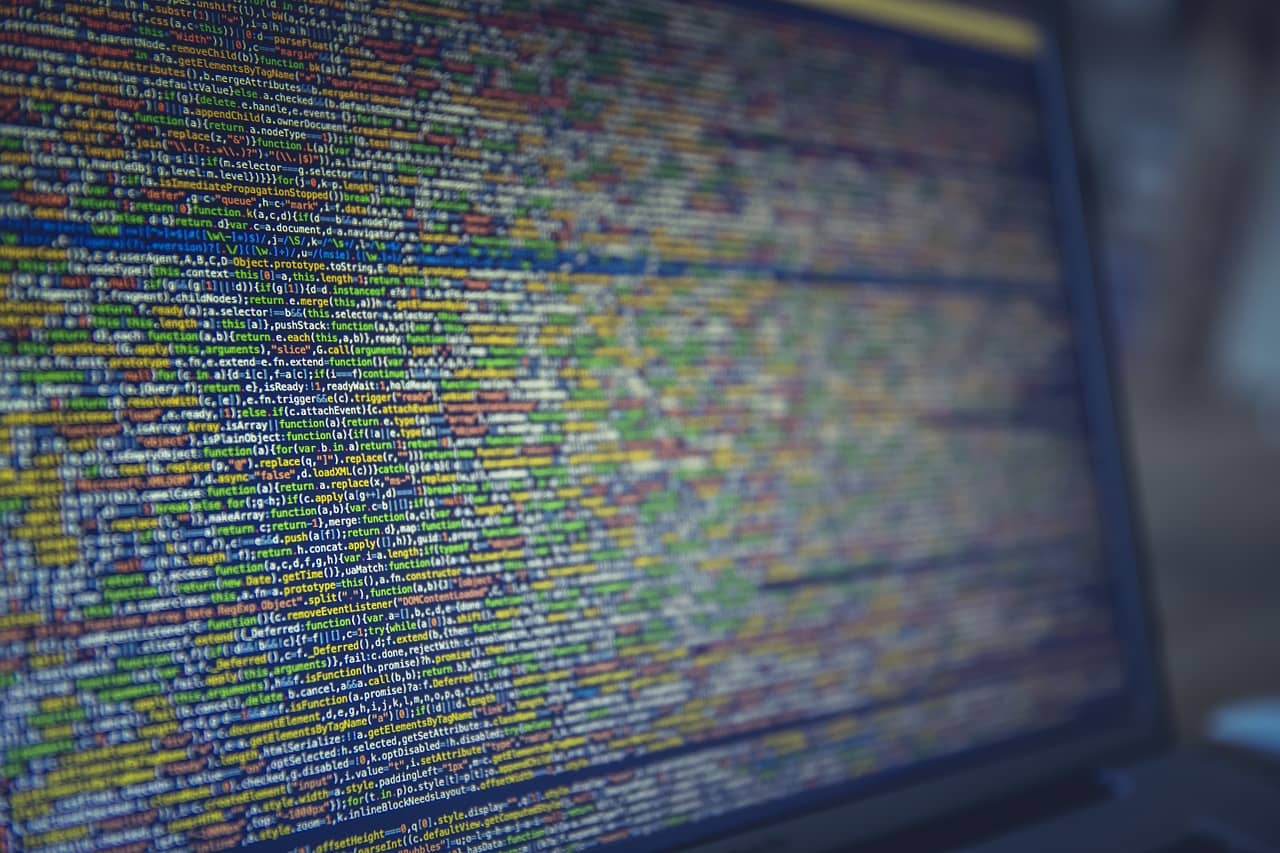 Messy code can increase site loading time. Even silly issues, like an extra space here and there, too many indentations, or extra line breaks, can negatively affect your landing page speed. Therefore, you, or the developer of the landing page, should take steps right now to clean up the code.
Be careful when coding with languages like JavaScript and Ajax as these can easily go overboard. Using a minimalist language like KISS can help you keep the code clean without extra effort. Also, do not forget to use a compressor to reduce all file sizes, which will immensely speed up loading time.
2. Keep Redirects to a Minimum
Many web developers and site designers use directs to boost SEO. The problem is that having too many redirects on your landing page, or website overall, hurts loading speed. Each redirect your landing page requires network trips to verify data, meaning it takes longer than necessary to load the landing page.
No one knows how many redirects are too many. Google is infamously vague on the issue. Therefore, it's recommended to keep redirects to as essential a minimum as possible.
3. Get Rid of Extra Plugins and Widgets
Those plugins and widgets on your landing page theme might be helpful to you, but they can make your page quite bulky and time-consuming to load. Like with redirects, plugins and widgets should be kept to a bare minimum, or zero. So be careful when you install those plugins.
Do not install plugins and widgets left or right just because they are available or came preinstalled with the theme. Use only the essential plugins, like Google Analytics tools that help you track traffic. Use a tool like Plugin Performance Profiler to ensure that your landing page isn't overloaded with plugins.
4. Resize and Compress Images
It's easy to upload images for products and such without taking the time to resize them. If you do, your landing page loading time will inevitably increase. So, resize images before you upload them to the landing page and server. This way you will avoid having browsers take extra time resizing the images to fit a user's screen and resolution.
It's important to note that resizing images do not necessarily reduce the picture file size. You need to compress the images using a free tool like Compressor.io or TinyJPG. Not only will you improve site speed by compressing images, but you will also save server space.
5. Upgrade Your Hosting Plan
If you are still using the beginner hosting plan you purchased when your site had something like ten visitors, it will not be adequate to handle an increased number of requests as you add customers. Therefore, you need to upgrade your hosting plan as soon as possible. Try to avoid shared hosting solutions.
Sharing space on servers with other websites is not ideal for e-commerce websites that are experiencing an increase in traffic. If the other sites on the server are bulky, they will drag down your site's speed as well. Therefore, invest in a professional, business-grade hosting solution for your website and all landing pages.
The rate of your landing page could make the difference between making a sale and fading into obscurity. Pay careful attention to the suggestions given above. Implementing at least one can dramatically increase your landing page loading speed and boost sales.
Related posts: