Branding for bloggers could be a long and complicated process for some, however, establishing your brand doesn't mean you need to take over the world. Just setting up things on your blog helps tremendously.
Realistically speaking, the brand is what consumers first think about when buying a product.
In the internet community, bloggers also highly enjoy having an established branding of their own.
Similar to the old ways of how traditional businesses build their products and services, as a blogger, your brand positioning helps readers decide whether they like you and your content.
Your blog's brand is your blog's personality.
And as a blogger, it is injected with your personality too.
So, with thousands of blogs out there, how do you establish your own brand online?
The four pillars of branding for bloggers
Establish clearly what you are and who you are
What do you want people to think of when they see your blog?
What do you want to be known for?
What is your niche?
If you want to make a name for yourself and establish a clear identity, you need focus on a certain subject and voice.
For instance, blogging about food is broad, but narrowing it down to specifics like a keto, paleo, or vegetarian diet caters to a more specific audience.
It can be tempting to just write about anything and everything that sparks your interest, however, this may do more harm than good to your blog.
Truth is, a lot of your soon-to-be readers don't like to read about everything. They come to your blog for a purpose – reading about a certain topic, a topic that you usually write about.
Once you know which path you are going to take,  this is where we go to the next step.
Establish your own voice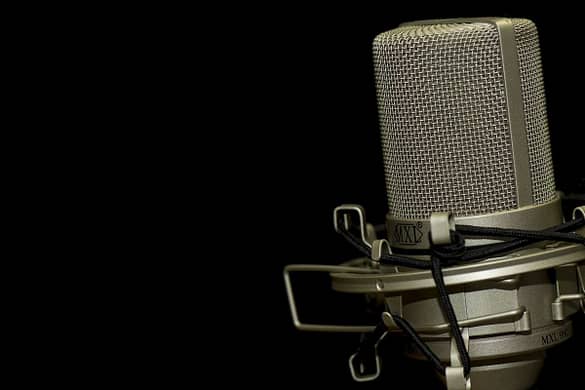 Do you want to be the friendly, the passionate, or the authority type of blogger?
Building a brand involves around the voice of your content. This voice definitely should be sprinkled with your own personality.
Believe it or not, people don't just read posts because they are relevant to them, but also because they like the person behind it.
Your "About" page also comes in handy. This page is where you can introduce yourself and give them a quick peek at what you are like as a person and as a blogger. As time goes by, readers will understand and know you well and will want to read more of your content in the future.
Remember: Consistency is key.
Your blog's voice and tone are how you will position yourself to be easily identified by readers along with influencers within your niche. This is also how they will distinguish your blog from hundreds of your rivals.
Visual branding matters a lot
Ever went on a blog that's too overwhelming for your eyes? Or in other words, a blog that looks chaotic?
Building a brand doesn't just revolve around the subject, voice, and quality of your posts. All the visual elements are key to building a consistent branding design.
It's how companies like Coca-Cola, McDonald's, and Adidas established their brands over the years. You know what color they use, what slogan they have, and even what their employees wear while on duty. And from that familiarization with their brands, you can even recognize them from 100 meters away.
Visuals are crucial to establishing your blog's branding.
All the small details matter. To give you an idea, here are some elements on your blog that you need to take into account:
Theme
Color scheme
Typography
Images
Widgets
Buttons
Email address
Read this post to get more ideas on how to properly make your blog visually appealing and memorable to your audience.
Social media is a must
Social media may not exactly be a part of your blog per se, but it's part of the branding for bloggers as a whole.
People go on social media to connect and know more about you so make sure to align all the elements on your blog to your social media pages so you can build an even stronger following and a more robust online presence.
Building a community on social media can be done in many different ways. Some bloggers may buy Facebook likes to kickstart their page, some launch paid advertisement campaigns, while others connect with Instagram influencers.
But first things first: however your blog looks, mirror it on your social media accounts.
This means that the colors, the slogan, the about section, and the images you post are aligned with your branding.
These are just the basics. You can always experiment with doing different things on different platforms.
Branding for bloggers isn't all that difficult
In building your brand, all the bits and pieces on your blog have their own special roles. All of them contribute to how you and your audience build relationships.
Some bloggers don't think about their branding until something comes up wrong with the image they are trying to develop. This goes to show that branding should be done on the first day and developed and maintained consistently going forward.
Related posts:
Build Your Blogging Brand from the Ground Up