Writing content with the best headlines, well-researched info, and a valuable offer could be some of the recipes for a perfect blog post. And you know that you incorporate them into your posts. But somehow, people are still unwilling to take you up on your offer.
Without a call-to-action, you could have a hard time getting conversions on your blog.
What is a Call to Action?
Call to Action (CTA) is simply a word or phrase that encourages readers to take a particular action. Additionally, it could be in the form of a button where most people get their success.
Even the smallest change to your CTA can trigger a huge impact on its success.
Before you submit your post, make sure that there is an explicit instruction for your readers on what to do next. To help you, we've listed six ideas on how you can improve your calls to action.
A clear goal
First and foremost, what action would you like people to take on your page?
Your CTA would depend entirely on the goal that you set.
If you are looking for engagement then perhaps you can go with a "feel free to share your success in the comments below!"
Provoke emotions
Did you know that CTAs have psychology behind them? According to Kissmetrics, the human mind expects the call to action on pages.
So there is also a huge advantage for taking it up to a personal level.
For example, Unbounce increased their CTR by 90% for just changing one word – "You" to "My."
Trigger FOMO
You're probably wondering what words should you put on your CTA. At the same time that you are provoking emotions from them, you also want to trigger FOMO or their fear of missing out.
Your copy should create a sense of urgency to your readers so they will take action right then and there.
You can tell them that your offer is for a limited time only so your readers can feel a potential loss in case they ignore the offer you are giving them.
Test the colors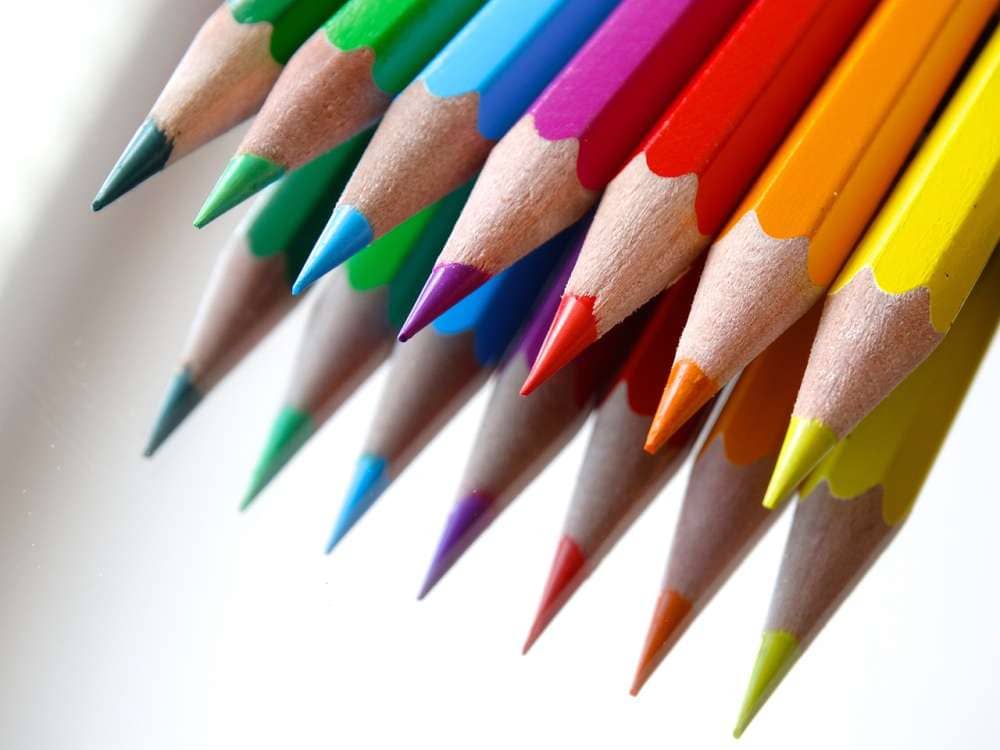 Users jump from one page to another. Some users found that using the colors red and orange on their CTA buttons boosted their conversion rate. However, don't turn all your buttons into those colors just because others did.
First, you have to learn about who your audiences are and find the colors that match them. Then, incorporate the 'right' colors and test it for about a week.
By that time, you will see which color did a better job than the other.
Place it well
The placement of your calls to action is just as important as the message that you'll be using. Some have great success in putting their CTA buttons at the end of the post while some find it more efficient to place at the right side of their posts.
For some sites like Locksmiths of Durham, its call to action appears on the menu section on top of the page. This way, everytime the page loads, it's the thing people see.
If you need more help on where to feature your CTA on your blog post, you can read more by clicking here.
Give them a reason to click
Will your CTA make them save money or give them something for free? The reason would go along with your Unique Selling Proposition or USP – one of the most important things for acquiring your leads.
You increase the probability of your readers to click on your CTA buttons by giving them benefits.
Your product doesn't sell because it's the cheapest one in the market, it sells because it gives them value.
Another thing to note is to avoid friction words such as Order, Buy, and Submit.
No one wants to order your product…yet.
Just focus on what you can bring them instead of bothering them to do something for you.
Wrapping it up
Calls to Action are more than just a button. They are mostly the reason why people downloaded your e-book or purchased one of your products.
But do know that no one single button can define your business' success. There is a lot of tweaking involved to get the right one. But overall, what's important are the value it brings and the relevance to your users.
What should you do next?
Go over your pages again and see if they match the description of what we've mentioned above.
If a person clicks and acts on your CTA, then the conversion process begins.
Related posts:
Top 7 Ways to Encourage Your Readers to Take Action
Blogging Interaction: Don't Be Afraid To Ask For User Engagement