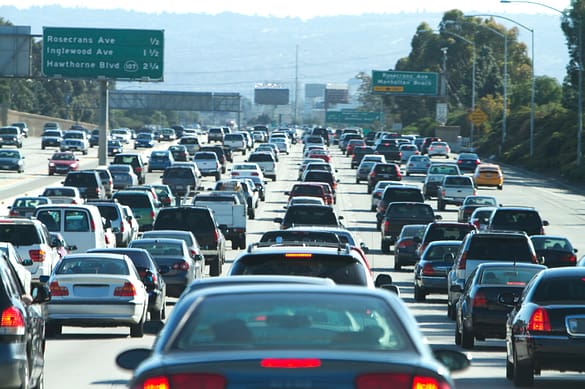 Web presence management provider Conductor, in partnership with research firm Ascend2, releases an SEO research study "Inside Enterprise SEO: SEO Survey Benchmarks for Large Companies." The survey consists of valuable data for marketers about how SEO has performed for clients in terms of meeting their business goals.
One of the most interesting statistics uncovered by the study is the perceived importance of increasing website traffic by marketing, sales, and business professionals:
According to the survey, increasing website traffic is the second most important objective, behind increasing lead generation.
Well, I'm here to tell you that website traffic should never be an exclusive objective of your SEO strategy.
Read More »Website Traffic: SEO Objective or Means to an End?