Since lots of people run their websites using WordPress, one way of differentiating yourself from the rest is choosing a WordPress theme that emphasizes your uniqueness. Many people choose a professionally-designed theme from somewhere like Gavick.com to maximize their page quality. Aside from purchasing premium WordPress theme, there are lots of free themes available for download from your dashboard that you can choose from.
However, the wealth of WordPress themes available can also work against you. Browsing through thousands of themes will become a hindrance from choosing the right one for your blog. With so many to pick from, you'll find yourself lost and undecided on which among the many to choose.
To help you decide the best WordPress theme for your site or blog. Below are the factors that you must refer to.
Premium vs. Free
While there's nothing wrong from choosing "freemium" themes available straight from your dashboard, paid premium themes provide you with features that will help boost your site or blog and reach your online goals faster.
You can weigh the pros and cons of using premium WordPress themes on your site by yourself, but consider the factor of uniqueness in your decision. Premium themes set you apart from your competition due to their unfamiliarity. These are not available for download from your WordPress dashboard and won't be as used compared to the free ones. As a result, using premium themes will make your WordPress site feel much grander and more exclusive.
Responsiveness
Since more and more people are using mobile and tablets to view websites and blog, make sure that your theme is responsive. What this means is that the theme will adjust to the size of the device's screen so that the site maintains its features without compromising its quality. None-responsive sites will only show the desktop version of the site across over devices, which lends to poor user experience that will cause your mobile visitors to leave your site.
Fast loading time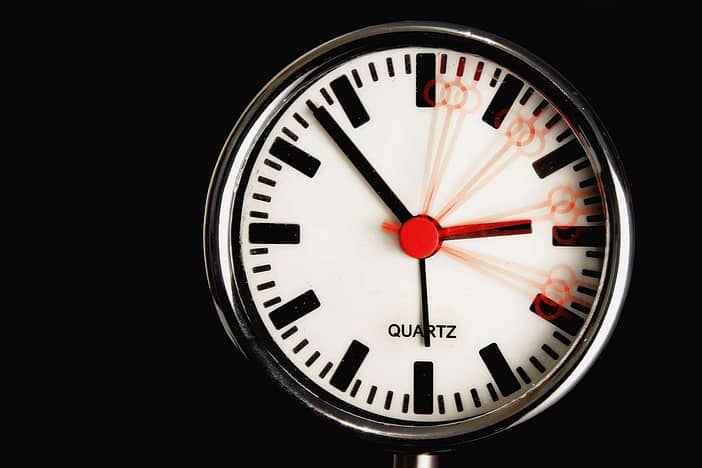 Because not all WordPress themes are built the same, some load much more faster than the others. This will depend on the coding work and template used on the theme. Since users bounce away from a website after two seconds, you should ensure that your WordPress loads within this timeframe so people won't leave from your site.
You can determine this by entering the site with your chosen WordPress theme using the Pingdom Website Speed Test to see how long your site loads. Also use PageSpeed Insights by Google Developers to find actionable items that you can do to improve your site performance. If you can't fix the problems regarding the site's speed issues, then it may be time to find a new theme to use.
Right amount of features
A factor that affects site loading time are the features of your WordPress theme. There are those jacked up with features, most of which you won't use. Instead by getting blinded by the wealth of features a theme offers, focus instead on the features that you will find use for. It doesn't matter if the features of the themes are limited – you can always download a plugin for features that aren't included in the theme.
Ease of use
The decision depends on how comfortable you are in navigating and customizing the WordPres stheme. You can refer to the documentation of the theme (provided that it even has one) and learn how you can make your changes with it. This also refers to the level of skill you have with design and coding. Non-designers will find better luck with a theme that will let them drag and drop elements onto a page to edit it, while developers will do the necessary coding to achieve the look and feel of the website.
Final thoughts: Choosing a WordPress theme should be much easier now when referring to the factors featured above. These will help you determine the kind of theme that best and appropriate to the site you're running, as well as the comfort and familiarity it provides as you navigate its features.
More on choosing a WordPress themes: