Blog Post Ideas for Busy Bloggers
Many bloggers wish to be more ambitious with their website, but can't always find the time to write due to a busy schedule. This is especially tough if you choose to only focus on long-form content that takes hours (and sometimes several days) to finish.
Thankfully, a longer article doesn't always mean a better article. When you don't have time to blog, you can still rely on many blogging techniques that fit well into your schedule and fully satisfies your readers.
Allow Guest Posts
Guest blogging is very common among website owners, allowing the writer to "gain access" to your audience in exchange for great content on your blog.
If you're worried that guest bloggers won't successfully catch the "voice" or tone of your blog, there is nothing wrong with implementing strict, firm guidelines. In exchange, provide a fair amount of benefits such as the inclusion of self-serving links within their post and on their bio.
In this case, your time will not be spent writing the actual article, but rather managing your responses to contributors and enforcing various posting rules. Needless to say, this provides an efficient solution to your otherwise overwhelming blogging needs.
Syndicate Blog Content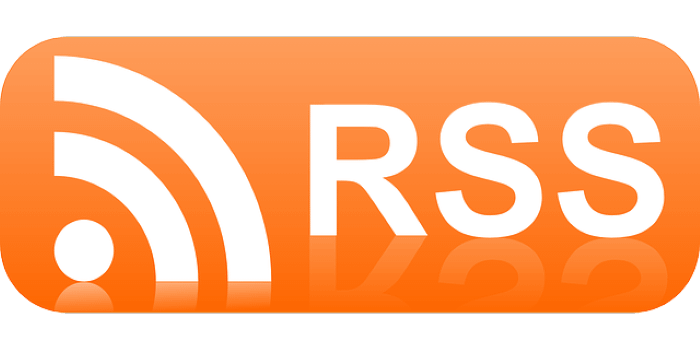 If can't find the time to write lengthy subjects, article syndication is a great way to keep your web property updated. Article syndication refers to existing content being re-published on another website (either a small portion or the entire content). The catch is that you must provide proper attribution to the original source and/or its author.
Websites like EzineArticles and GoArticles provide thousands of pieces for you to freely re-publish on your own website. Otherwise, you can rely on RSS feed plugins (such as WP RSS Aggregator) to automatically retrieve content from various sources.
Publish a Spotlight Post
Not many bloggers do this, as they put their main focus on writing long and epic content on a regular basis. And while there's absolutely nothing wrong with that, you should occasionally publish a short post highlighting someone or something you admire.
A spotlight post is a summary that briefly talks about a person or topic, and eventually links back to the original source so that readers can read the full article.
Publish a Video Post
As you already know, not every blog post needs to be primarily text-based. Creating a video from scratch takes time, but you can actually embed someone else's video and provide a brief summary on your site. You could cover the following points:
Express your opinion on the video's subject matter
Tell your readers why the topic is important
Use the video to emphasize something that your niche regularly focuses on
Use it as an example of a particular subject you'd like to cover
This is a great way of providing great content when you generally can't find the time to write a meatier blog post.
Use Infographics
We all know and love infographics; they are shareable, packed with detail and get to the point in a fun and very colorful way. Thanks to their usefulness, it is not uncommon to see the occasional post consisting primarily of an infographic along with a few lines of text.
Compose a detailed introduction discussing the main subject along with some optional bullet points, and then share the content for everyone to absorb. It really is that simple.
This concludes the first of two parts to this topic for bloggers on a busy schedule. How do you personally make time to blog and manage your business?
You might also like: