Google+ has been very popular and the people who have signed up for the still closed Beta service, tend to like it. It is too early to say whether Google+ will stick and disrupt the social scene or even SERPs, but active designers have already released Google+ themes for WordPress.
Two free Google+ themes for WordPress have been released already.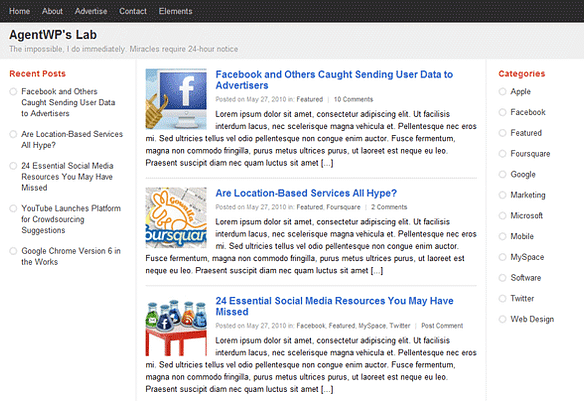 WordPress +1 Theme by Hacktrix.
WordPress Google+ Theme by Tricksdaddy.
Both themes are very clean and reminiscent of the Google+ look.