An About Me page is a cliché, but necessary section that most blogs contain somewhere among other key elements.
Sadly, this highly important page is often treated as an after-thought; a quick way to let everyone know there is a human being behind the words, and (sometimes) as a sneaky method of inserting some SEO keyword juice.
Have you always felt like you could do much more in that area? Let's supercharge your existing, yawn-inducing About Me page and give new life to your blog (and business) as a result.
First off: Make it Personal
Unless you're exclusively running a professional service with a large staff, write an About Me page with a heavy human touch.
Avoid the use of "Us" and "We" if you're the only blogger maintaining your site; if you have several co-authors, dedicate a separate section for each one separately.
All in all, your audience needs to connect with you on an intimate level, and this is how a long-lasting sense of trust can be established.
Stick to the Facts (Not Hype)
While you want to ultimately convince readers to follow you, stay away from an overly promotional approach. The About Me page is a personal space with a soft touch of a sales pitch, instead of the other way around.
Write a Succinct, But Great Introduction
Who are you? Where did you come from and why should readers care about anything you have to say?
This is your chance to let your story be known. Talk about your humble beginnings, what you used to do in the past, perhaps some of your hobbies, and what ultimately drove you to the World Wide Web.
Careful, though, as you don't necessarily want to bore people with mundane details about everything you've been through and enjoy. Use your best judgment to ensure you don't overstep some boundaries.
Let the Pictures Tell a Story
Some bloggers avoid using a personal picture like the plague, perhaps because they wish to remain anonymous and not be found by friends and family.
Remember that this is your business, this is what keeps you afloat, and there is nothing to be ashamed of.
Speaking of pictures and getting personal, don't just upload a single, cliché photo of you posing for the camera. Let your personality shine right through with other types of images, especially if your blog carries a casual vibe.
Ryan Biddulph is an ideal example of this. This prominent blogger not only lives every moment to the fullest, he captures some of them with a handy camera and happily shares them on his About Me page with pride.
What Can You Offer?
While a healthy dose of personality is vital to an About Me page, stating your purpose should also be part of your overall recipe.
Take some time to explain your mission statement, what you bring to the table and what you're hoping to accomplish.
More importantly, keep your readers in mind and avoid taking the "About me" title too literally. Make it about your audience by laying out how they will benefit from visiting your blog.
Speak Your Audience's Lingo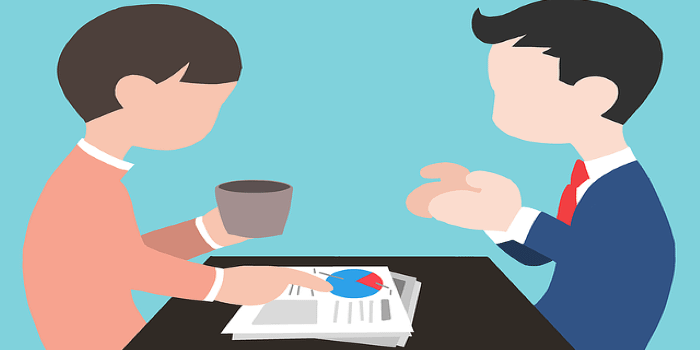 The absolute best way to reach your audience is by letting them know how much you can relate. Write an About Me page that truly captures this personal essence.
For example, let's say that you're a freelance writer and your sole mission is to help others find sustainable freelance writing gigs. You should know the common problems other freelancers experience, their fears, their failures and the many ways in which they can succeed. Most likely you have faced the same obstacles, so be sure to remind them of these and speak directly to them.
Add a Clear Call to Action
Would you like them to perform a certain action by the time readers get to know you? How about providing your email address, a free "Starter guide" pertaining to your niche, or your social media links?
That said, refrain from including more than one or two actions, as this will only overwhelm people and result in fewer responses.
Overall, this is your chance to demonstrate you are not willing to stay in the shadows. Encourage everyone to connect with you and remind them you won't bite.
Your Turn
What additional tips can you provide to help others write an About Me page? Please let me know in the comments below!
Also don't miss: