So you've got awesome content. Why isn't everyone commenting on it and sharing it? Why isn't it filling up Facebook feeds like the content of Buzzfeed, Viralnova, and Upworthy? What are you doing wrong? Why isn't your awesome content going viral?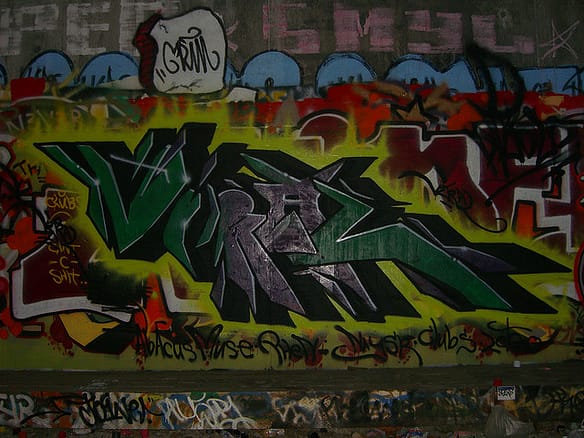 Truth be told, the use of the word "viral" in its current tech-related form is getting old. Sometimes, one even wishes that "viral" simply meant something related to health concerns; but those days are gone, and it's content going viral that all online content creators want to happen.
If you're been frustrated because you know that you are creating awesome content but you're not getting the reach that you want, here's an infographic that may help you go in the right direction.

The graphic doesn't ignore the fact that there is no guaranteed formula for content to go viral. You know as well as I do that sometimes, even mediocre content can suddenly explode, for one reason or another. Then there's awesome content that sits around gathering dust.
However, there are some considerations that you can take a look at if you think your content is share-worthy and yet is not getting the attention it deserves.
In summary:
Your content lacks emotional appeal.
Your content does not strike a chord with your audience, such as not being funny or useful.
You've got bad timing.
Your design is poor.
Your distribution channel is poor.
For in-depth details and analysis, take a look at the infographic below. Good luck!