The TV season has ended, and we're all stuck with watching reruns of our favorite TV shows. There's the alternative of catching up on TV shows that we didn't have time to watch during the season, of course. Then there's the possibility of actually going out of the house and discovering what the outside world has to offer.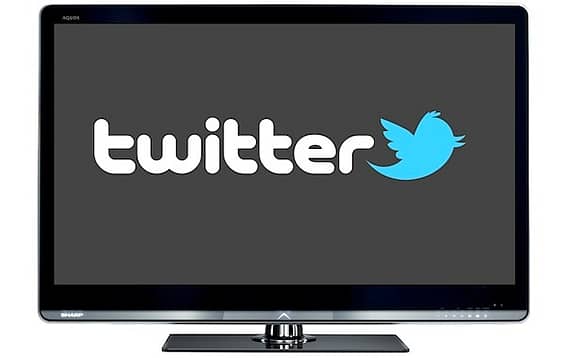 However way you're handling this downtime in TV, we know one thing: last season had a lot to offer the TV enthusiast – from the big HBO hit Game of Thrones (which turned many a non-fantasy fan into avid viewers) to Netflix's Orange is the New Black (which caters perfectly to the binge watching crowd) to Breaking Bad (which most people agree is the best TV show ever) to The Oscars to The Grammy Awards.
With the way people use social media these days, it is not surprising at all that different social platforms are being used as gauges to determine just how popular a TV show is. Before, it was all about Nielsen ratings, but the company has quickly learned to capitalize on social media, and as summer begins, it released this TV season's biggest Twitter moments.
Basically, they looked at the number of tweets mentioning TV moments, alongside "the influence of program stars and press, and the quick creativity of advertisers amplifying posts to millions of people engaged on Twitter."
What's the data?
Amazing numbers of tweets and retweets, ranging from 5 figures to the billions. Here's a quick look at TV's biggest Twitter moments from September 2013 to May 2014.
Breaking Bad – greatest reach
Super Bowl XLVIII – greatest activity and reach
Grammy Awards – most tweets
The Oscars – most impressions
Nuestra Belleza Latina – most tweets per unique
The Voice – most tweets and tweets per minute
Is it just me or are there shows that are glaringly absent?
Via Nielsen
Sucker for stats? Here are more infographics: