Launch a Successful Blog. The Smart Way.
Part one of this article focused on helping you get started with the launch of a successful blog, along with several crucial steps that (sadly) many bloggers ignore or underestimate.
This last portion details some more actionable steps and tips that are not necessarily practiced very often, but can mean the difference between an average blog and the best thing since sliced bread.
Let's get started!
Enable Guest Posting (Be Flexible)
Accepting guest posts is rather common among internet marketing blogs, but sadly, other niches tend to neglect this.
If you run a non-marketing website (recipes, travel, etc) you should welcome others in your field to submit a post for your readers. This allows writers to expand their horizons by connecting with you and your audience, and subsequently enables you to network with them in the future.
When it comes to customization, dedicate a full page (as opposed to a post) to detailing all the benefits and strict guidelines to ensure that only the very best posts are published.
Use common keywords and phrases such as "Write for Us" or "Contribute" or "Writer Guidelines." This makes your blog more "discoverable" among writers who are actively searching for posting opportunities. This is how many smart bloggers are able to launch a successful blog, as they don't necessarily have to worry about pumping out new content every single time.
However, merely accepting guest posts on your blog just isn't enough to draw people's attention. Keep on reading to attract the masses in no time…
Enable Interesting Benefits
When I open up a blog to guest contributors, I enjoy providing as much value and benefits as possible.
While allowing for a backlink is always enough, sometimes you should go for that extra mile as a way of thanking guest bloggers for their contribution.
For example:
Ensure the backlink is do-follow, making it count as an effective SEO factor
Allow for an affiliate link, as long as they use it naturally within the content
Enable revenue share if your blog runs conventional ads (a quick search on "WordPress Revenue Share Plugins" has you covered)
Install CommentLuv as a favor to both writers and readers alike, as it shows visitors the latest post published on their website
All in all, I have personally experienced a greater amount of work published on my properties thanks to such benefits. Try it out.
Actively Look for Writers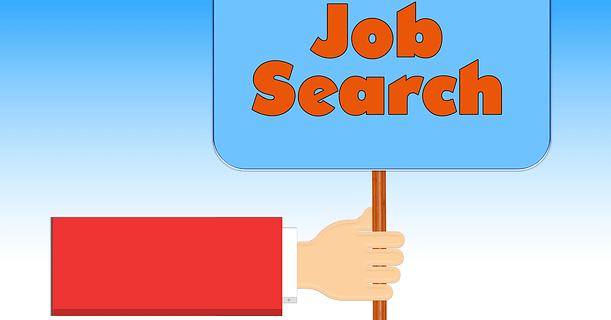 The biggest benefit to accepting contributors is the ability to post a listing on prominent job boards.
Visit places such as Craigslist or the BloggingPro job board to recruit contributors for your growing website.
Granted, you don't necessarily want dozens of writers if you're too worried about everyone having a different voice and tone…
However, it's okay to gather one or two and provide them with detailed guidelines about your blog's overall style. Where does this lead? Let's move onto the next point…
Spend More Time Promoting, Not Writing
When you have a small army of contributors, this allows you to spend more energy into promoting your blog and helping those writers in the process.
This leads to more traffic and higher engagement, prompting readers to become familiar with you as well as your guest contributors. Over time, your blog becomes more authoritative because, hey, contributors are actually noticing engagement and results!
This gradually creates a domino effect; an unstoppable force that makes absolutely everyone wish to become a part of your community.
I suggest you still contribute regularly with your own ideas, of course; just don't spend the majority of your time writing as opposed to promoting.
Reminder: One of the best ways to promote your content must go beyond social media. To launch a successful blog without fail, you have to step out of your comfort zone and actually make friends online (as briefly described in part one of this article series).
Create a Blog/Service Hybrid
Getting traffic is nice, and seeing engagement is great. But it's even better when your blog is actually making you money.
As a blogger, chances are you're quite creative or knowledgeable at something related to your niche.
If you're a freelance writer, consider a "Hire Me" page for others to contract you.
If you have even more to offer, consider a monthly membership section where you deliver exclusive content to your readers.
For example, this may consist of explainer videos, coaching, and/or training materials that your audience is naturally hungry for.
When taking everything into consideration, there is a very good chance you will become a highly successful blogger. Jon Morrow practices a similar formula, thus earning well over $80,000 from his blog and services (each month) as a result.
Final Thoughts
Well, there you have it. Once again, even though writing can be addictive, I can't stress enough how important your promotion approach is, which is key to your eventual success.
Are you ready to launch a successful blog or revamp your existing one? Please leave me a comment below if you have any questions.
Don't Miss: