One of the most exciting ways to communicate, reach the public, and earn using the Internet is through blogging.
This creative tool of expressing yourself has been around for years yet is still evolving to get noticed by the public.
However, with its fantastic growth, some bloggers or even the newbies are starting to go unnoticed.
Reason for this is because the niche is starting to be saturated and most bloggers need to find other interesting ways to gain readers.
That's why it's vital to research the best niche regardless what kind of blogger you are – tech blogger, mom blogger, etc.
So, if you are one of those online writers that just got stuck along this jam-packed road, fret not!
We've got some helpful tips for you. Here are seven tricks to try for your blog to excel and stand out from the rest:
Get better hosting
Believe it or not, the performance of your website and even its loading speed contributes to its visibility. As a site owner, you should invest in the right place for hosting to be able to achieve this.
There are several hosting sites available and by just doing a quick search you can already find the top choices. One of the best places online to look for the best web hosting providers is HostingFacts.
Be sure to read reviews, check forums, compare the package features, and go for the one with value for money. By doing so, you can be sure you are getting the right hosting service that will give speed to your blog's performance.
Choose the best website platform for you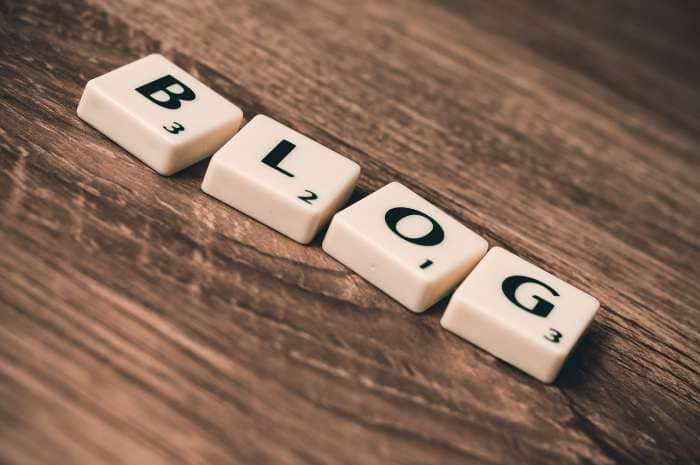 Now you've already made up your mind for the hosting; it's time to have the right foundation for your blog site. Be sure to choose the right partner for website building. There are also several available online. Some are even really user-friendly you do not need to have any technical skills. A few examples here are Weebly, Wix, GoDaddy Site Builder. But if you have creative and techy hands that know how to mix plugins and parts, then you can give WordPress as swing too. You can even start signing up for a few platforms then once you've decided, get a paid account and begin the real thing.
Refer to this video if you want to build your blog using WordPress:
Create killer articles
The heart of your blog is always its articles which can grow your reader database. This is why you should invest your energy, time, and creativity on what you can post. You should also create a content calendar that will keep you on track on what to write next and how to creatively attract readers.
Use awesome visuals
We all know the best partner of words is images which also applies to your blog posts. Make sure to go for the perfect visuals that can blend well with your creative content. Take time to choose the right photos, or better yet take pictures that you want to use! Let your imagination flow when pairing images to your blog post and you'll have the perfect blend.
[bctt tweet="Let your imagination flow when pairing images to your #blog post and you'll have the perfect blend." username="blpro"]
Create an editorial calendar
Earlier it was already mentioned to have a content calendar for your blog post planning. Still, it's worth mentioning how you can come up with a helpful one. Start by thinking about your monthly or weekly blog theme. Then, select the days where you can see most readers visiting your blog. Come up with an exciting post for these peak days or even start contests. This is a good way of engaging your readers and letting them invite others to visit your site too.
Build an email list
When you start seeing the number of your readers going up, it's best to keep them in the loop by getting them to sign up for your email list. You can begin signing up for emailing platforms where you can put your database and send your loyal readers great offers or articles. By doing so, you can extend a greater relationship with them and even build credibility for your blog.
Promote on social media
Since being online means everything now, make sure your blog is also present on the leading social media platforms. In this way, you can reach out to a more significant number of audience plus be more outspoken and active. You can even join forums with other bloggers and gain tips, ideas, or even new friends! Speak about your blog there and let them visit your latest posts.
Conclusion
Being a blogger is a fascinating and creative passion. You still need to give it your all best for the audience to stick with you. Now that the blog industry is crowded with experts and new writers, you need to learn how to be noticed. Start by trying out our tips here and get to see how your readers' numbers will increase.
Related posts:
Blogging For Your Niche: Are You Doing It Right?