Add Span Tags to Tiles: a rather interesting plugin by Ryan Hellyer of PixoPoint. The plugin does little but what it does might be useful designers and fans of technicolor sites.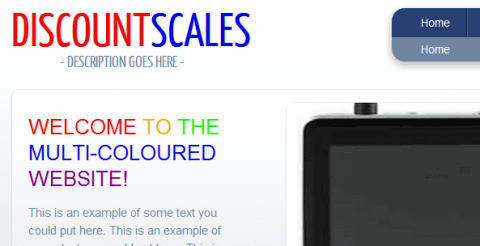 This lightweight plugin, which the code of can also be used in the functions.php of your theme, this plugin allows to use different colours in your CSS based on the position of the word in the title.
Download the plugin atPixoPoint.