Should You Focus on Many Niche Market Ideas?
Note: Although the phrase "Broad niche" is an oxymoron, let's stick to that term for the sake of argument.
It's common knowledge that bloggers and marketers generally stay away from broad niches. For starters, a narrow focus helps you gain a laser-targeted audience that ultimately delivers more loyalty, traffic, interaction, and profits.
On the other hand, a blog containing broader topics is much harder to take off the ground due to the diverse audience it brings and the amount of work it requires. That being said, casting a wide net also has the main benefit of flexibility, giving you access to a greater amount of subjects to explore.
If you have ever wondered whether a broad niche might be worthwhile, this article will highlight the best way to approach this risky, but potentially rewarding decision.
Running many niche market ideas depend on:
Time: The more topics you aim to cover, the more time you should set aside to building your blog. How many hours per week can you dedicate to growing your online business?
Relevance: Even if you intend to run a wide range of topics, it should still fall within a general market. Take a computing blog that focuses on Microsoft Windows, for example. You may talk about the various versions currently in use, but you should not deviate too far from that. Talking about web design, in this case, may fall outside of your audience's general interests.
Strategic approach: This consists of how you plan to maintain it without failure, regardless of blog complexity.
Running a Broad Niche Successfully:
If you are intent on exploring a broad market, there are several techniques you should implement to maximize your success in the long-run.
Accept guest posts: Even with plenty of free time, you run the chance of burning out or lowering your articles' quality over later on. Encourage guest posts by actively advertising the option throughout your site. Spread the word using your user bio, through a self-hosted banner, and by placing the tried-and-true "Write for Us" page among your site's main menu.
Advertise: You can accelerate your niche market ideas and strategies by posting a "Writers Wanted" advertisement on different job boards and classifieds like Craigslist. The latter option is very convenient because it provides a section for non-paying ads, in the event you lack the finances to pay your contributors.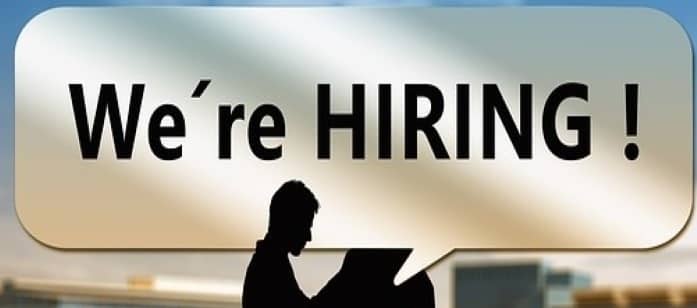 Outsource: If you can spare a few bucks, hire at least one contributor to help maintain the blog. This is best done if you have a dependable job on the side, allowing you to set a budget to the growth of your online business. A job board might be your best bet in this case, such as the one here at BloggingPro.
Introduce shorter topics: Not every topic on your site needs to be long, detailed and mesmerizing. Good examples of short content may include quick tips, ideal for technical subjects or those with a lot of room for learning (such a recipes). Another example is implementing a Frequently Asked Questions (FAQ) section, which serves a similar purpose.
Syndicate some content: Speaking of adding short-form or otherwise "easy" content, your blog should ideally embrace syndication. Grab existing content from directories such as Ezine Articles (while applying their rules, of course) to keep your publishing momentum strong. While you shouldn't do this often, there is nothing wrong with using existing content every once in a while. Think of your blog as 90% original and 10% syndication-based.
Build an email list (Segmentation is important): If you plan to implement a subscription form, then it's ideal to create different segments/campaigns for each blog category. Going back to the Microsoft Windows example, you wouldn't want Windows Vista users to receive emails about Windows 10 and vice versa.
Final Thoughts:
Focusing on several niche market ideas is generally not recommended, but it is also not impossible to be successful. Therefore, proceed with caution.
Are you considering the launch of a broader niche? Let me know how you would personally approach it, as other readers will surely find your ideas helpful.