What do you do? The chances are that you work with content in one way or another. If you are a content creator who specifically works in the digital space, then you already know just how difficult it can be to come up with something compelling at times.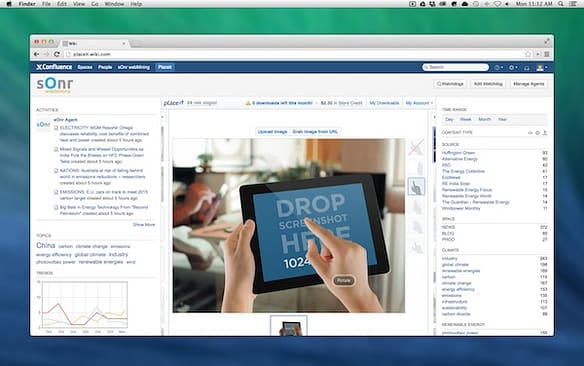 Sure, you may be one of the best writers you've ever known, but you know how the Internet works. The landscape is in a constant state of flux, with trends and readers' preferences always swinging one way or another.
Written content has to be crafted in such a way that you catch the reader's attention, keep it, and actually provide something of value.  And more often than not, you need visuals to complement your written work.
From CC images to your own digital images to screenshots – all these work to make your content as appealing and as useful to your audience. And, I don't know about you, but I think visual tools play an important role.
Placeit
When it comes to screenshots and making them look good, here's a new tool that you will want to take a look at: Placeit.
Placeit is a platform which allows you to take screenshots and put them together to create something totally new. Here's how it works.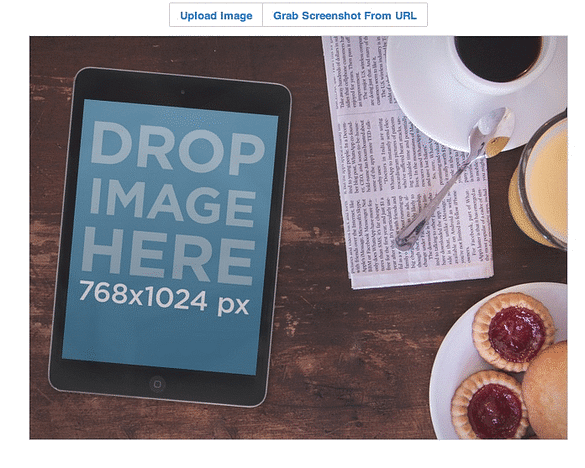 As you can see, it makes taking screenshots easier and provides tools to work with the screenshots so that you can create more eye-catching visual content. The team constantly works to provide beautiful imagery which can be used to enhance your screenshots, among other things.
Truth be told, Placeit is targeted at app developers and marketers who want to create a story that they can share with their audience, but who says bloggers can't use the tool as well? Imagine what you can do with plain screenshots if you have access to Placeit?
The giveaway
Well, that's what we're here for. The good guys at Placeit have generously offered to give away 3 months' worth of FIVE casual plans to BloggingPro readers.
That's almost a hundred dollars savings right there!
So, if you want to make beautiful things out of your screenshots, take a look at the Rafflecopter widget below and send in your entries to win this giveaway. Remember, you can tweet every day to gain more points.
The giveaway starts today and ends on Thursday, May 15. The winners will be announced on Friday, May 16.