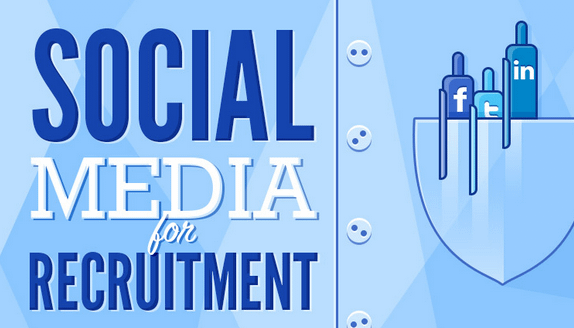 Social media might very well be the buzzword of the decade, and we're certainly contributing to its use as such. There is, however, no doubt that social media has changed the way we live our lives – both personal and professional.
As bloggers, especially freelance bloggers who take on client work, we know the role that social media plays in making our living. While we may consider our social profiles as extensions of our personal lives, there is no going around the fact that whatever we post or tweet is seen by others. Unless we clamp down on privacy settings and make sure only selected people see what we share.
In many cases, however, social media posts are seen even by people we may not know – clients and employers for example.
Take our Job Board as an example. Many of the listings there want applicants to provide their Twitter handle.
Why?
Because potential clients want to get an insight on the people they are considering hiring.
If you are looking for a day job, the same principle applies. The guys at Staff.com took a look at how social media is being used for recruitment today, and their findings show that, indeed, companies are more and more considering this element in making decisions when hiring a person.
You might want to take a look at how social media for recruitment is being used.
Have you taken a look at what you've shared in the past year? What does the content tell people about you?