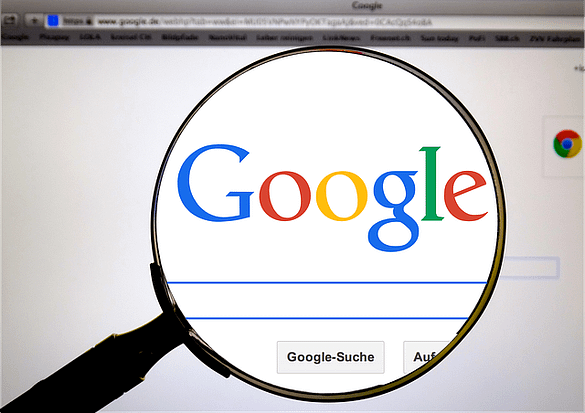 The internet is filled with abhorrent content that Google has toensure that the pages it returns from its search results are accurate and trustworthy. This led to astudy conducted by New Scientist that the premier search engine now values truth as theprime ranking factor.
No longer is Google banking on reputation based on the number of backlinks a website has. While this remains an important SEO factor to determine where awebpage should rank, it is ultimately an imperfectmetricto measure.Regardless of content quality websites have, owners have been smart enough to build links for their sites so they can raise the rankings of their websites for their chosen keywords. This way, they are able to get more referral traffic from organic search and meet their online goals.
With the latest news, Google plans on indexing websites based on facts and trustworthiness of a site. The systemthat will implement thisis still in development at the moment, but once it does go live, expect search results to provide you with more relevant information in relation to your search term.
Aswe draw closer to this date, one thing becomes clear – Google is trying to become more human. If the algorithm updates that started when Google dropped the rankings of article farms from its search results have not made this clear enough, then this should encourage more website owners to stop chasing the link building tail and start offering content that actually helps their target audience.
There's a great chance that online businesses will find their rankings drop due to this incoming update, leaving more people to become saltier towards the search engine's mysterious workings. But can you really fault Google for trying to change its algorithm for the "better?"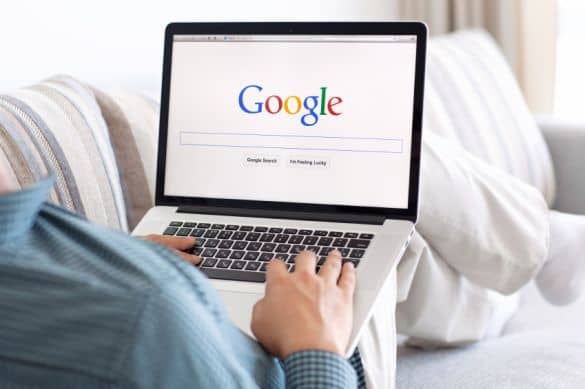 As a Google user, I would like to see more relevant pages to appear atop search results for the keyword phrases I search for. I am also against the idea of websites with thin content thatconsciously builds links in order to leverage their position in search results. Hopefully, the update will shed light to this conspicuous practice and lead them to create user-focused content, which will ultimately help them in the long run.
As a website owner, what should I do then?
In the meantime, you can use the tools featured in the New Scientist article like Emergent (real-time rumor tracker) and LazyTruth (browser extension currently being developed to scan your inboxes for hoax messages) to ensure that your content is as accurate and factual as it can get.
You can also beef up your content production by writing longer posts that thoroughly details the topic being discussed. An example is the Google Algorithm Change History by Moz linked above which tracks down every single update made by Google throughout the years. The resource page is as factual and extensive as it can get, both of which are qualities that Google loves from content.
Final thoughts:As Google gravitate towards providing a better search experience for users, it's high time that websites stop tracking SEO factors to get their websites to rank up the search result and just focus on providing content that matters. This upcoming update should at least signal websites to change their ways and make a more conscious effort to make the most out of their content.
More about Google: