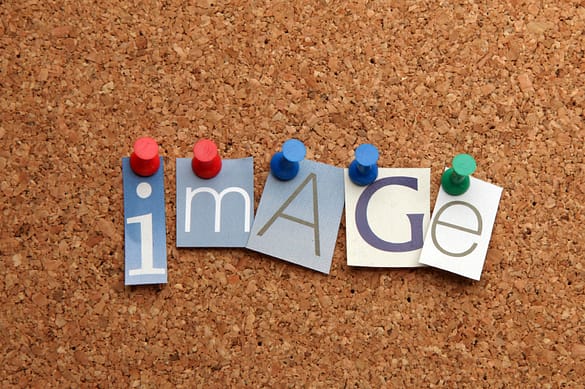 This post is the first part of the "Turn Your Old Blog Post into…" series where we share tips and advice on how torecycle old posts that you've written on your blog into someone better to increase your traffic.
Have you written a high-quality post before that, for some reason, did not drive blog traffic the way it should have? You've promoted it on social media and created backlinks for it from different sites, and yet, the supposed "high-quality" post isn't living up to its name?
There are perhaps different factors involved here, but something that you should highly consider is turning your old post into an image. The reason here is the increasing importanceof visual content as an effective way toreach out to your target audience. Judging from the statistics and data shared in this infographic, there's no doubt that visual contentcan potentially help your post go viral, increase your subscribers and followers, and is easier to process compared to a written blog posts.
The problem now is how you can create a visual content compelling enough to achieve all the things above. Luckily for you, below is an easy-to-follow guide to turnyour old post into something more visual.
Learn how to use a graphics editing tool
While creating an image willrequire you to learn how to operate a graphics editing tool, sites like Canva and PicMonkey, among others, have made it much easier for you non-designing bloggers to come up with a great visual content out of your old blog post.
Some of the more premium image editing tools out there feature drag and drop capability,which shortensthe learning curve and make designing an image easier for you. Of course, it doesn't hurt that you observe the best design practices in creating your image.
Onceyou have acclimated yourself with a graphics editing tool of your choice, you can do the following for your blog post:
Create a shareable image for the post if you don't have one yet. We have detailed how you can make one in this post.
Break down your blog post into different points that you will each turn into an image. Each image that you will create must contain a tip that is drawn from the points of the blog post so that the created image is helpful and actionable. You can then post the images on social media daily – one tip image each day – and link back to the original post to drive additionaltraffic to it.
Turn your post into an infographic
If you don't want to break your post into different images and just want one big image to host all the information of your post, then you might as well turn it into an infographic. Creating one can be a daunting task, but with easy to use online infographics creators at your disposal, you can lessen the pain of creating a shareable and viral infographic of your old post!
One of the biggest things about infographic, also known as data visualization, is that itshouldn't literally be a writtenpost turned into an image file.Rather, itshould also featuremeasurable and proven data to support the claims made onyour old blog post. Also, you need to cite your sources at the bottom of the infographicto validate your findings and include your logo and URL so that viewers will know who created the inforgraphic.
For more tips on how to design an infographic, here are some of its do's and don'ts.
Once you have created your infographic, here are some of the things you can do:
Create a new blog post embedding the infographic. Encourage your readers to share the file on their social media or blog.
E-mail people within your niche who may be interested with the infographicso they can feature it on their website.
More on old blog content: