Social media marketing is becoming rampant in the world of digital. When you think about Facebook, you think about connecting with people using different types of content.
Instagram is more known to be a photo-sharing social media.
And Twitter is a for microblogging platform where you can share what you did an hour ago or rant about a celebrity you don't like.
Simple as that.
However, Twitter is more than just a microblog.
Even though it allows for a pretty limited number of characters per tweet, it always remains one of the best tools for online marketing.
Now that businesses have realized that they need to add social media as one of their top priorities, it's important that you follow the trend. Otherwise, you may be falling behind the industry and lose your overall brand value.
Why market on Twitter?
Twitter offers many benefits to businesses. If you're not on it yet, then today is the best day to start. To give you ideas, here are some of the good things Twitter marketing can do for your blog.
1. Brand awareness
Twitter has kind of a viral effect when it comes to information. By being an active Twitter user, you are exposing yourself to a broader audience. A single tweet can easily be shared once you hit that sweet spot of your followers which will lead them to retweet your tweets without nothing in return.
2. Better communication
A key to growing your site is through building relationships with your readers. Ask them questions, keep them engaged, or even get ideas on what to blog next. Aside from building a connection with your readers, Twitter is also good for networking with like-minded people and connecting with people for business opportunities.
Twitter is abundant with professionals looking to connect. Try clicking any hashtag related to your industry and you'll quickly find these people.
3. Build influence
Just as you are building relationships, you are also building yourself as an expert in a niche you are blogging about.
Go on Twitter to talk about a certain topic you are good at to strengthen your reputation and establish yourself as an influencer.
4. Generate traffic to your blog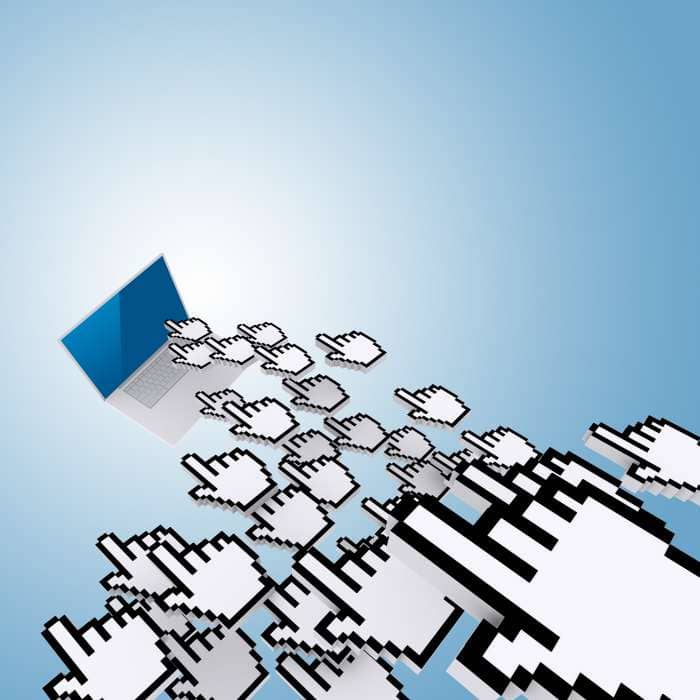 Using Twitter, you can create different types of content that will encourage your followers to go and visit your blog. For example, you can do a product giveaway or a survey that will lead them to a page on your blog. As long as you give them an incentive and your offer is truly valuable to them, they'll visit your blog and retweet your tweets voluntarily.
5. Follow the industry
Without a doubt, Twitter is a marketing platform used for communication and brand building. When you go and look for something related to your niche, it's not surprising if hundreds show up in your search results.
You can use them to create new blogs, be updated to the trend, look for people to collaborate with, and see which strategies worked for the others.
Tips for creating your tweets
Well, it's now a given that things you post on your blog must be shared on your Twitter profile as well. If you find this task boring, you can just use plugins or apps like IFTTT to do this for you automatically.
But aside from the old re-sharing technique, here are some of the things you'll need to take into account before you click on that "tweet" button.
Always try to use a conversational tone
Maximize the use of hashtags but limit it to only two per tweet
Mention or tag those who are communicating with
Retweet tweets of followers (and influencers) to establish relationship
Use videos or share videos from other blogs you support
Don't forget to optimize your own blog posts
When you write your blog posts, often times, you are thinking about promoting it outside of your blog. Actually, promotion can start on your own blog posts.
You can cross-promote quotes or important statistics you mentioned in your blog posts to your Twitter account.
Let's say someone is reading your blog and find something good. Make it easy for them to share a snippet of your article. This article from Mention is a good example of this.
If you are using WordPress, Click to Tweet is a good plugin to use for this purpose.
Conclusion
As a conclusion, Twitter truly is an effective way to get your name out there. Growing your following takes more than just a tweet. If you need more information, you can follow along with this comprehensive guide. And to really get your hands dirty, simply try it out for yourself.
Related posts:
Twitter for Bloggers: 6 Benefits You Should Know About